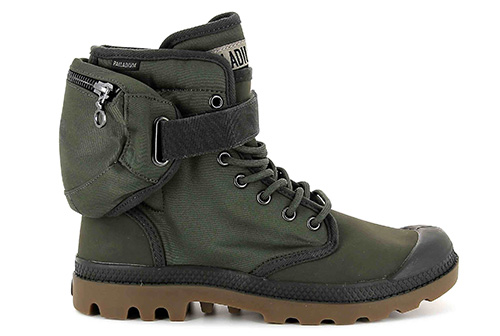 Palladium Releases New Ranger Boot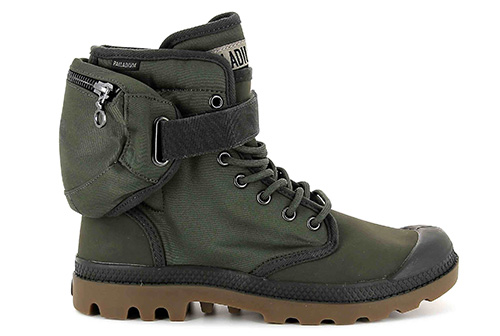 Image: Palladium Boots.
A brand born from specialized aircraft tire rubber, Palladium steps into a new realm with its multi-functional Ranger Boot. Water-resistant through its nubuck construction with a padded ankle for comfort, the shoe takes design notes from the brand's Travel Legion iteration, a contemporary reworking of vintage inspiration. The star of the release is the attached utility pocket bag, wrapping around the ankle to safe keep all important and necessary belongings. A must for the avid hiker or to finish off an ensemble of hardened urbanity, the Ranger stomps into fall with unrelenting force.
The Palladium Ranger Boot is available online now.