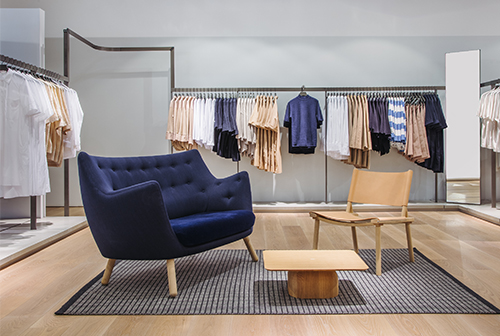 COS Expands West Coast Presence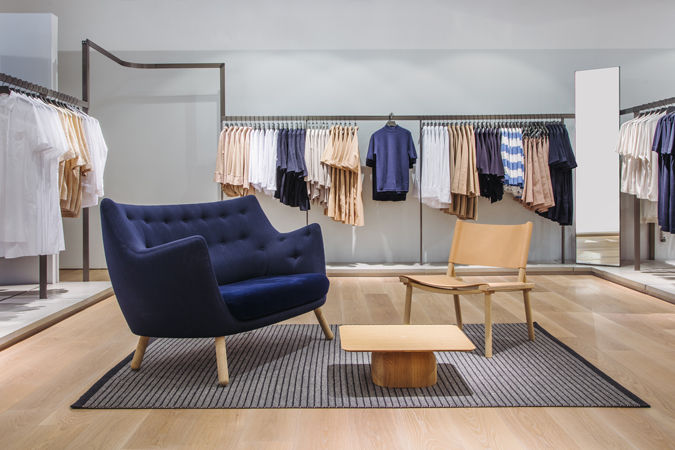 Image: COS.
COS' minimalist tendencies descend upon Downtown Los Angeles through a new brick and mortar store opening within the former Olympic Theatre. The fourth California location and third in the City of Angels itself, the new space inhabits the historic theater with a reverent grace, regenerating the building's ready-made architecture to honor its place within the LA fabric. With careful consideration applied to its revamp, the space is equidistant between the sun-drenched city's bygone days and its bustling present, keeping the original façade to enrich the locale with visual confidence. Stabilizing the breezy brand's hold on the West Coast, the new store paves the way for other upcoming iterations, including a soon-to-open Chicago space on the horizon.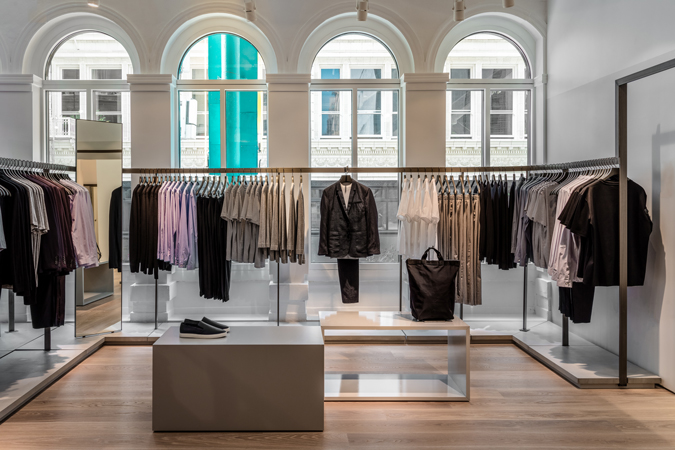 Image: COS.
COS is now open at 313 West 8th Street, Los Angeles, CA 90014.