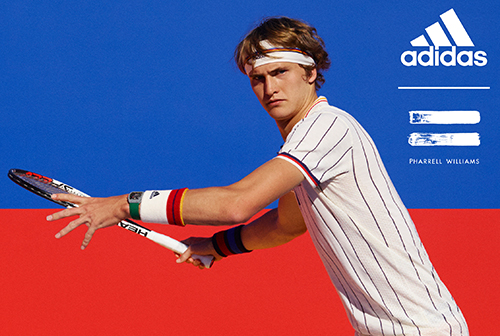 adidas x Pharrell Release Collaborative Campaign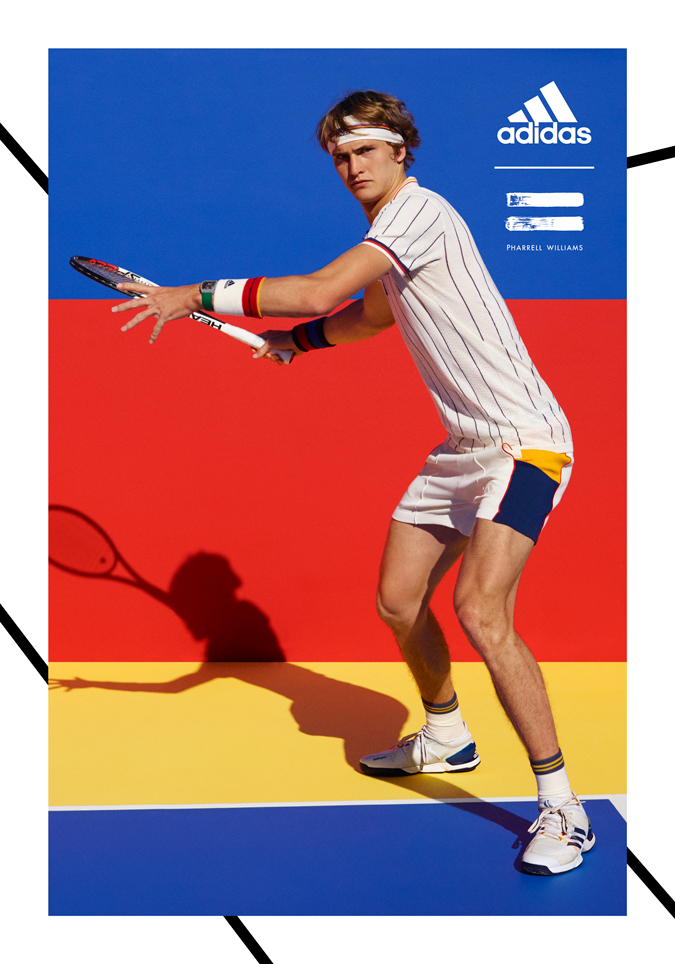 Image: adidas x Pharrell.
Together, adidas and Pharrell attempt to bridge a divide between the tennis elite and societal positivity in a new campaign entitled Quiet Please. Meant to signify that change must sometimes be loud, the new images—starring current heavy-hitters Sascha Zverev, Dominic Thiem, and Jo-Wilfried Tsonga, all wearing the collaborative collection—paint a bright picture of strength and unity. A deliberate attempt to showcase positivity both on and off the court, the prints coincide with the deployment of umpire chairs throughout New York City, providing a platform upon which local bystanders can profess their own thoughts of congeniality and love. Though matches may most commonly start with "quiet please," the latest from the music mogul and iconic sports brand's ongoing partnership proves that sometimes just a little noise is necessary.

Image: adidas x Pharrell.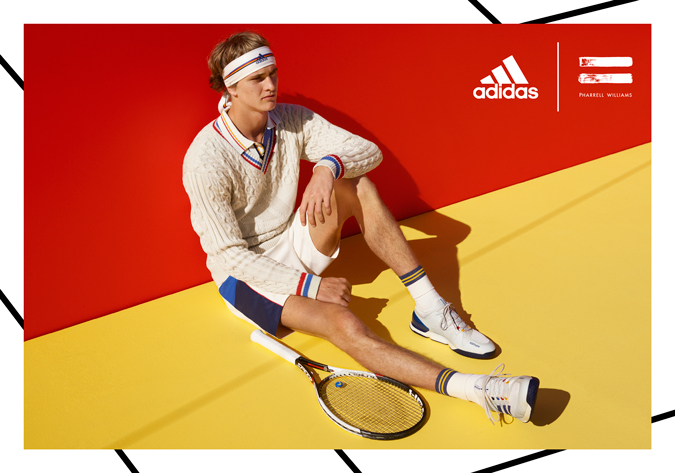 Image: adidas x Pharrell.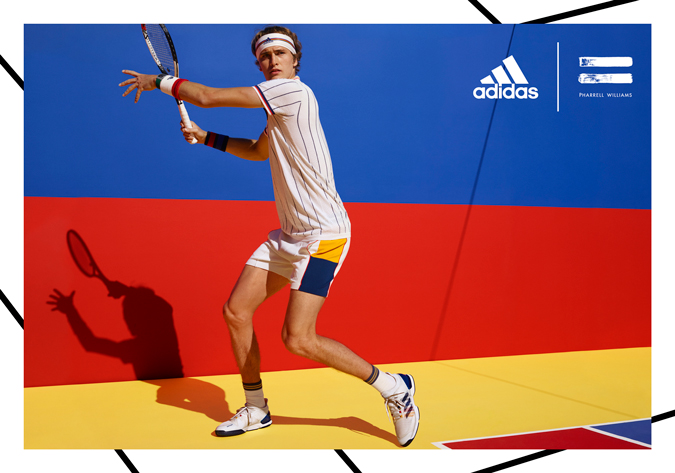 Image: adidas x Pharrell.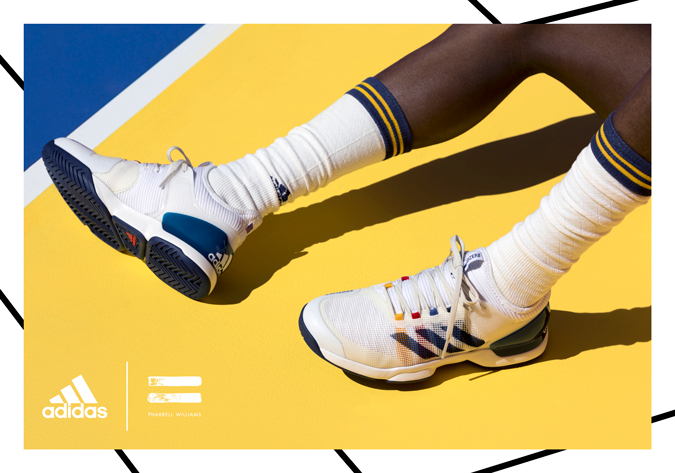 Image: adidas x Pharrell.