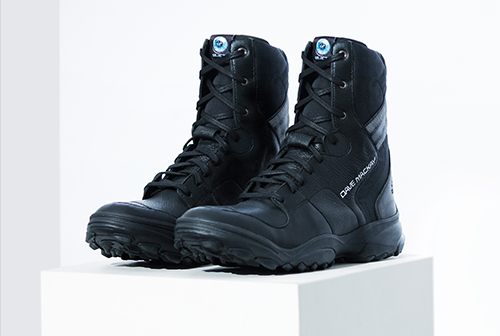 Y-3 x Virgin Galactic: A Coexisting Trend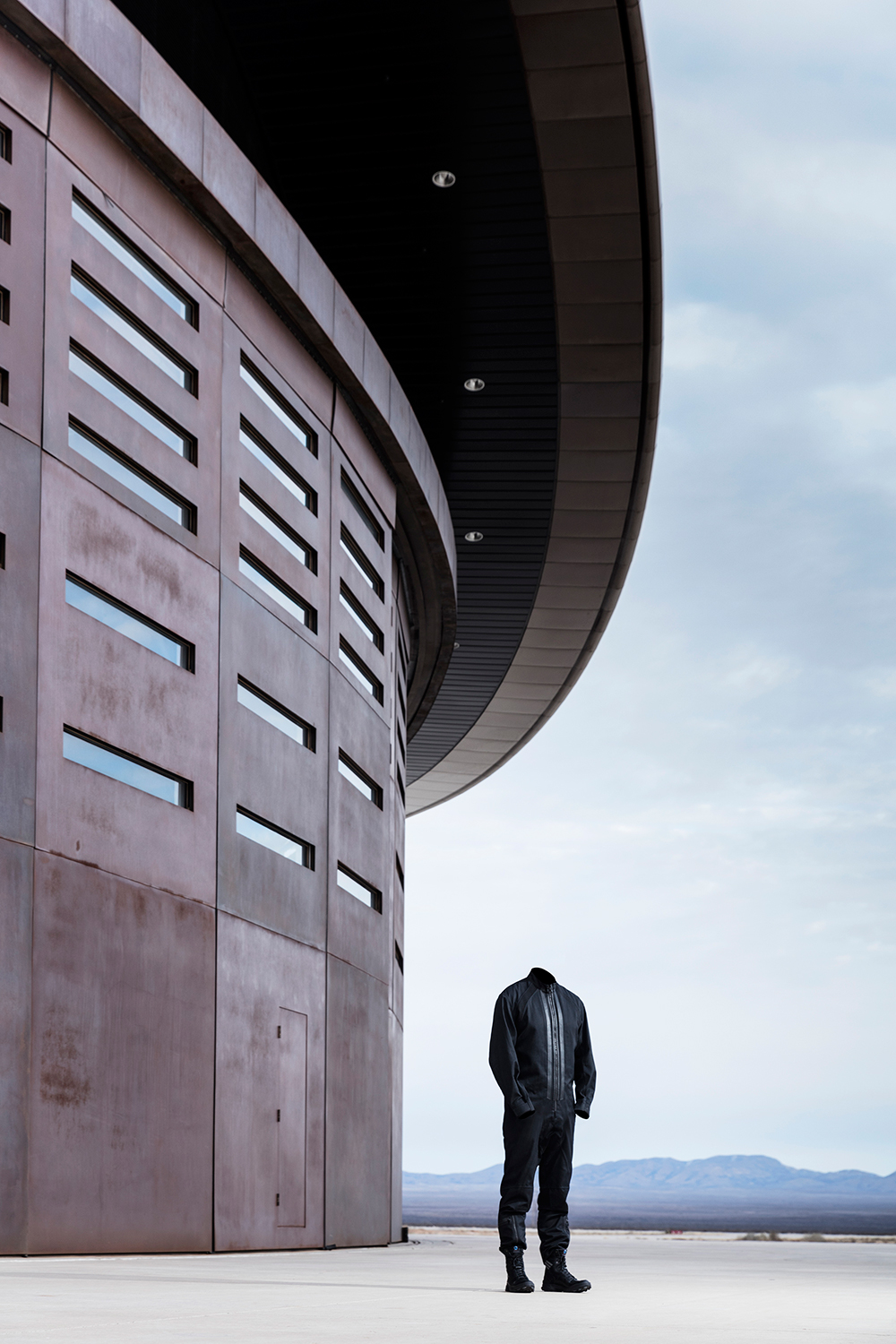 Imag: Y-3 x Virgin Galactic.
Hybrid sportswear/fashion brand Y-3 just announced a new partnership with spaceflight company Virgin Galactic to produce prototype gear for intergalactic travel.
Anchoring the collab, the flight-suit, is constructed from Nomex Meta Aramid (flame-resistant) materials through a 3D engineered pattern, while its counterpart, criss-cross combat boots, contain leather and Nomex materials featuring advanced structural details such as an ultimate grip, heel comfort, and shock absorption.
For Spring/Summer 2016, Y-3 went back to sport as a dedicated functionality of motion and action with perseverance in structure and aesthetic. What came next? The functionality of space-wear distinguished by an approach to style with the use of advanced fabrics, technique, and detail to ensure fit, comfort, and performance. Ready, set, blast off.