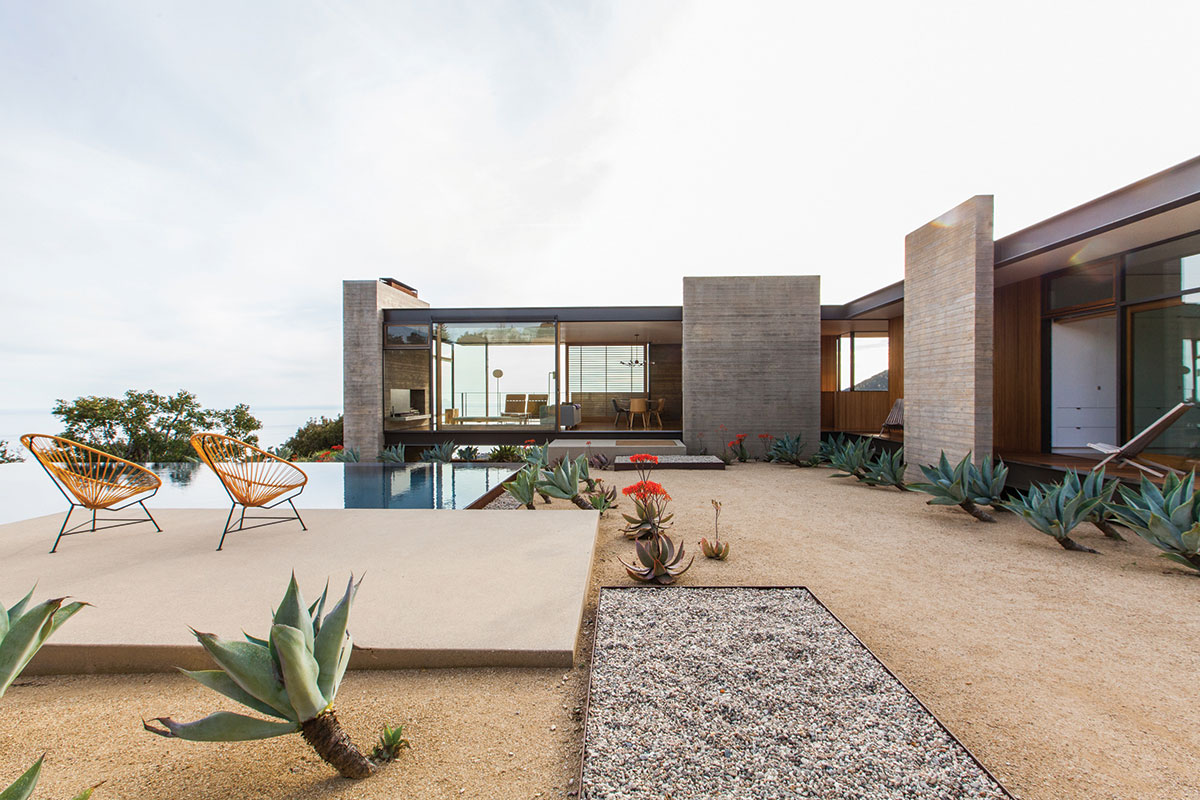 Only The Sweetest Plum
Featured image: The Glamper property in Los Angeles 
With much of the world at our fingertips, it is increasingly difficult to find truly personable and unique lodging. When choosing a destination, traditional travel features two options for a stay: a hotel or a home with friends and relatives. And while many services have bridged the two, it's the Plum Guide that masterfully curates rentals of some of the world's spectacular homes, offering an intimate one-on-one with the city on a level with which no luxury hotel can compete.
Condé Nast Traveler has declared the modern traveler as the "new nomad": an eco-conscious consumer (70% more likely to choose a green option) that is spontaneous, travels frequently and looks for deeper meaning in their journey. "As more sophisticated and curious travelers emerge, our service continues to diversify, ensuring we are servicing the 'always on' type of traveler," says the Plum Guide's senior public relations manager Lizzie Hardy. "These customers have a very good idea of what they like and want, however, they do not have lots of time, so they are looking for personalized booking assistance and direct access to 24/7 customer service pre-, during, and post-stay."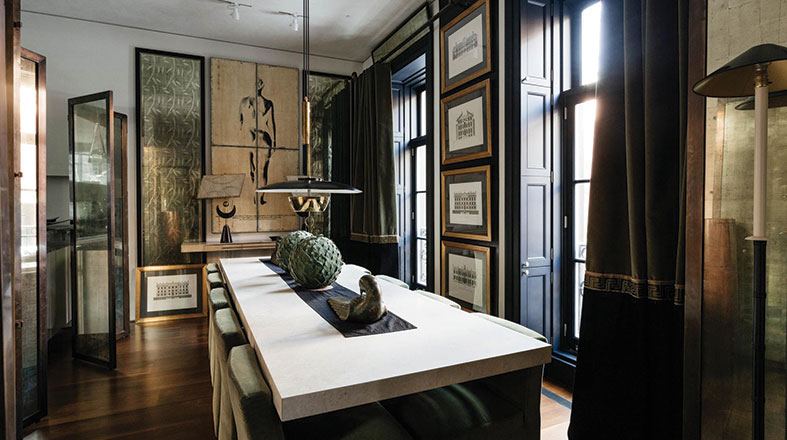 The Vineyard property in New York City's West Village
An overload of options and a lack of quality control doesn't always guarantee that one's stay will reflect the online search. The Plum Guide acts as the middleman. Consider it an invisible person concierge that has done the preliminary work to ensure the expected result, as well as pleasant surprises. The service rests on two pillars to select worthy homes (which only about one in 100 passes) and a personalized matching system between the house and future guests. Firstly, each place features an in-home visit followed by a 150-point test that defines the "Science Behind the Perfect Stay," including questions like: "Would you want to share this space on Instagram?" Select homes—quirky, well-loved, exotic, and all in between—make it onto the exclusive platform that's available in 12 cities including New York, London, Paris, and Rome.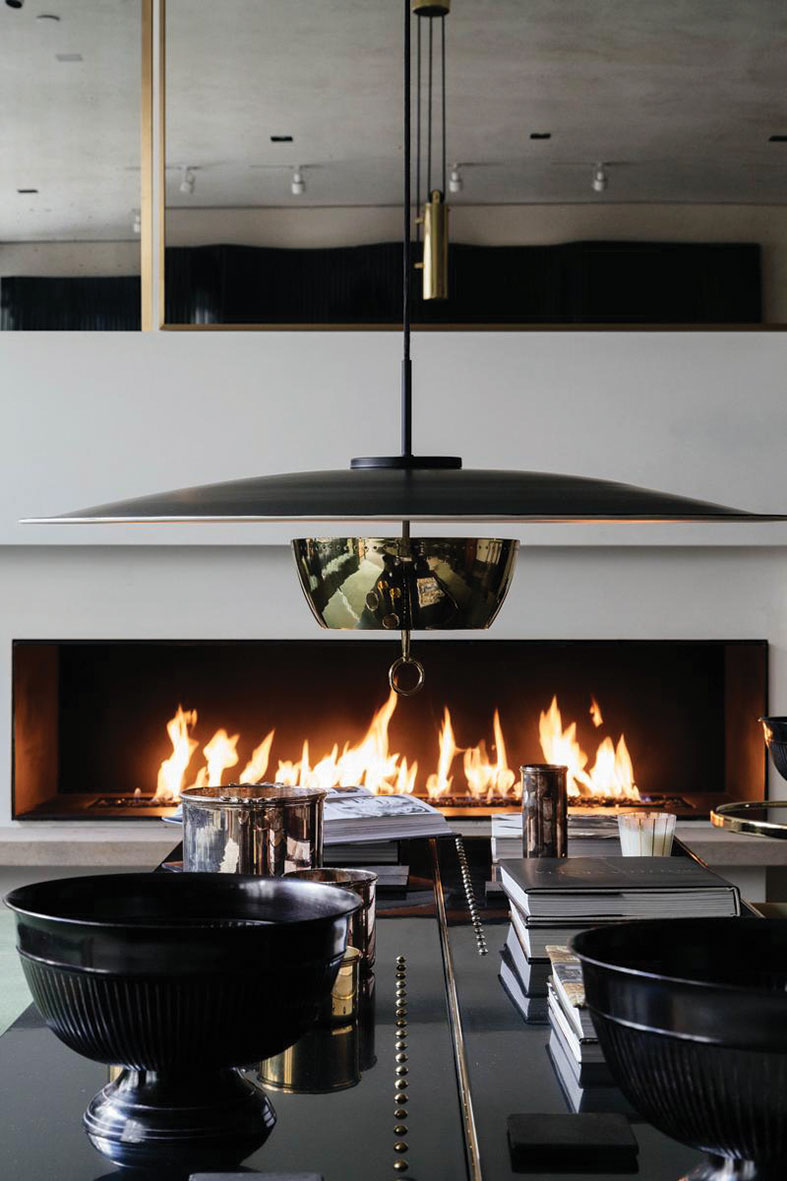 The Plum Guide offers an alternative to being a tourist in a given destination. "In essence what we're doing is building the world's biggest, and most diverse, boutique hotel brand," explains Hardy. From minimalist apartments in Berlin to a Renaissance home in Rome, a Haussmanian balcony in Paris or historic New York, the Plum Guide is a verified, gold-status dating app for homes. The service takes into consideration the hotel elements travelers value, as well as the nontraditional and curious visitors ready to explore homes with character. From ultra-contemporary high-tech stays to creaky, patina-central historic homes, the Plum Guide has every international runaround covered.