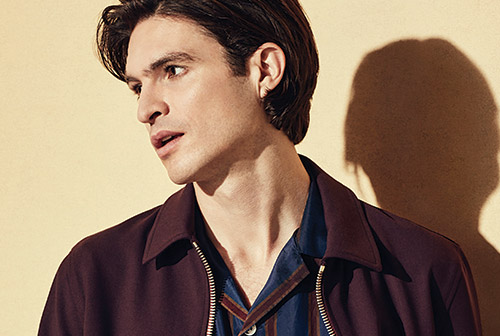 Mr. Porter Releases Made in California Capsule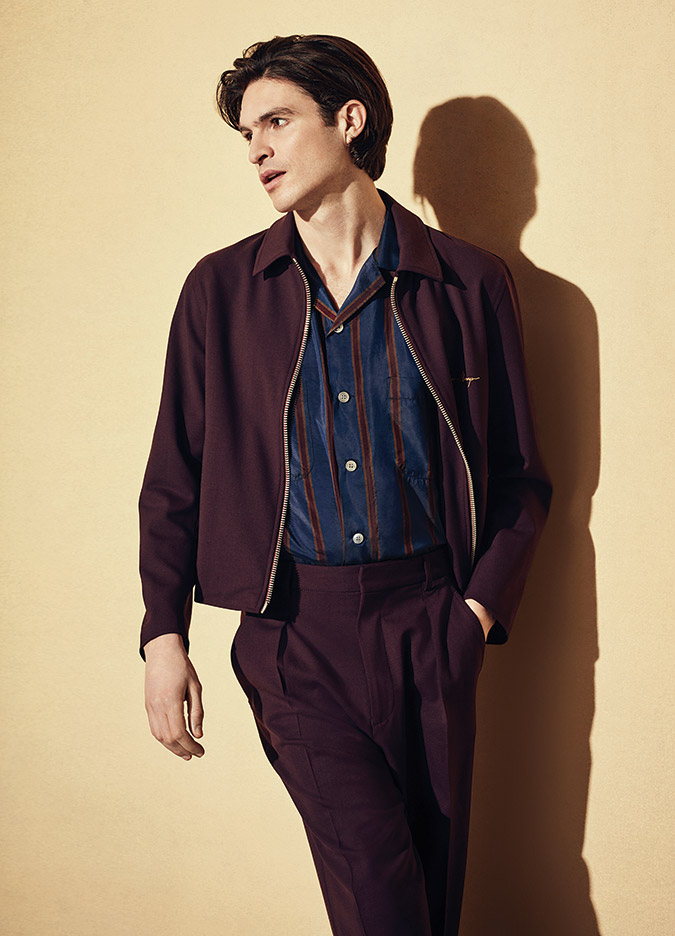 Image: Mr. Porter.
Online hub of sartorial goodness, Mr. Porter turns its gaze to real time for an exclusive group capsule inspired by the U.S.' Golden State. The first project of its kind, Made in California interprets scenes from the surf, skate, and street cultures of the coastal area in a 12-designer array of brand new products. From LA-based Second/Layer to San Francisco's Golden Bear (both new brands to the site), the contemporary offering showcases the best trends of the west—pops of palm, relaxed fits, and athletic undertones— to pay homage to the sun-drenched lifestyle.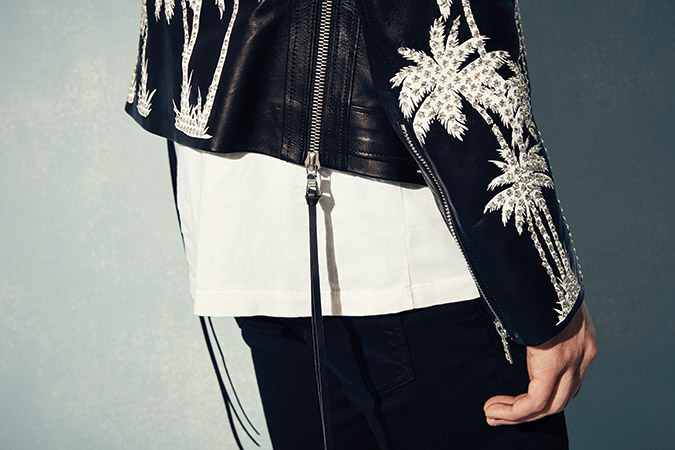 Image: Mr. Porter.
Mr. Porter's Made in California capsule will be available online starting April 20, 2017.