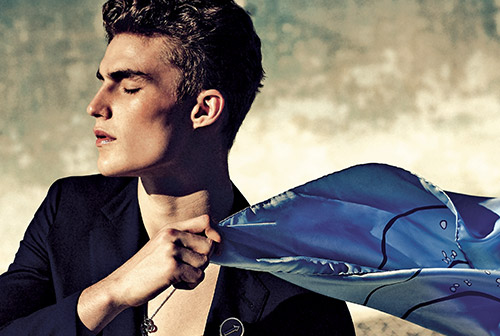 From the Archives: Iconography
Image: A.P. Kim. Cotton blouson, $3,200. Slim jeans, $680. Porte-Documents Voyage in taurillon, $4,400.
With a focus on timeless signature garments, Louis Vuitton's Icon collection provides the perennial pieces that are essential to every well-stocked wardrobe.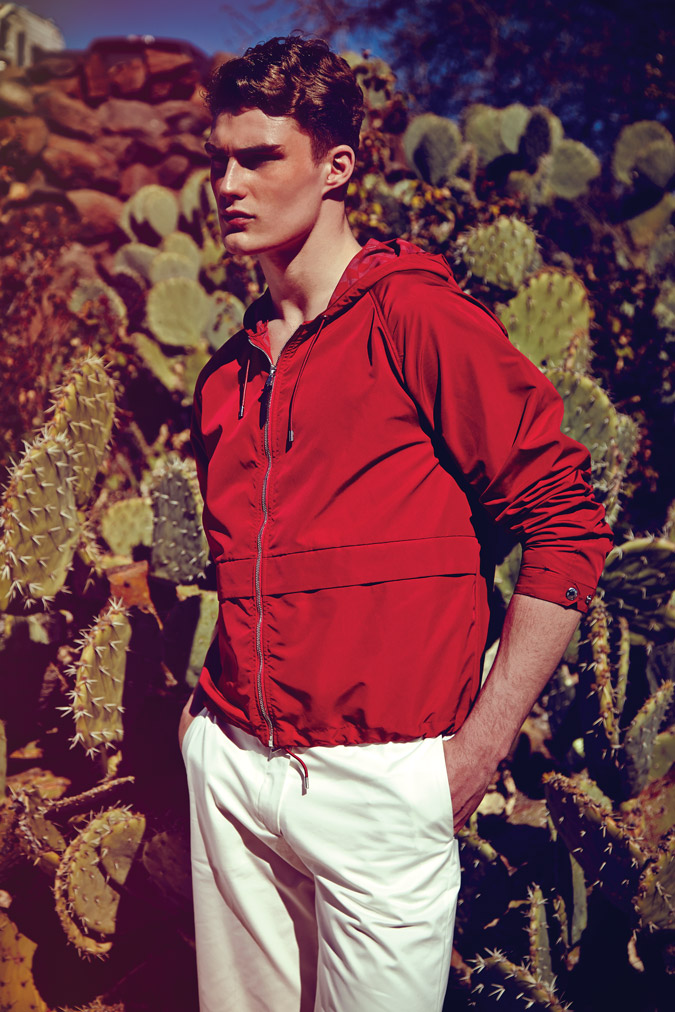 Image: A.P. Kim., Windbreaker, $2,220. Classic shorts, $710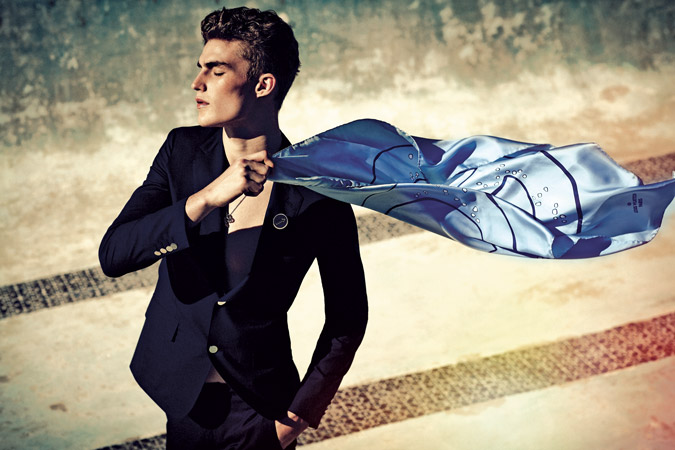 Image: A.P. Kim. Travel jacket, $2,660. Pop art square, $417. Pop dream necklace, $450. Pop dream brooch, $600.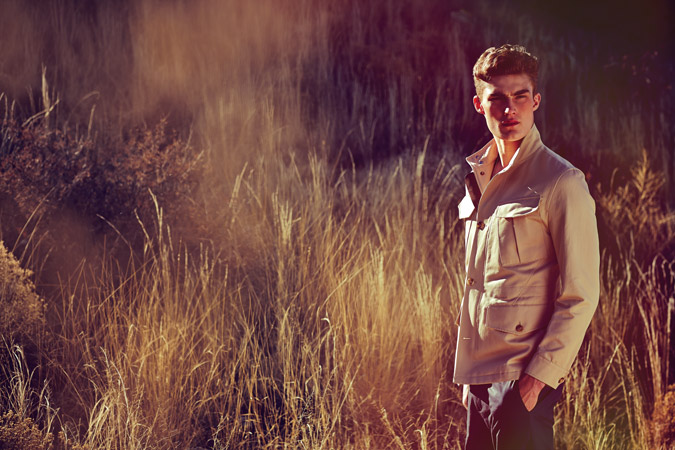 Image: A.P. Kim. Four pocket parka, $2,960. Slim travel pants, $800.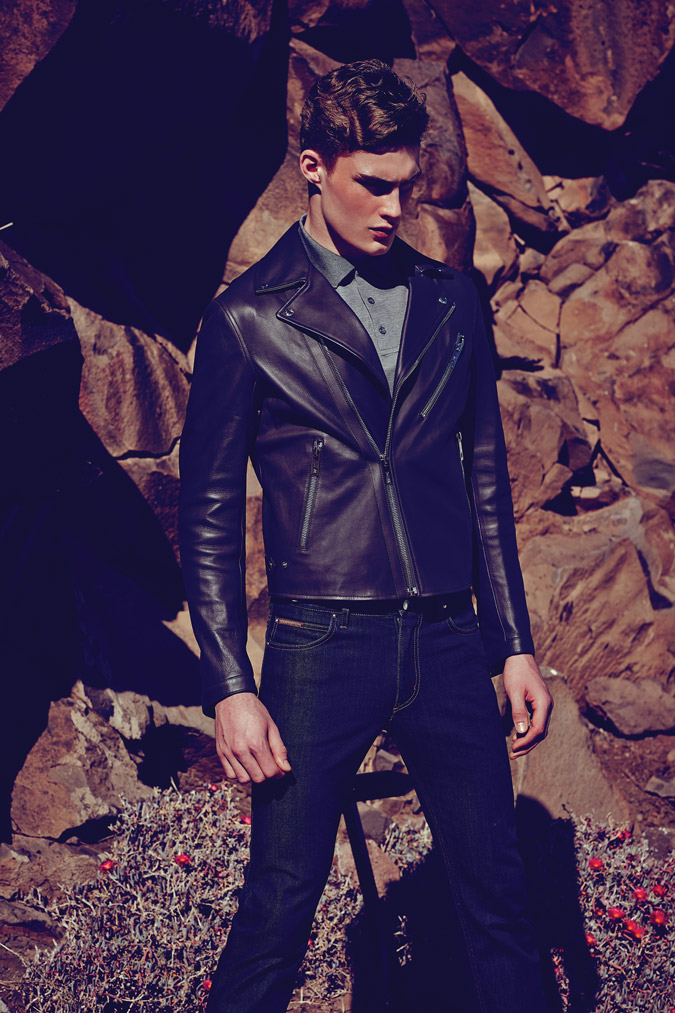 Image: A.P. Kim. Bull perfecto biker jacket, $4,800. Classic polo, $400. Slim jeans, $680.
Styled by Terry Lu
Grooming by Elizabeth Morache at Workgroup Ltd. using Oribe
Model: Harry Pulley at VNY
Fashion Assistant: Ellie Rogers
Special thanks to The Cosanti Foundation and Arcosanti.