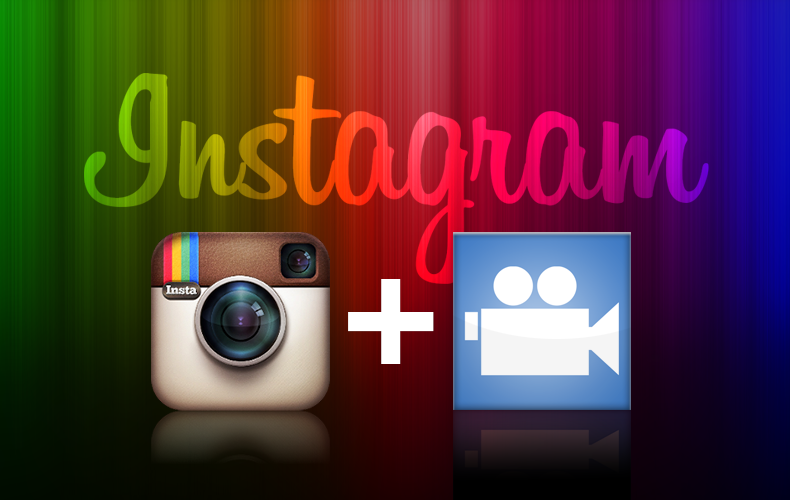 Move Over Vine; Instagram To Launch Video Sharing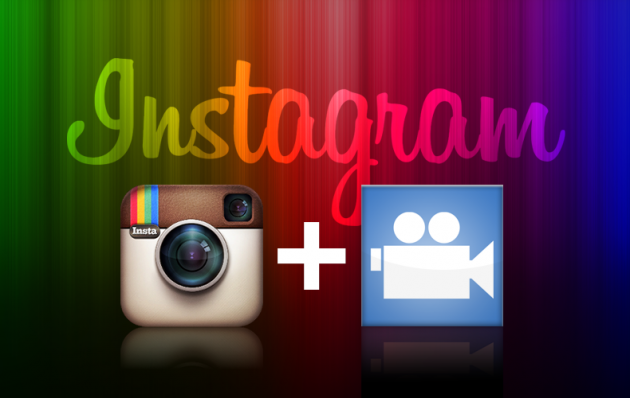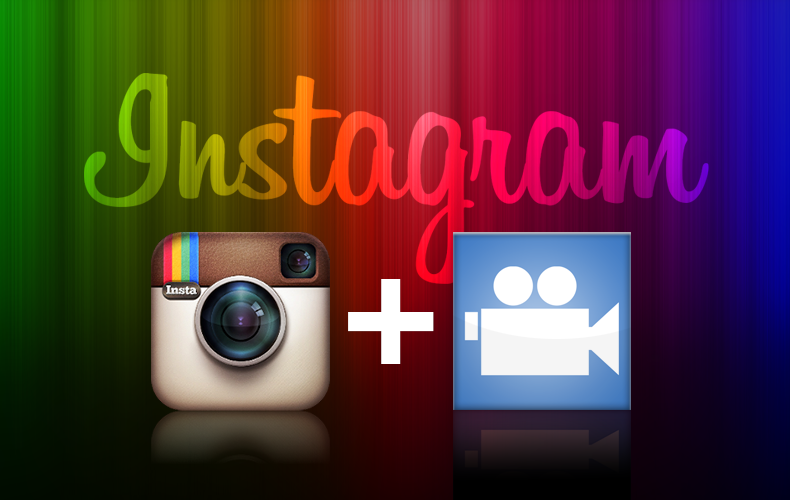 "A small team has been working on a big idea. Join us for coffee and learn about a new product."
That's the invitation — sent via post — to a small group of elite folk who will attend a top-secret, er, secret-ish, event at Facebook's headquarters tomorrow morning, 10AM sharp. No word on where they'll be getting said coffee from​, but the new product being feverishly rumored is a video-sharing product that will be the first major overhaul to Instagram's curriculum vitae.
Instagram's video feature will be the new arch nemesis in town, battling ​Twitter's mobile app Vine, which allows users to create and share six-second video clips. Matthew Keys, the former social media editor at Reuters, reports that the feature would allow users to upload between five to ten seconds of video, besting Vine by a brisk four seconds.
Since Facebook acquired Instagram in April 2012, the app has risen to a user base of over one hundred million and logs over forty million photo uploads per day. With the newfangled option of video-sharing, we just have to ask: Will we still be able to filter? Guess we'll find out over coffee tomorrow morning.