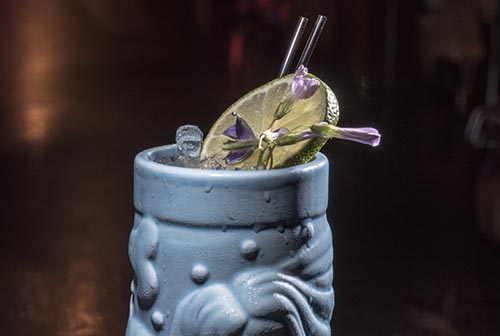 It's Been a Long Week: Megu's Sake Colada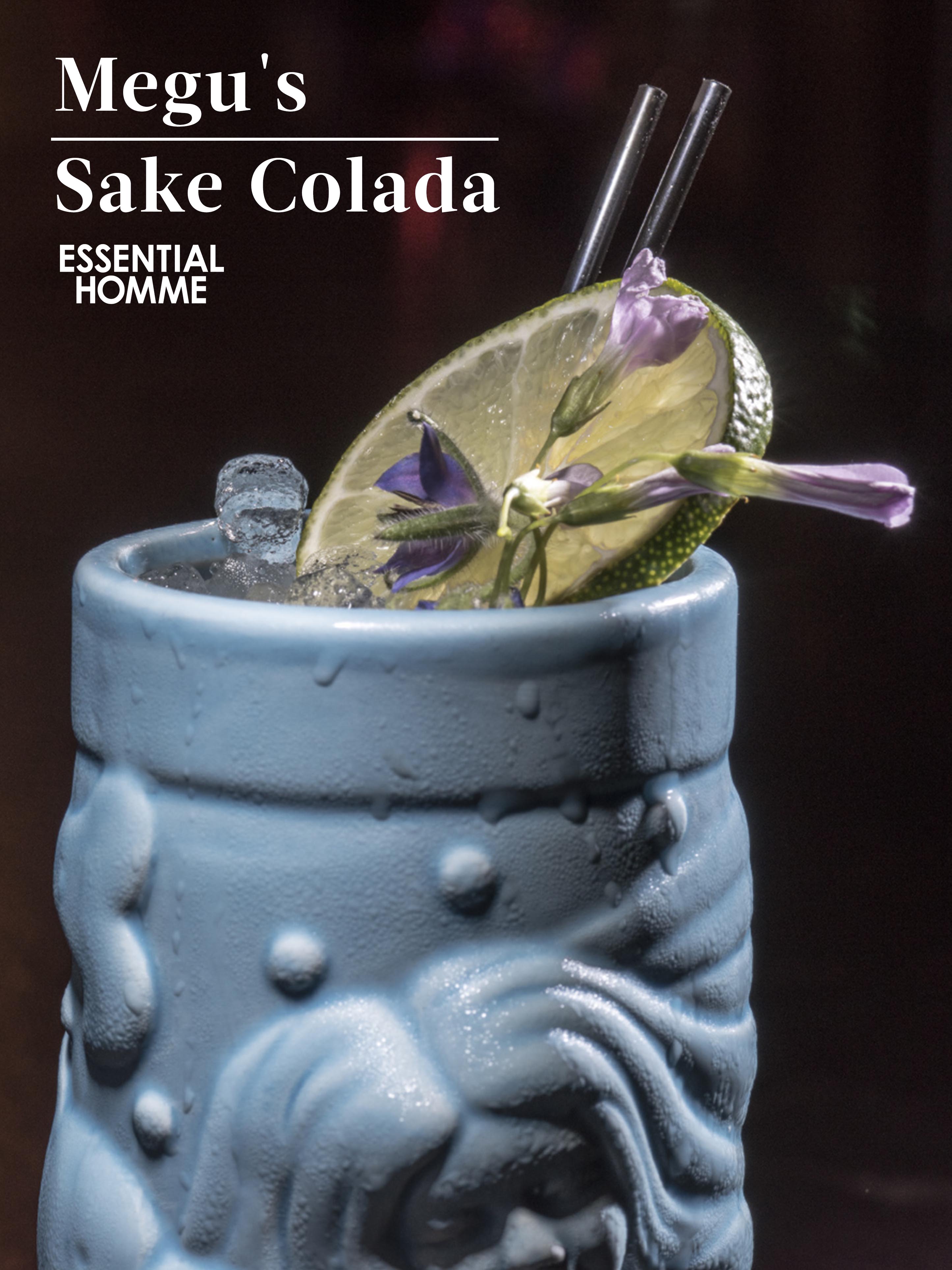 Image: ESSENTIAL HOMME, Megu
As true believers of the work hard, play hard mantra, we present you with It's Been a Long Week, a weekly column aimed at awarding some liquid appreciation to you for just being yourself, dammit. Make a glass or two on us, you deserve it.
WHAT
Megu's Sake Colada
Celebrate the return of New York City's Japanese concept restaurant Megu with the Sake Colada, perfect for sipping at the sushi bar or with your feet up at home.
HOW
Ingredients:
3 oz. Coconut water
2 oz. Sake
1 oz. Pineapple juice
0.5 oz. Fresh lime juice
0.25 oz. Sesame simple syrup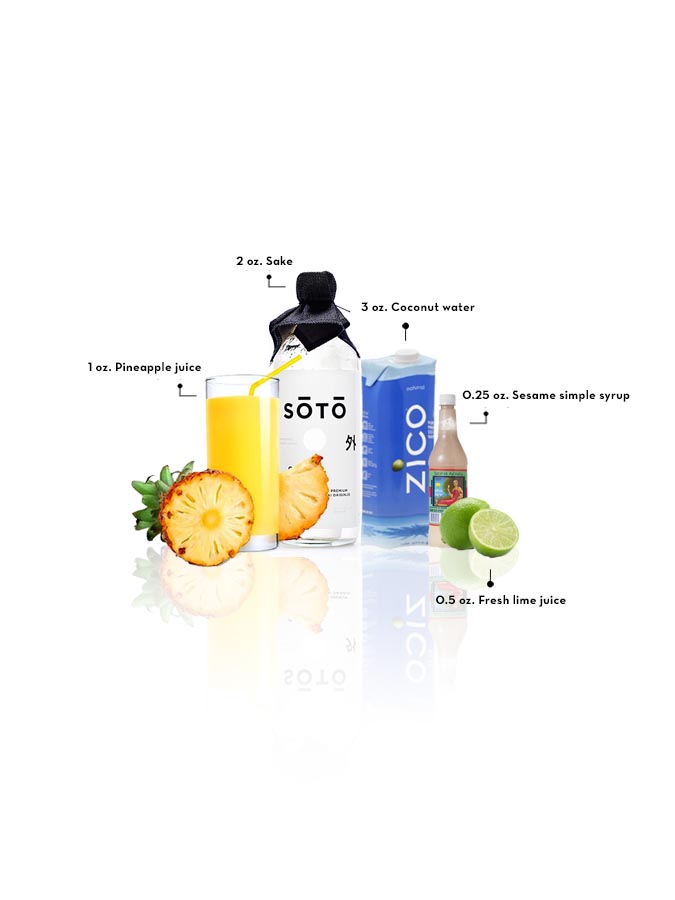 Image: ESSENTIAL HOMME, Sōtō, Zico, and Sirup de Ajonjoli.
THEN
Combine ingredients, then shake and strain over pebble ice in a ceramic glass. Garnish with a lime wheel, freshly grated nutmeg, and something special.