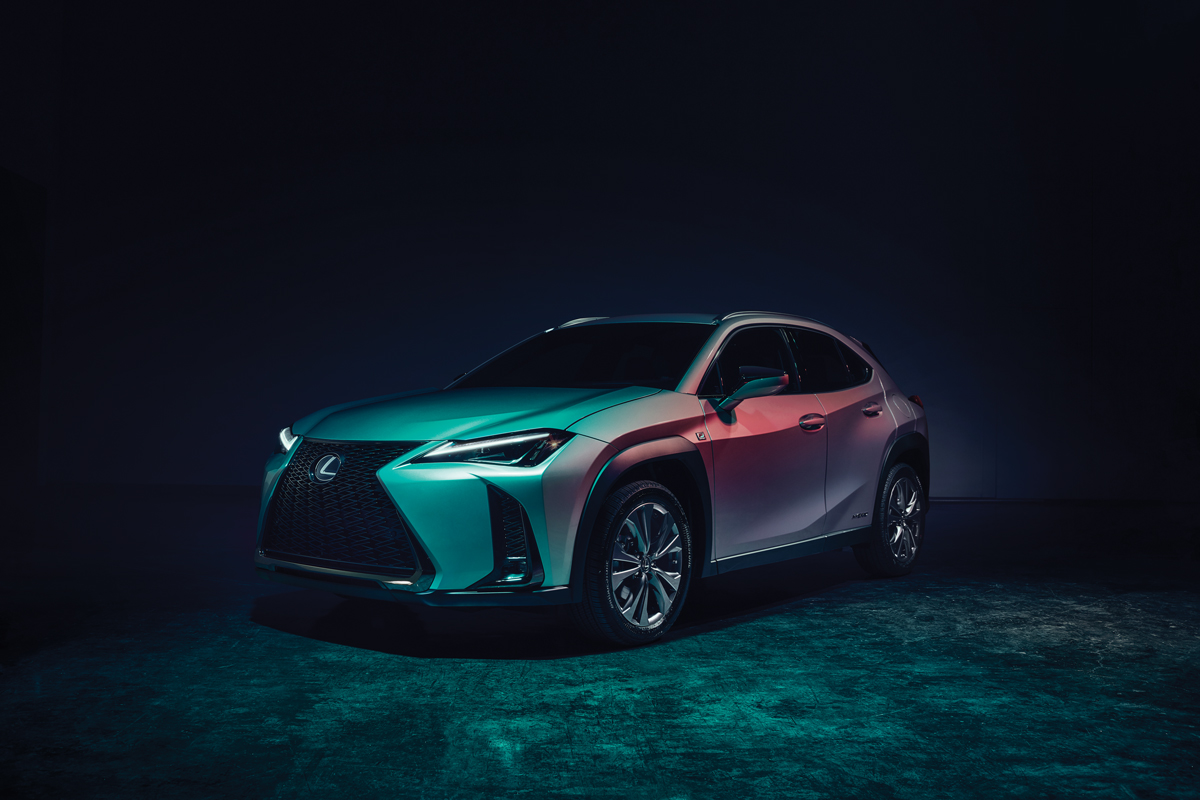 Meet the 2019 Lexus UX Crossover
The latest addition the Lexus SUV line is the compact and efficient 2019 UX Crossover. The new model is among the company's most compact vehicles and the perfect vessel for urban crossover.
"The Lexus UX is designed for the modern urban explorer seeking a fresh, contemporary and dynamic take on luxury driving," Chika Kako, executive vice president of Lexus International and chief engineer of the UX, said in a statement. "We designed the UX to appeal to young buyers who seek not only what is new and exciting, but what is also relevant to their lifestyles."
Some of the key features of the UX is its low center of gravity which enables smooth and agile mobility and its luxury interior. The inside of the vehicle features powerful noise reduction capabilities, and was inspired by traditional Japanese craftsmanship, particularly with engawa, which is a technique that eases the transition between inside and out, and provides the car with a wide field of vision that makes driving and parking in tight spaces easier. Additionally, the car is equipped with Apple Play function and each seat is adjustable for maximum comfort. And at a starting price of $32,000, it's an accessible price point that serves as an introduction to the world of luxury automobiles.
The 2019 Lexus UX is available now. Find out more in the video below.
Shot by Anton Watts. Styled by Terry Lu.