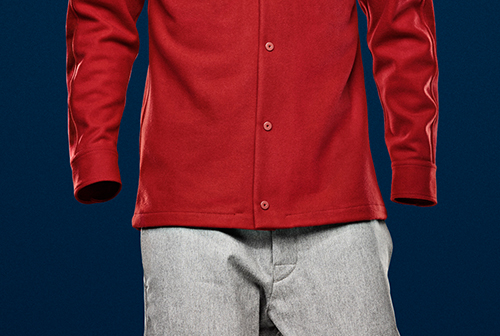 Marc Newson Returns to G-Star RAW for Autumn/Winter 2015 Collection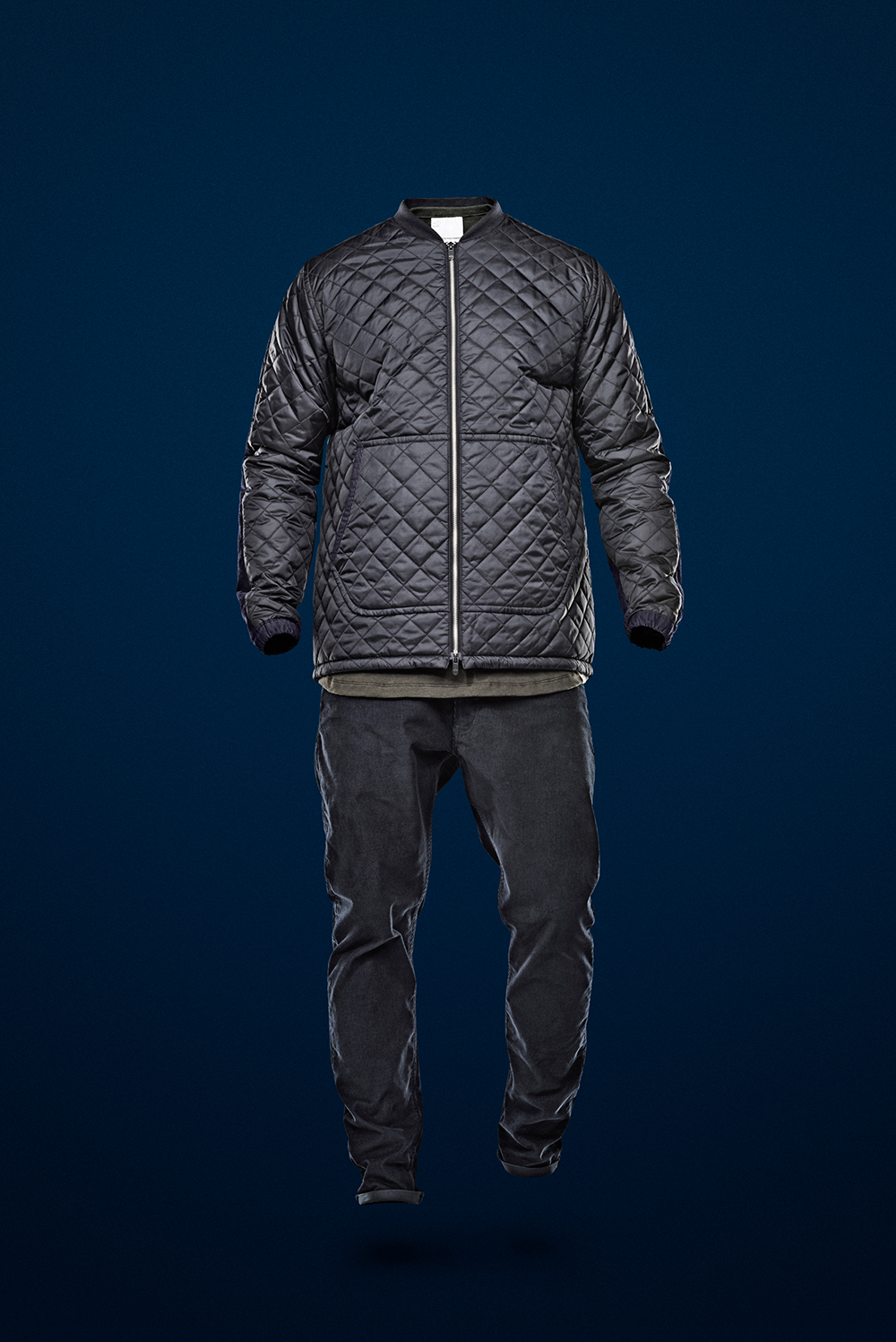 Image: G-Star RAW.
Denim brand G-Star RAW continues its ten-year long partnership with the jack of all trades—product design, furniture design, jewelry, and clothing—Australian designer Marc Newson for Autumn/Winter 2015. With substantial streetwear influences and an innovative use of materials emblematic for the collaboration, the collection features a Euro/Japanese streetwear take on American sportswear with unmistakable military and outdoor inspirations. "It is of great importance and interest to me that my work in one industry inspires my work in another industry," says Newson. "I am a great believer in the cross-pollination of ideas, processes, materials, and technologies." Some of the distinctive qualities and product highlights include a baseball jacket made out of durable 14-wale corduroy, re-imagined Chino rebuilt from an archival military tank pant and cut from Japanese-woven denim, and various tops in tech sweat shirting. G-Star RAW's Autumn/ Winter 2015 Collection will meet all of your style and cold-weather expectations.
The Autumn/Winter 2015 collection is available online now.