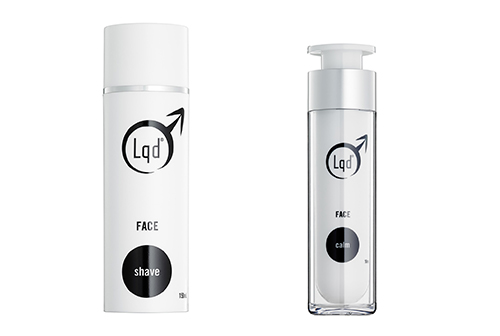 Lqd Skincare simplifies your Shaving Needs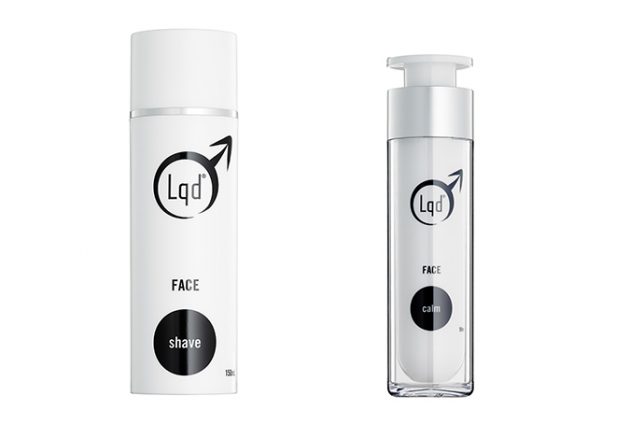 Lqd Skincare is a skincare line from Australia that focuses on easing the grooming process for men. Launching now in the US, creator Anthony McDonough wanted to make products that tackled irritation and sun damage, and to simplify the process for any guy to use.
The line from down under prides itself on being free of irritants, sulphates, color and fragrances. The products instead contain high levels of antioxidants, clinically proven to slow down the aging of the skin. Their Shave face cream is non-irritating and packed with more antioxidants, and the Calm after-shave is a fast-acting soothing serum that's also packed with skin enriching vitamins. So don't feel guilty if you want to check these out and not put down the razor for No Shave November, you can learn more about the cause (raising awareness for prostate cancer) here.
Lqd Skincare products are available online now and at Bloomingdale's later this month.