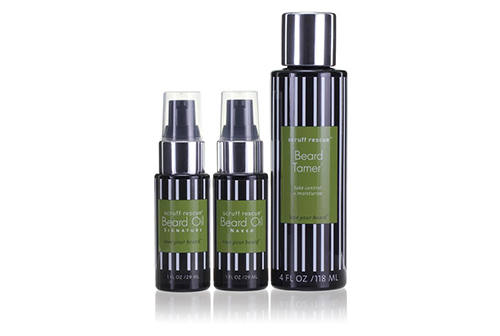 Scruff Rescue Can Heal Your Beard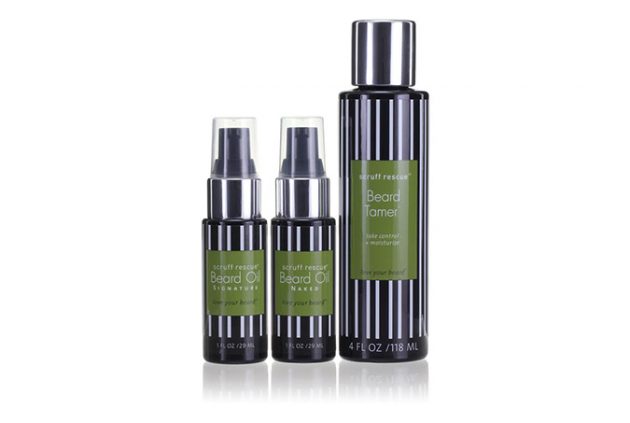 California-based men's skincare line Max Green Alchemy has released a range of natural Scruff Rescue products that  tame your mane while also caring for the skin below the beard. The lightly scented Beard Oil is the perfect treatment to keep your facial hair looking its healthiest. Beard oils are basically there to keep your follicles looking lively, and moisturize them so that the hairs don't feel coarse or dry.
On the other hand, the Beard Tamer is a two-for-one cream that benefits the beard and the skin. While standard moisturizers may have trouble penetrating deeply through beard hairs to reach the skin, the Tamer contains proteins, shea butter, and green tea extracts that tighten, moisturize, and reduce puffiness. Additionally it helps give your beard a shape without it looking messy. You get the best of both worlds.
Scruff Rescue is available online now.