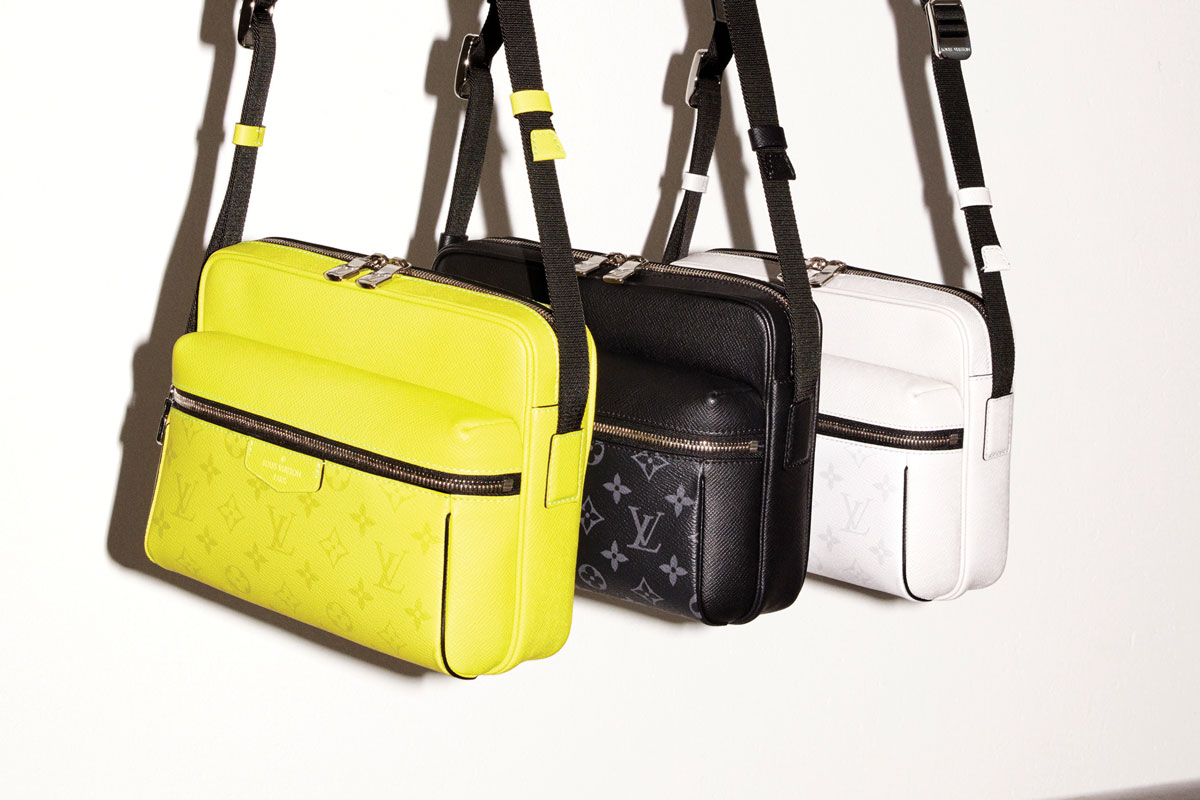 Louis Vuitton's Taïgarama is Better Leather
Louis Vuitton is all leathered up and ready to go with Taïgarama, a new line of backpacks, luggage, and other accessories that combines its signature Taïga leather with its ubiquitous monogram. Whether you want the style of the Keepall in a bright Pacific blue hue or the portability of the Discovery Backpack in a sleek white colorway, the generous assortment provides something for everyone. The bold range of colors is enhanced by the highest quality leather, leading to a line of high-impact statement pieces that makes traveling in style easier than ever before.
Images: Louis Vuitton.