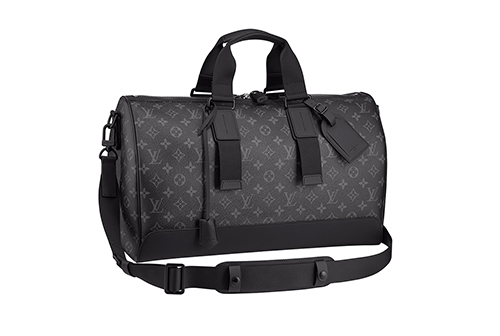 Louis Vuitton Releases Monogram Eclipse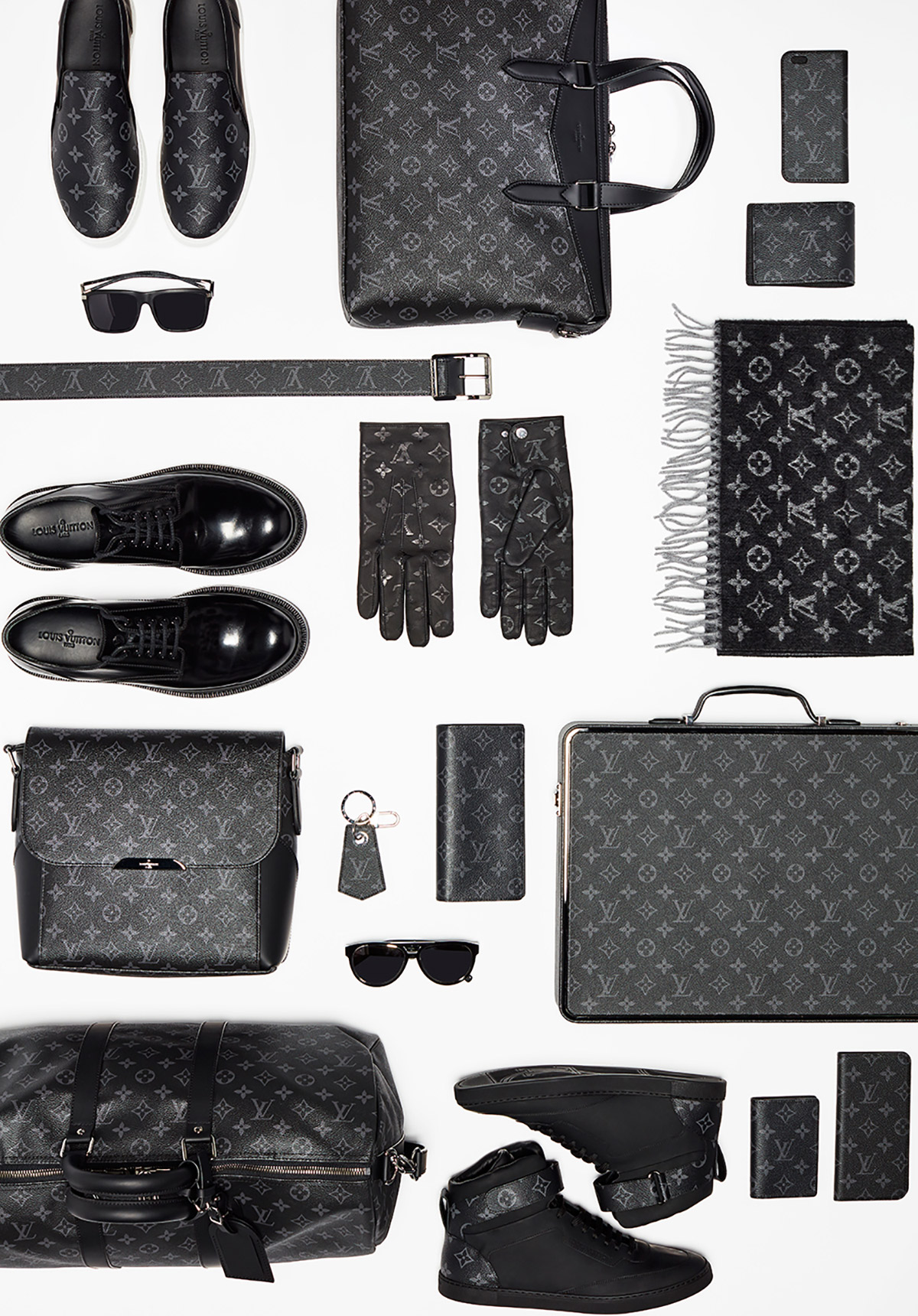 Image: Louis Vuitton.
Known for its distinctively French imagery, Louis Vuitton is adding a new pattern into its ever-growing men's universe: the Monogram Eclipse. Painting the house's classic brown color scheme black and gray, the style made its first appearance on the Fall/Winter 2016 runway; taking many forms on smooth leather bags, canvas sneakers, and woolen scarves. Shoes, too, were given a wide variety of treatments, from dress styles and ankle boots with subtle monogrammed trim to sporty sneakers completely covered in the patterned leather. Now, fully developed and absorbed into the permanent men's line, the Monogram Eclipse collection also introduces four, brand-new bag shapes: the Backpack Voyager, inspired by the Noé Marin bag; a Messenger Voyager; the Keepall Voyager; and Travel Bag Explorer.
The new styles, and the entirety of Monogram Eclipse, are now available online and in select Louis Vuitton stores.