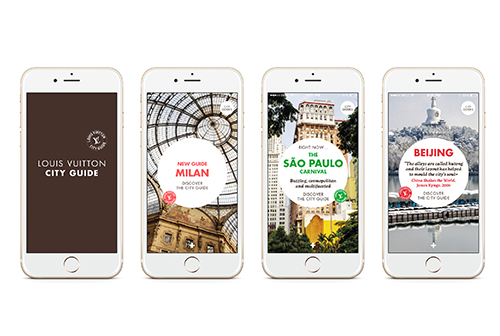 Louis Vuitton Announces First-Ever City Guide Mobile App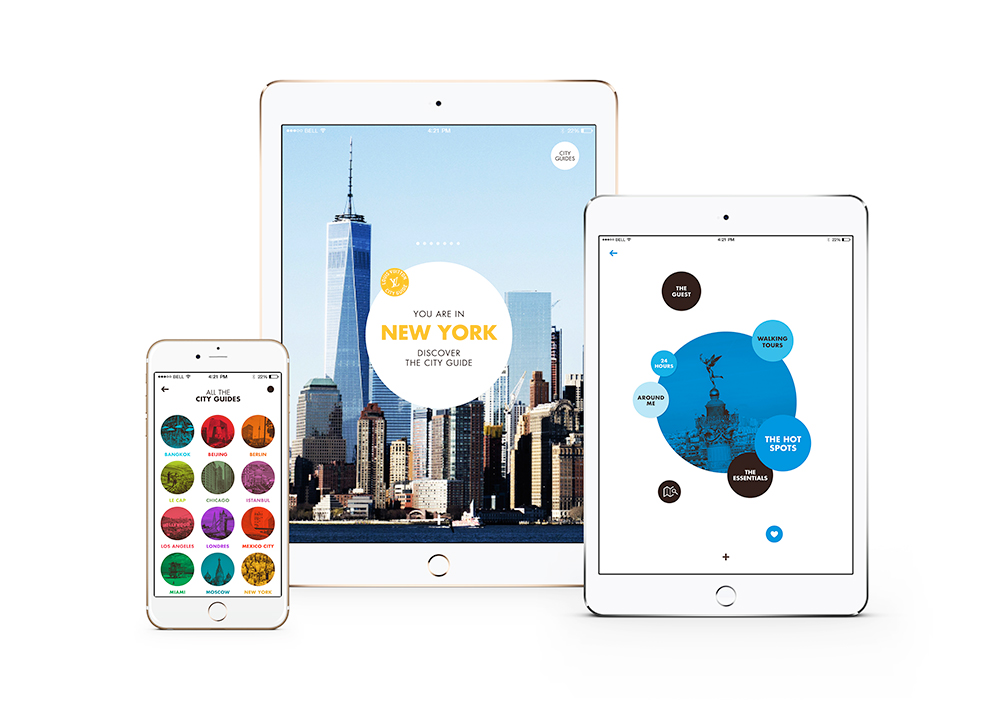 Image: Louis Vuitton.
Fashion brand turned global powerhouse Louis Vuitton continues to innovate by announcing a mobile app to complement its diverse collection of city guides.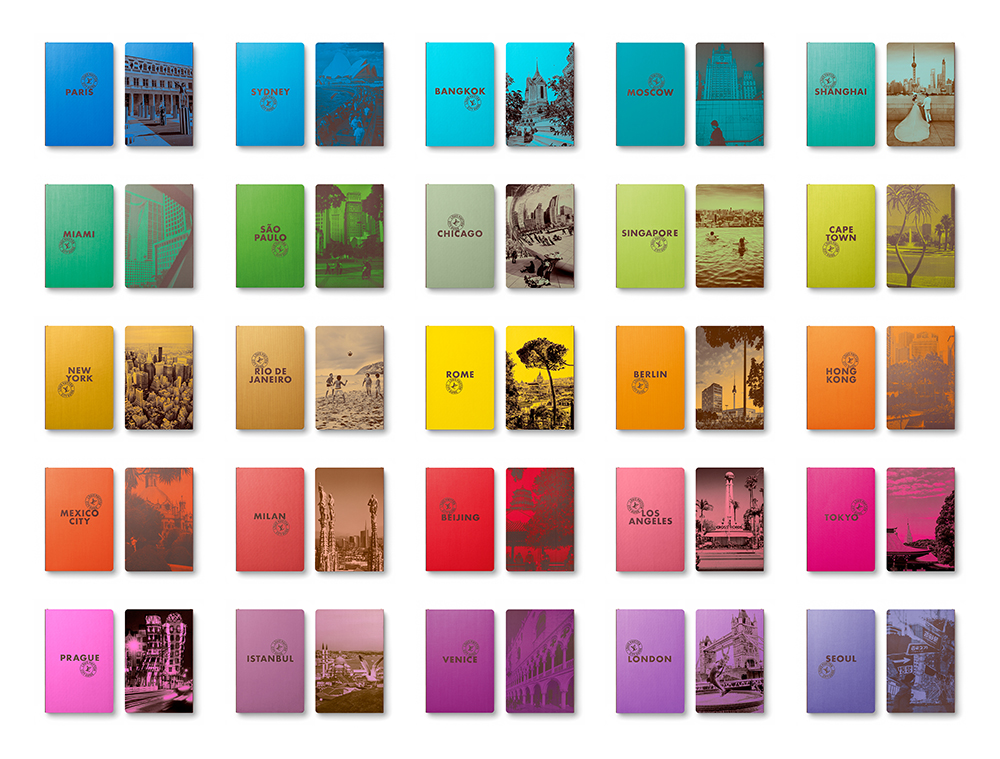 Image: Louis Vuitton.
Since 1998, the company has been sharing its distinctive take on the world through carefully compiled city guides, offering tasteful selection of addresses, city walks, and various cultural events, produced by a team of 50 editors, translators, copy editors, production experts, as well as noted photographers. Now, each guide will be available from Apple's App Store—listing almost 500 updated addresses—which allows you to personalize your traveling experience by searching all nearby businesses by location or topic, create and view favorites, and even send a postcard from the guide's gallery of pictures. Joining the new app, Louis Vuitton has produced a small leather case with the monogram pattern, designed to protect iPads and smart phones.
The app will be downloadable for free on the App Store starting tomorrow, November 5, 2015.