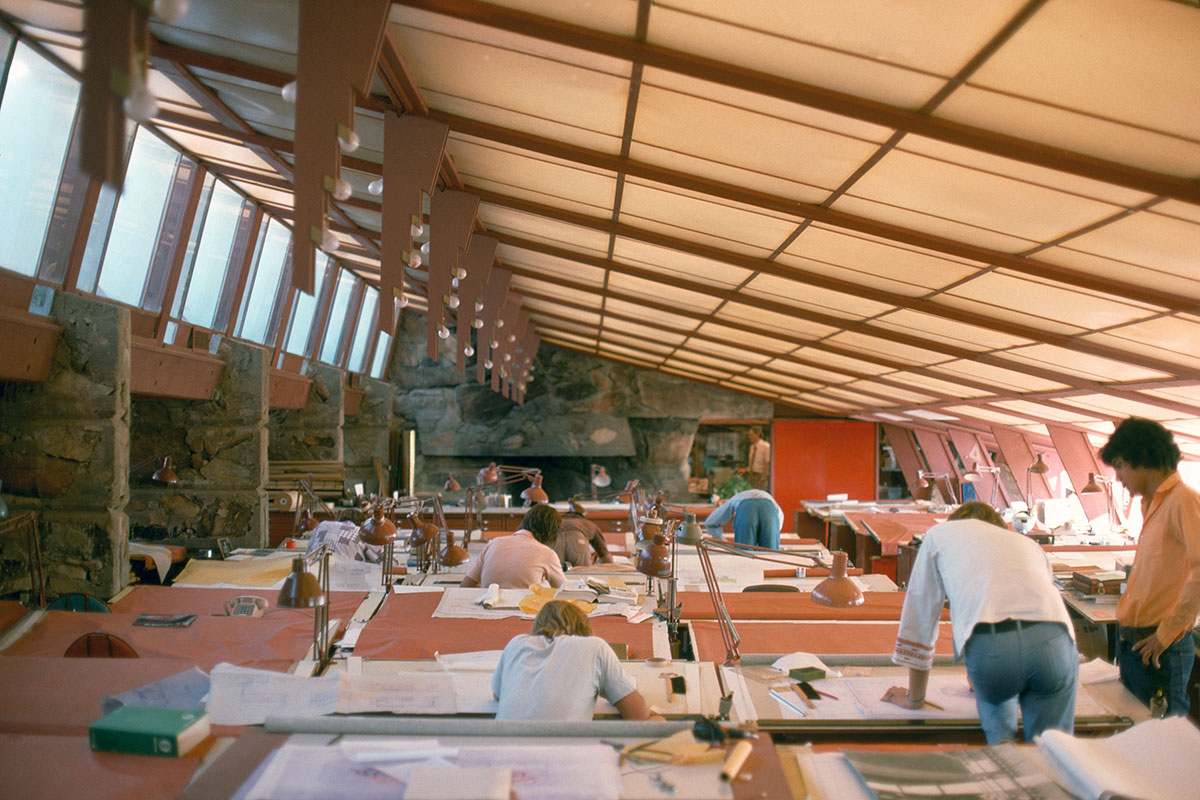 Legendary Frank Lloyd Wright Architecture School is Closing
Frank Lloyd Wright is one of the most celebrated architects of the 20th century, with a number of influential works to his name, most notably including the Guggenheim Museum in New York City. The Frank Lloyd Wright School of Architecture, his school in Scottsdale, Arizona, has continued his legacy by training future architects under his unique method — having them build their own home. Sadly, the institution just announced its closing after 88 years.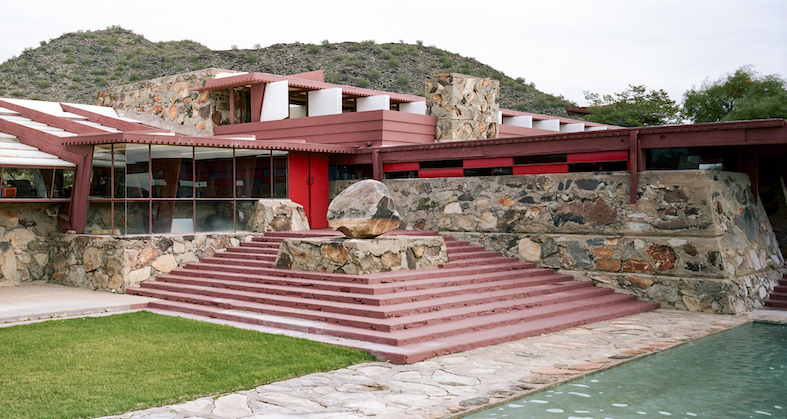 Earlier, the Frank Lloyd Wright Foundation regained control of the property and could not reach an agreement to continue operating. A major loss for the industry, the Frank Lloyd Wright School of Architecture provided students the education on industrial design theory, planning for nature's extremes (including the desert it's set in) and to value the pillars of midcentury design. Wright's own legacy is not just the exceptional buildings he has designed, but also a crew of talented students who went on to design other iconic modern American structures. While tours of the territory will persist, the foundation will focus on programs for students grades K-12. The school will close following the Spring semester in June.