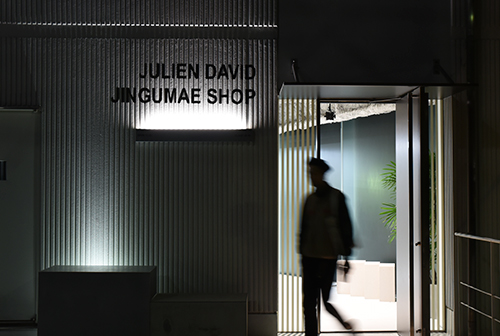 Julien David Renovates Jingumae Flagship in Tokyo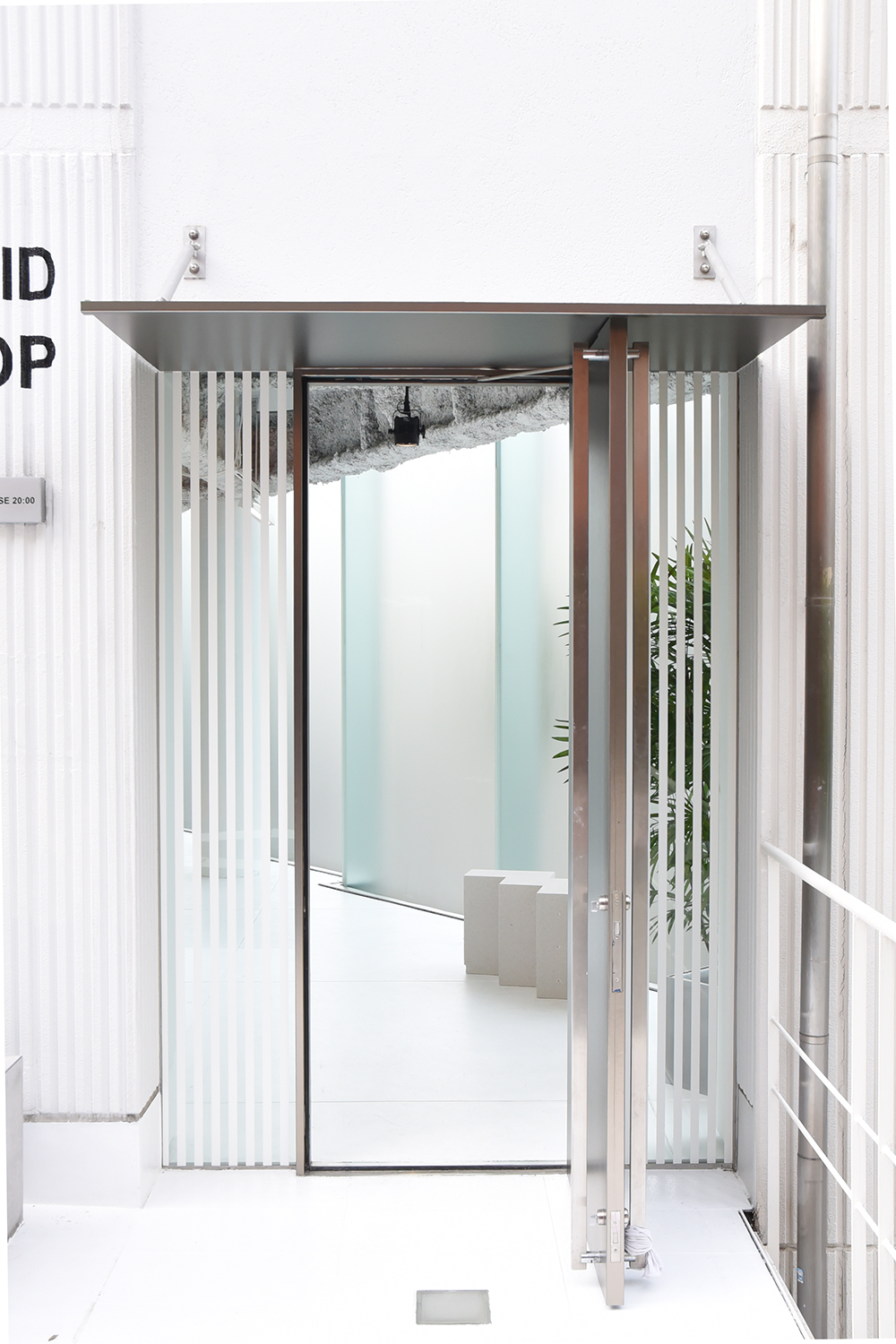 Image: Julien David.
Julien David has completely transformed his flagship Jingumae shop. Located in Tokyo's Shibuya district, the remodeled space resembles a gallery more than a clothing store.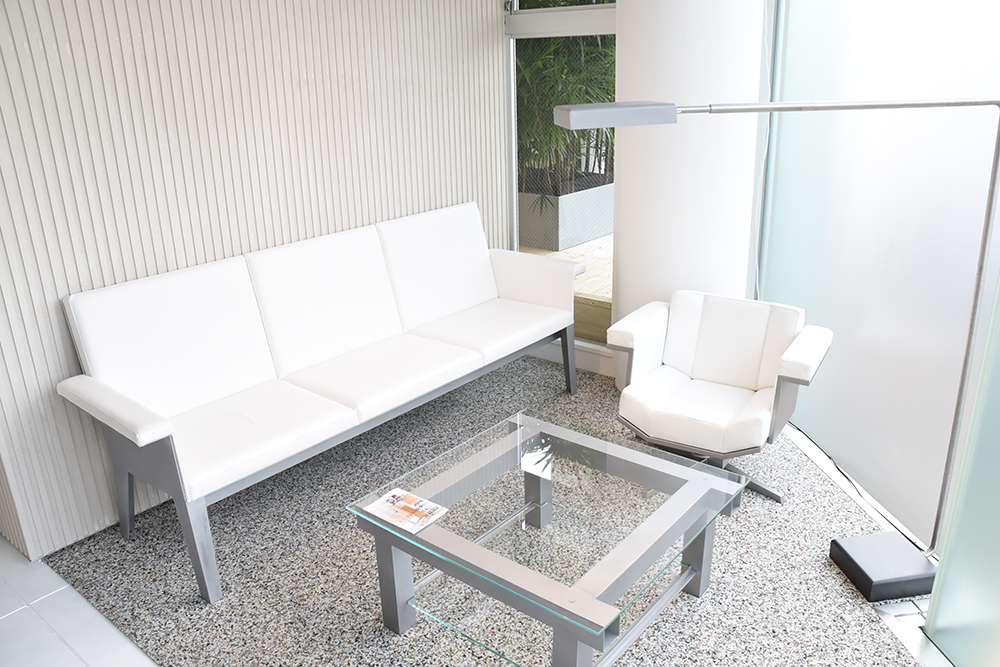 Image: Julien David.
Enlisting the help of French architect firm Ciguë, the new space, with ample natural light and floor to ceiling glass windows, is painted all white, with exposed wires and AC, to create maximum surface. With the majority of fixtures in monochromatic neutrals, glass, and aluminum, the sleek new store offers a contrast to the brand's bold and colorful designs.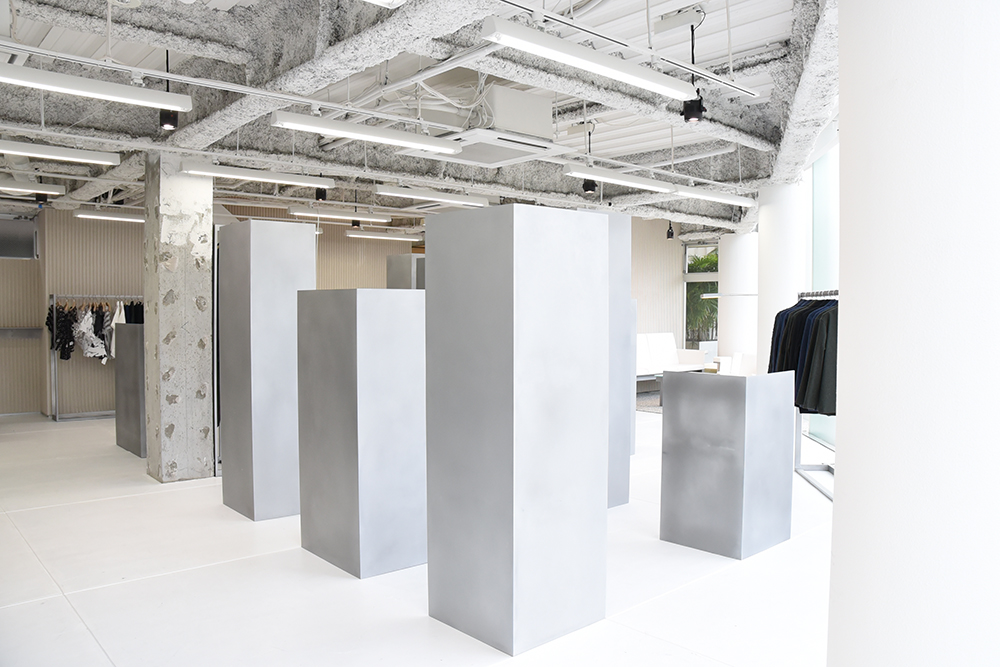 Image: Julien David.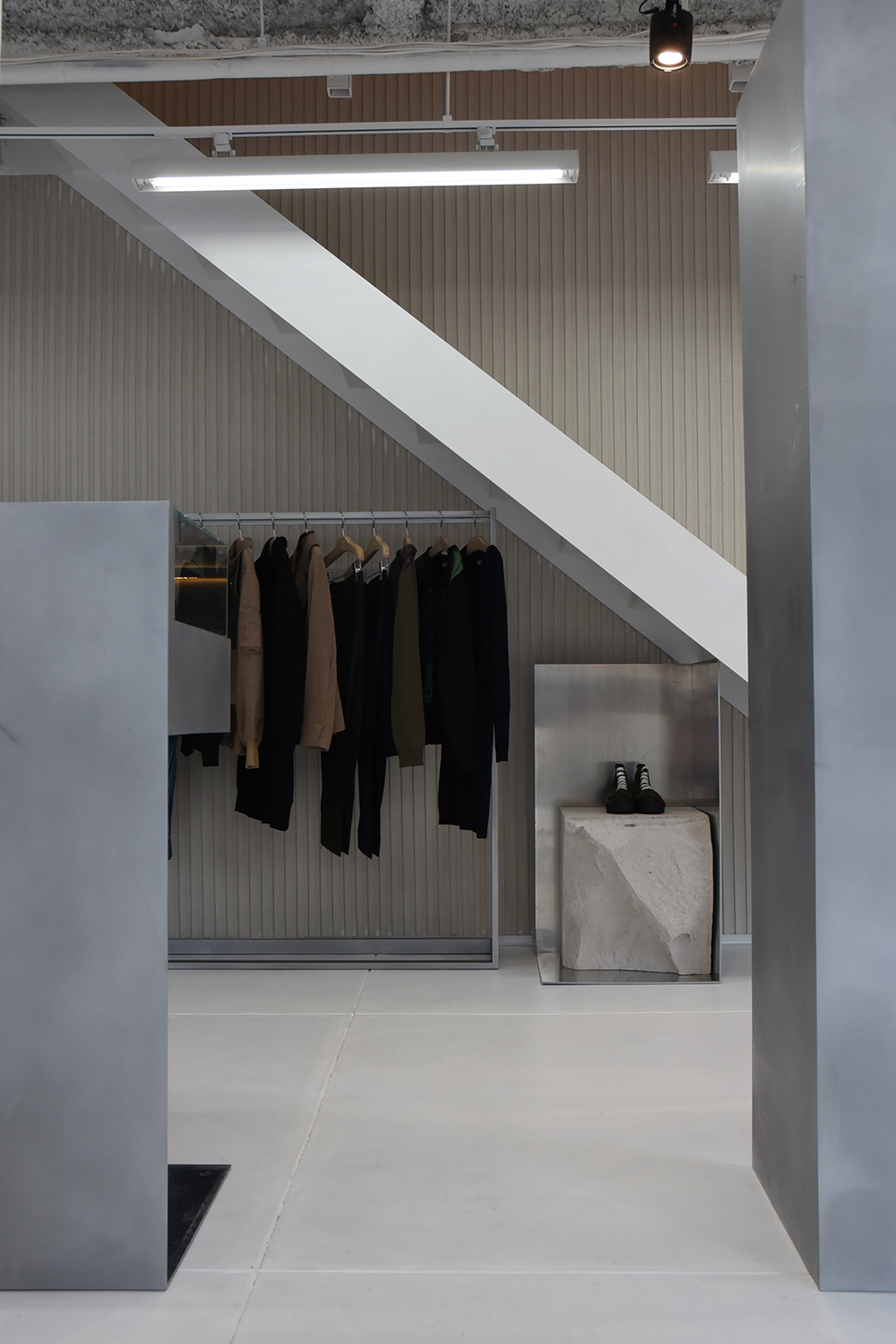 Image: Julien David.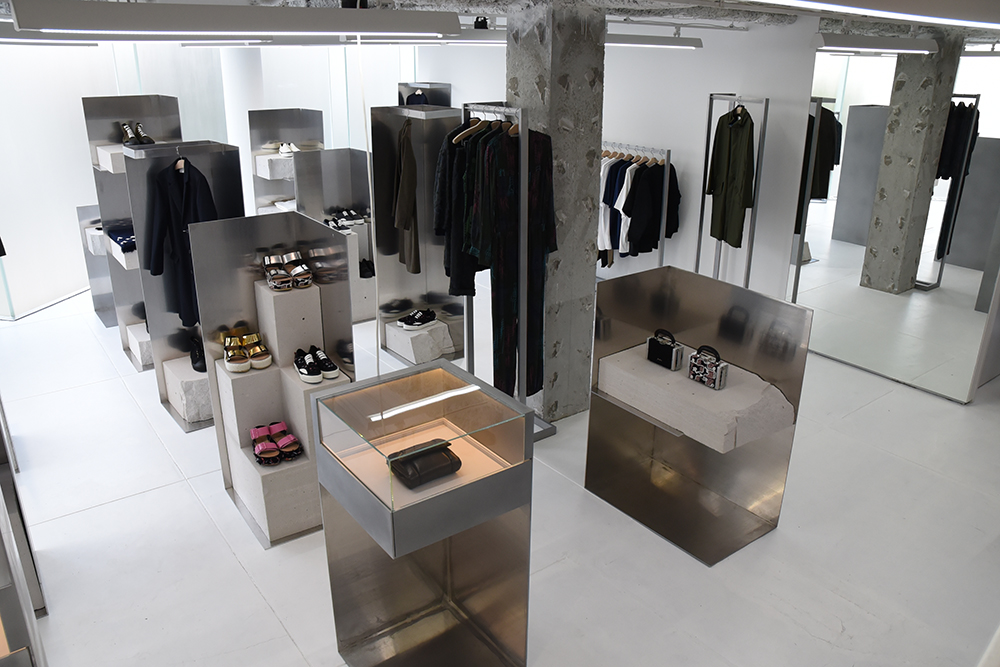 Image: Julien David.
Central to the new space are totems: mobile units that house the collection. From specific angles, the structures conceal their contents, forcing shoppers to wander through the store to discover them. While individually each piece serves a specific purpose—one has hangars for clothing, another a hidden glass box to display jewelry—they speak a similar architectural language. The aluminum blocks act as both display cases and installation pieces, which quickly can be rearranged to create an entirely different store layout. This marks the second collaboration between David and the architecture firm, who previously worked together on his Quiksilver collaboration.
Julien David is now open at 2-7-15 Jingumae Shibuya-ku in Tokyo.