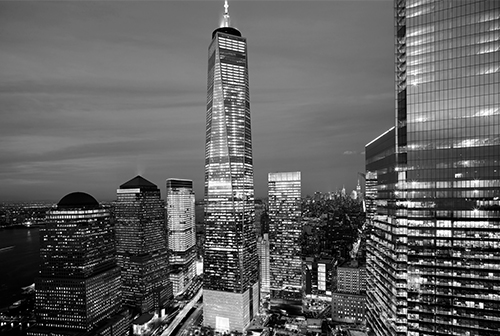 John Varvatos Partners with Karsten Staiger for New Store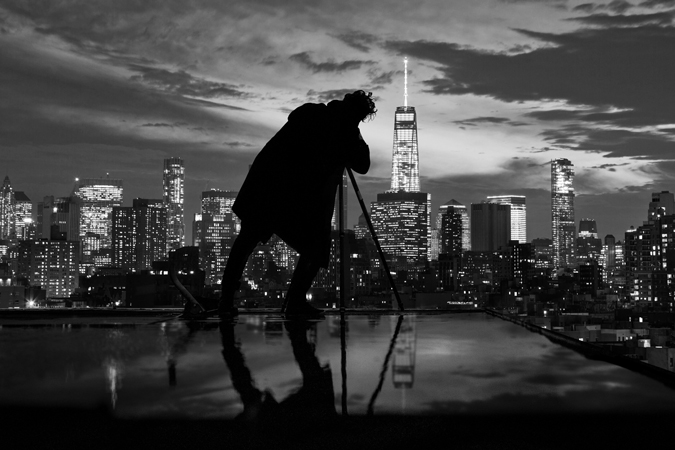 Image: Karsten Staiger.
John Varvatos enlists the help of New York-based photographer Karsten Staiger for the opening of the brand's new retail location at Westfield World Trade Center.
Staiger, though German-born, has developed an obsessive focus on the New York City skyline, capturing it in extremely high-resolution to create hyper-realistic images. Taken on the rooftops of Manhattan and Brooklyn's tallest buildings, the pictures reflect the contrast between natural and man-made light and the shapes and shadows created by the city's gridlock. Staiger's photos, including pre-existing images in his body of work and exclusives, will be displayed on a fittingly large scale through a series of digital screens within and around John Varvatos' new Westfield location. The store will include the full spectrum of the John Varvatos brand, including Autumn/Winter 2016 sportswear, footwear, and leather goods, alongside Staiger's visual masterpieces.
John Varvatos at Westfield World Trade Center is located at 185 Greenwich Street, New York, NY 10007. The project runs from August 16, 2016 until the end of September.