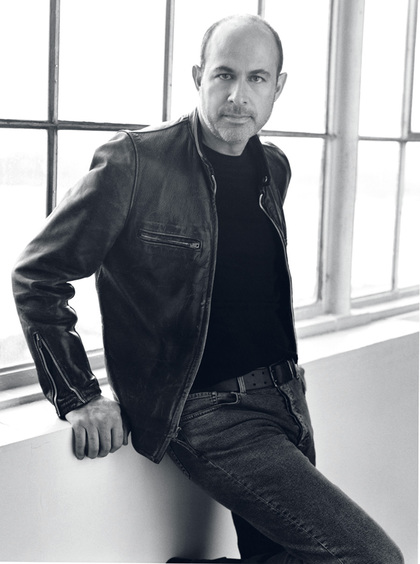 For Luxuriously Bleeding Hearts: John Varvatos + CharityBuzz Shopping Spree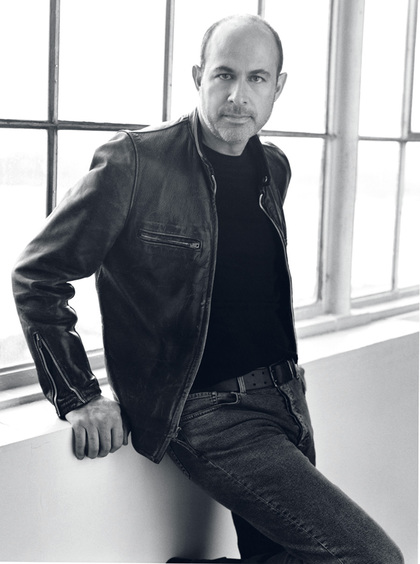 John Varvatos has put together a luxe package of goodies for those of you with philanthropic hearts, deep wallets and the desire to, you know, walk out of his store with ten grand worth of loot. Bids are currently opened through partnering Charity Buzz on the lot, which is made up of no more than a $10,000 shopping spree at the John Varvatos CBGB store in New York, guided by Mr. Varvatos himself, two nights at the Mondrian Soho with dinner for two at their (divine!) restaurant, Isola Trattoria & Crudo Bar (a Coastal Italian restaurant with food and ambiance inspired by the Amalfi Coast), and a full men's grooming treatment (massage, cut, manicure, shoe shine, ect) at John Allan's Salon. All things we love and can love more knowing that the money raised goes to Stuart House, an innovative program created by the Rape Treatment Center at Santa Monica-UCLA Medical Center to serve the special needs of sexually abused children. Link to the bidding page after kindly clicking through.
Some fashionable do-gooding is possible here.