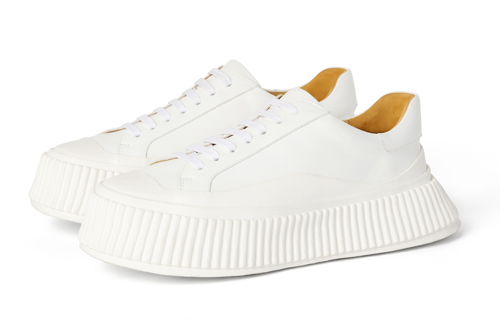 Jil Sander Releases its Own Unisex Monochrome Sneaker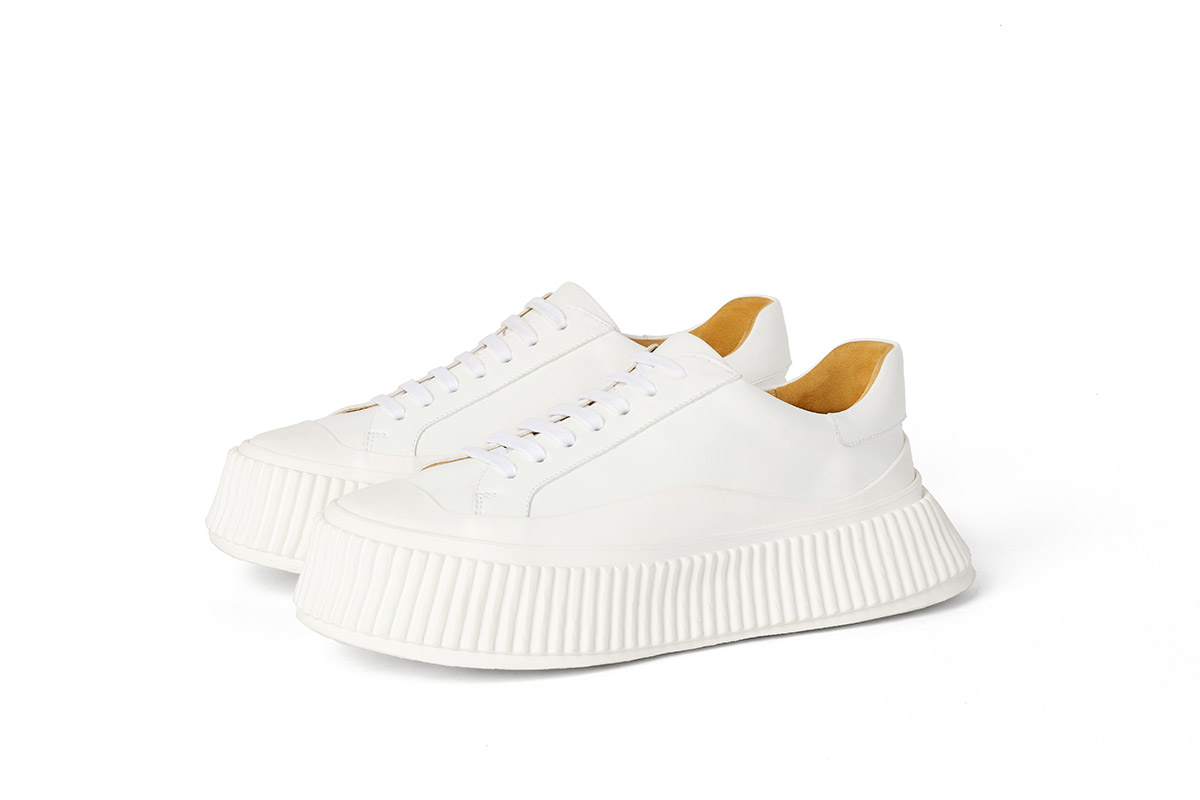 Image: Jil Sander.
The latest in designer sneaker releases comes from Jil Sander who just debuted a unisex monochromatic shoe from its Fall/Winter 2018 collection. Featuring a flexible rubber-based sole, the 'Rise Sneaker' has a polished and utilitarian look to it that makes it a convenient upgrade to the white sneaker, which has become a modern day staple.
The 'Rise Sneaker' will be available at Jil Sander stores and online with the release of the FW18 collection.