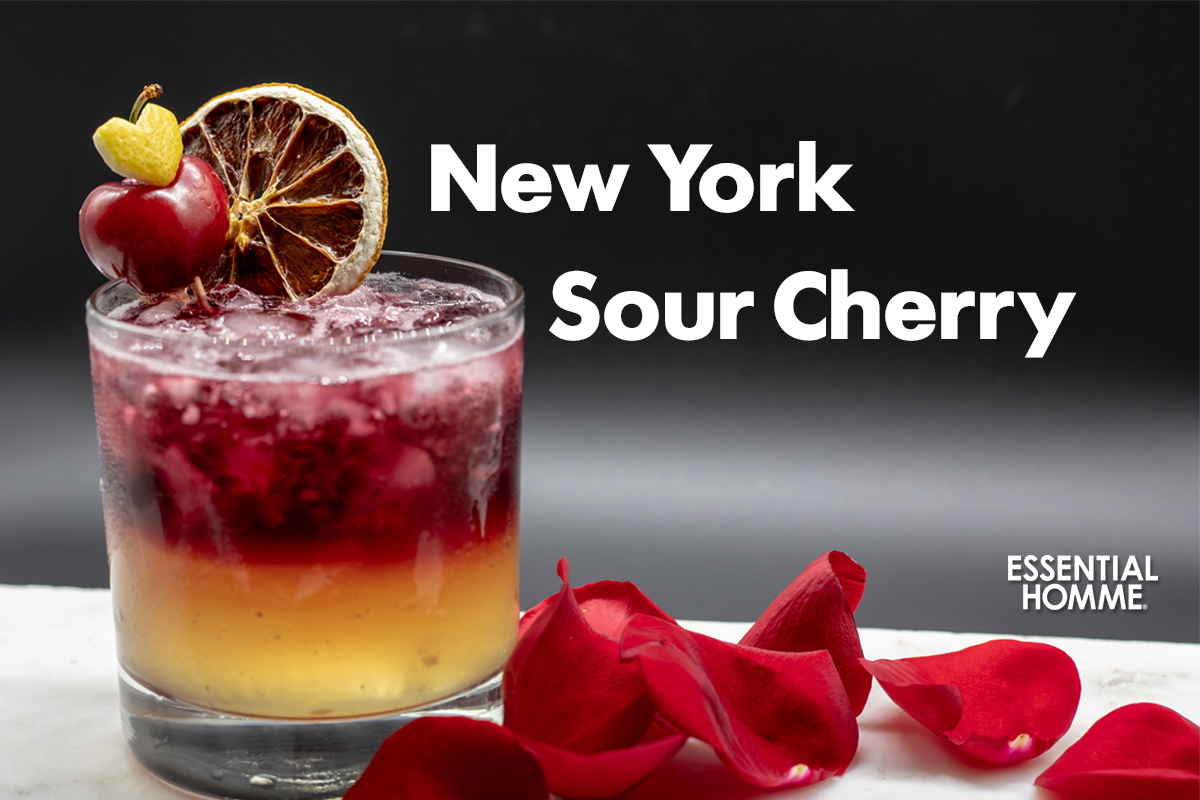 It's Been A Long Week: New York Cherry Sour
As true believers of the work hard, play hard mantra, we present you with It's Been a Long Week, a weekly column aimed at awarding some liquid appreciation to you for just being yourself, dammit. Make yourself a glass or two, on us — you deserve it.
Happy Valentine's Day! Drunk on love or on Stillhouse whiskey, we'll take one of each, please. We've got a cherry take on a traditional whiskey sour, perfect for an aperitif or a nightcap if you please. And if you hadn't had enough, Stillhouse bottles are easily portable in their stainless steel cans.
Ingredients:
2 oz Stillhouse Spiced Cherry
1 oz fresh lemon juice
1oz simple syrup
Dry red wine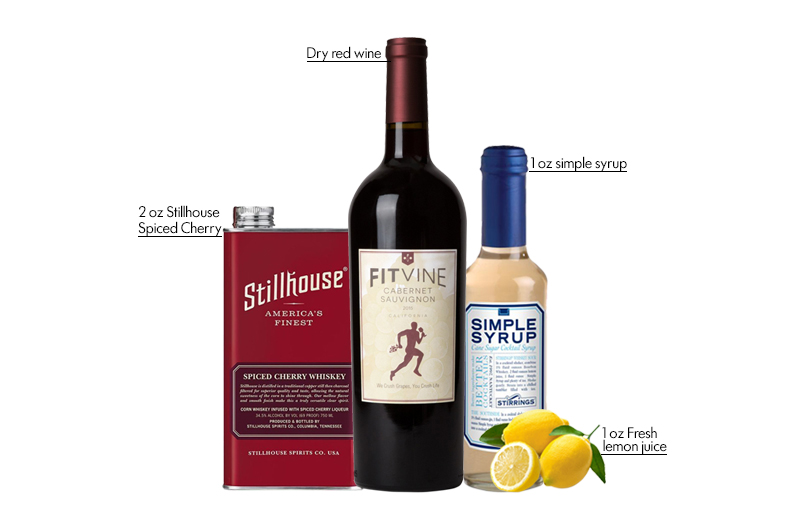 Method: 
Shaken over ice
Strain into a rocks glass full of ice
Float with dry red wine
Cheers!