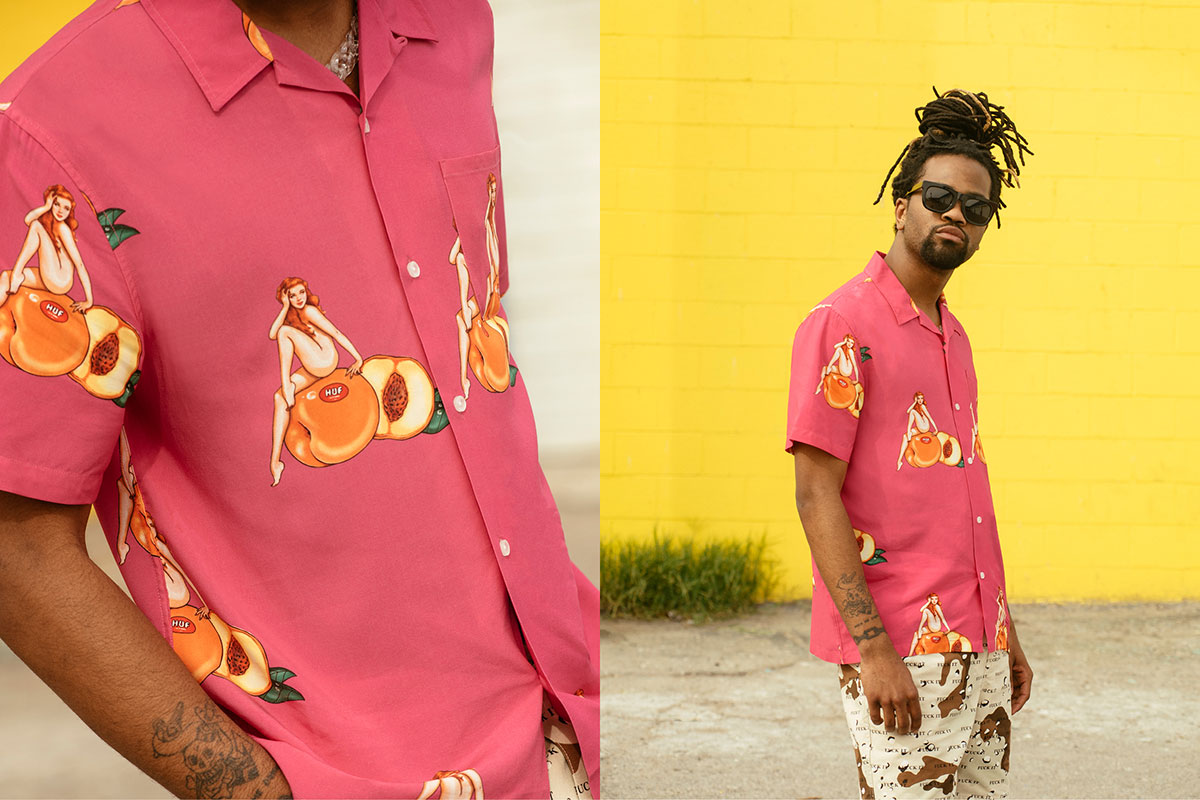 HUF Goes Full California for Summer '19
HUF's summer collection is a crossroads of Hawaiian-chic and California skate culture. With vivid prints and colors, the brand's newest collection is a nostalgic throwback to tropical prints, vintage graphics, airbrushed memorabilia, graffiti, and sticker collages that were ubiquitous in the '90s. As a brand deeply engrained in the culture of street and skate style, the dreamy pieces in bold colors are a natural progression of what was once, and is again, a summer "cool." In the accompanying campaign, the brand takes wanders down Las Vegas basking in the nonchalant fashion vibes inspired by Venice Beach. Take a look below.

The Huf Summer 2019 collection is available in select retailers and online on May 16.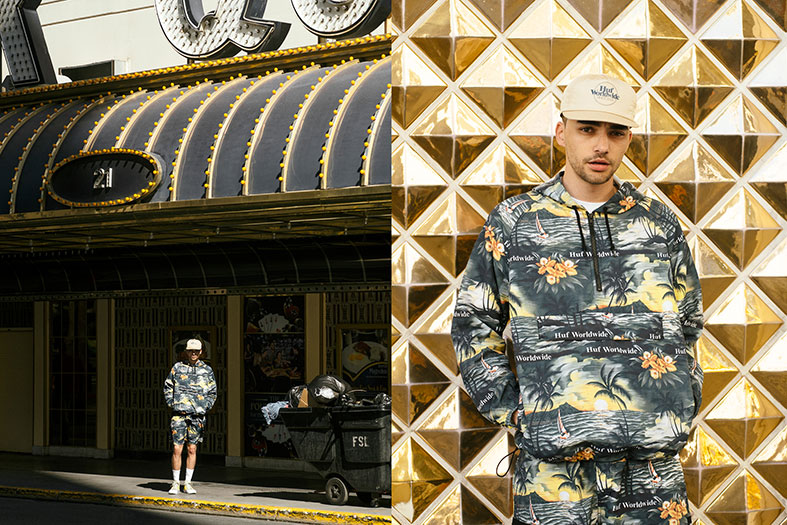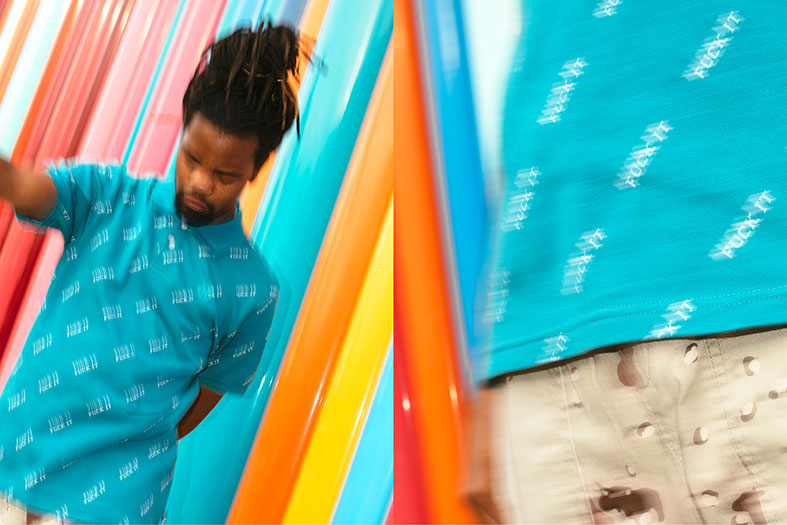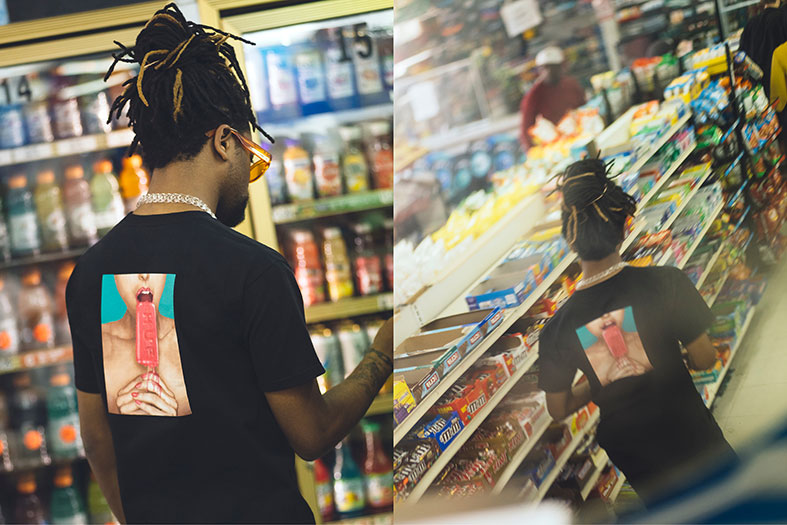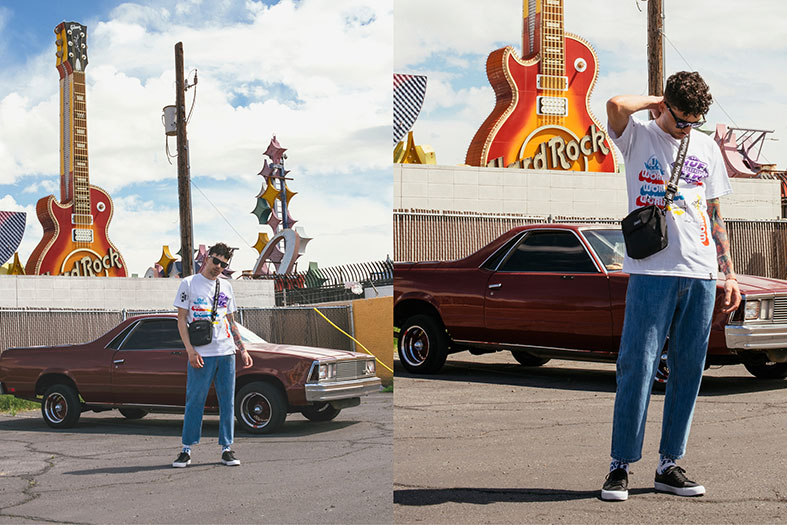 Images: Courtesy of HUF