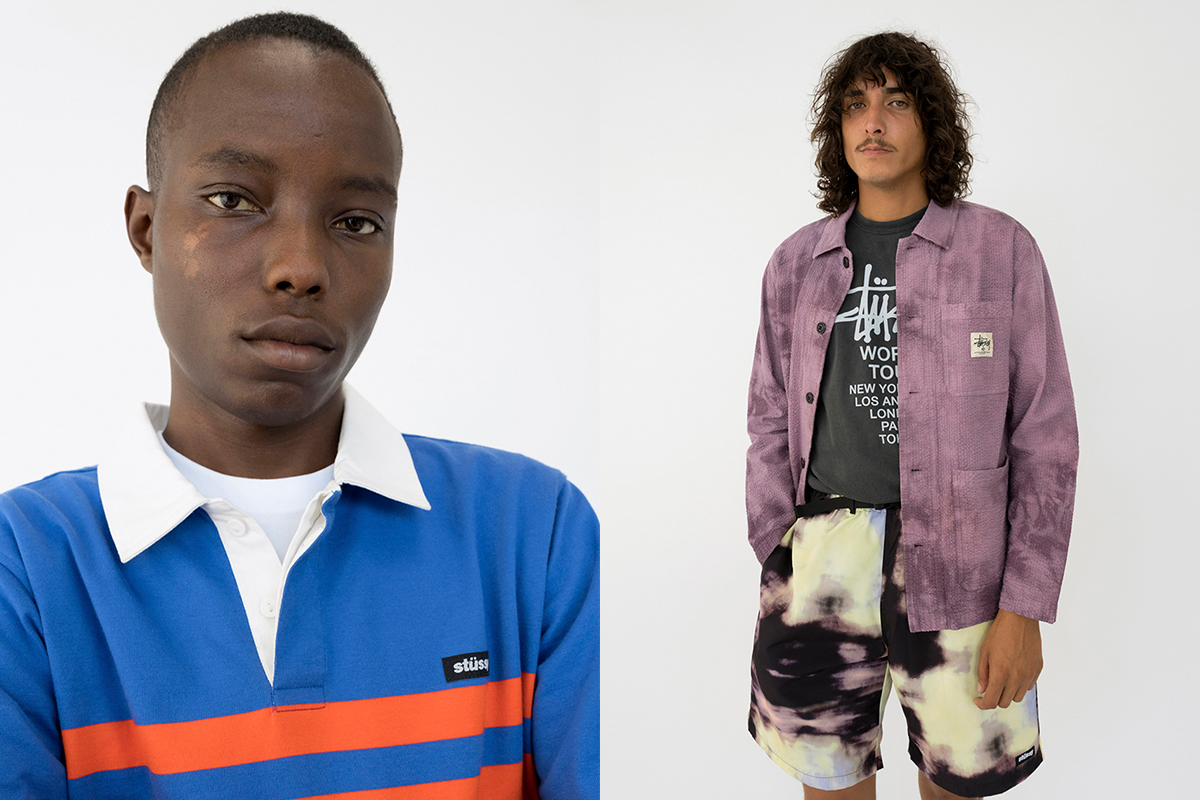 Stüssy's Summer '19 Collection is Heavy on Tie-Dye
For summer, Stüssy is releasing a bright and tropical collection that pays homage to its rich California heritage. The range of shirts, jackets, shorts, and button downs are perfectly fit for the sun, with pieces in a variety of light colorways elevating the gear to take any regular fit to the next level. Some of the more monochromatic pieces are enhanced by graphic prints of palm trees and logo branding, making them perfect for mixing and matching, and the collection also includes some suits and trousers for a more sophisticated look, if you're into that. In addition to embracing pastels, tie-dye prints elevate the collection with retro fervor that wouldn't look out of place in mid90s.
The Stüssy Summer '19 collection will be available in select stores and online tomorrow. Check out some of the looks below.