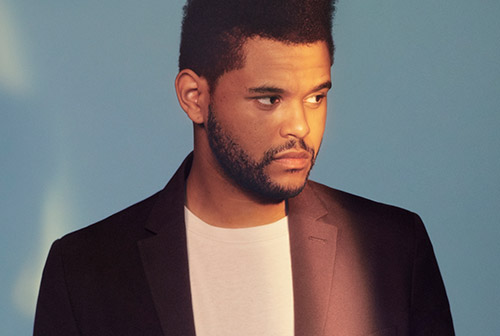 H&M x The Weeknd Release Spring Icons Series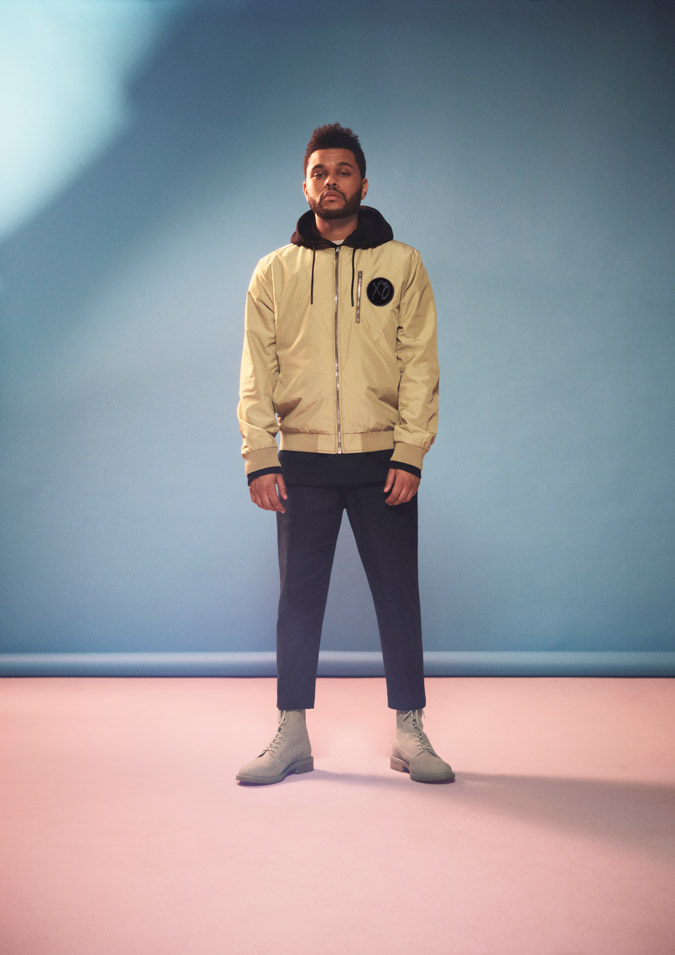 Image: H&M.
After teasing the masses with behind-the-scenes shots of the "Starboy" himself, H&M unveils its new collection with the Weeknd in all its pastel splendor. Featuring the crooner's XO signature across the line, the pieces are relaxed and inviting, a simple design meant to compliment the wearer, never overshadow. The images are releasing alongside a dreamy video showcasing the Weeknd's idealistic west coast vibes.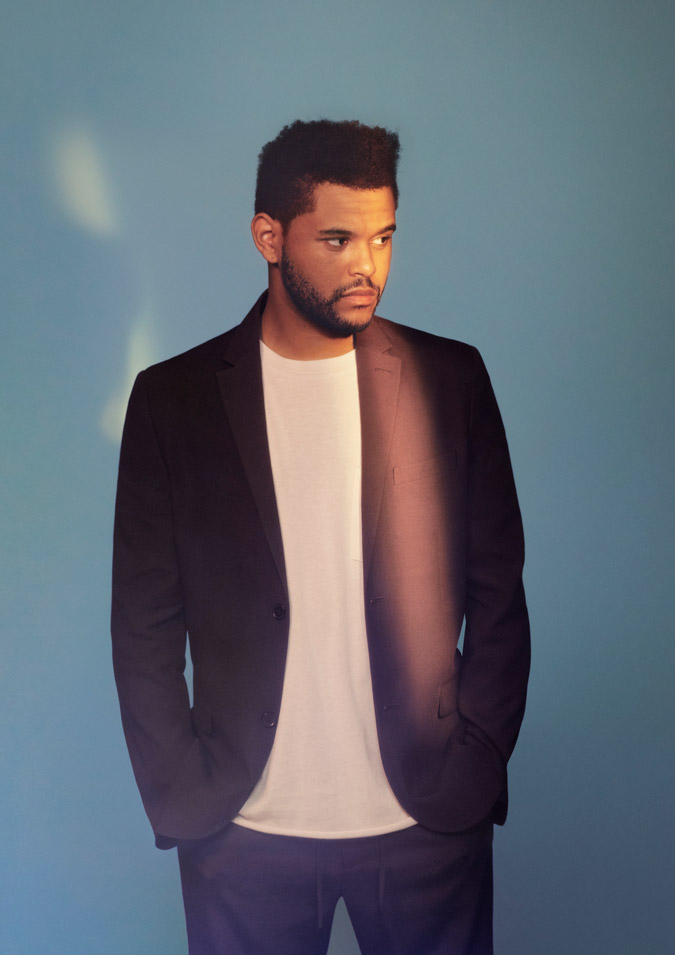 Image: H&M.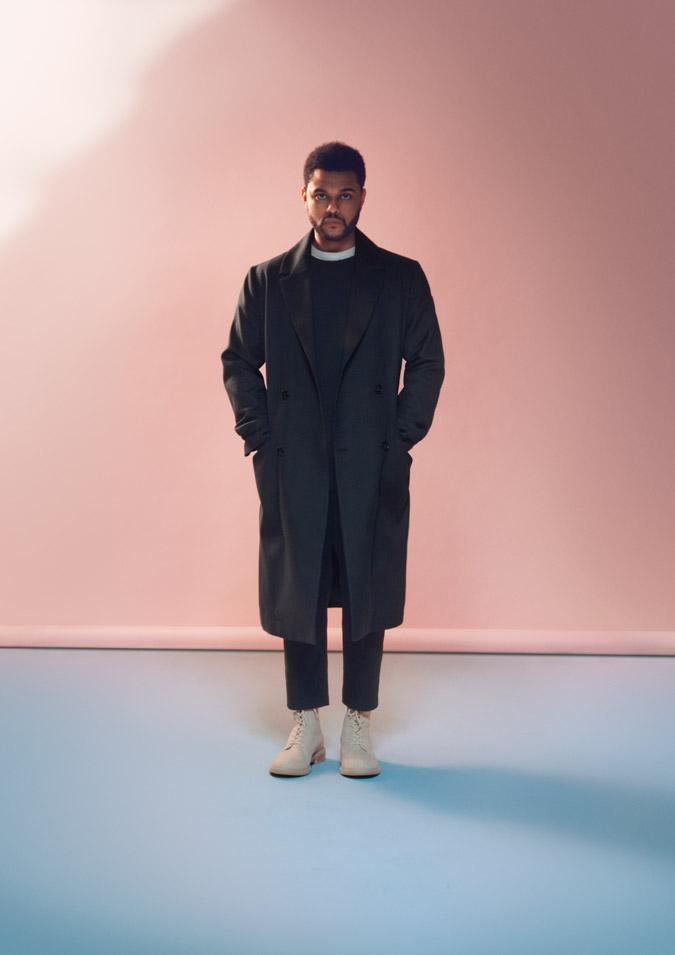 Image: H&M.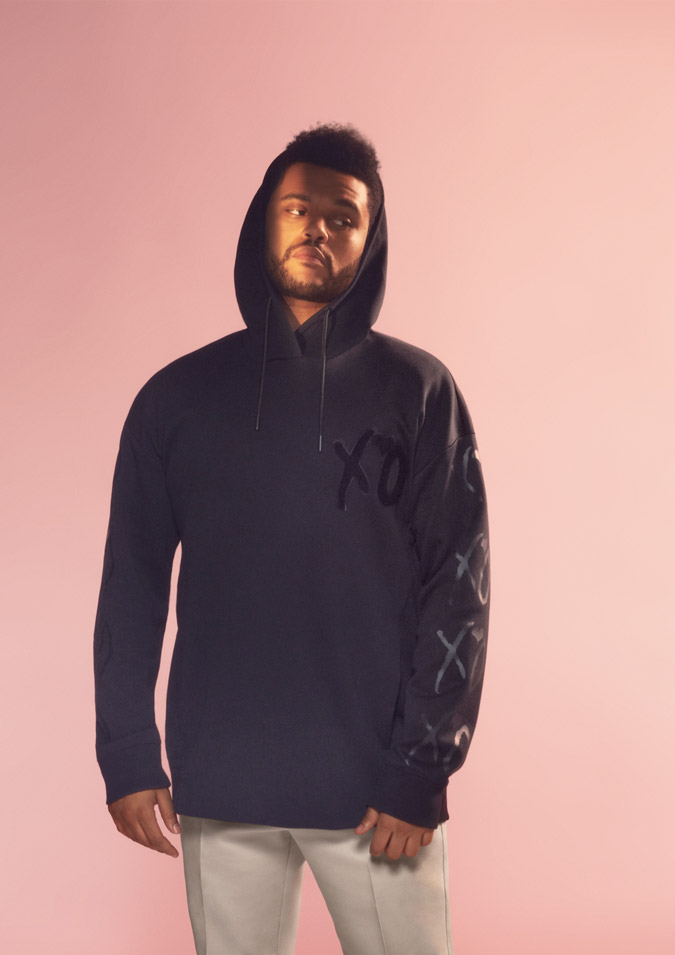 Image: H&M.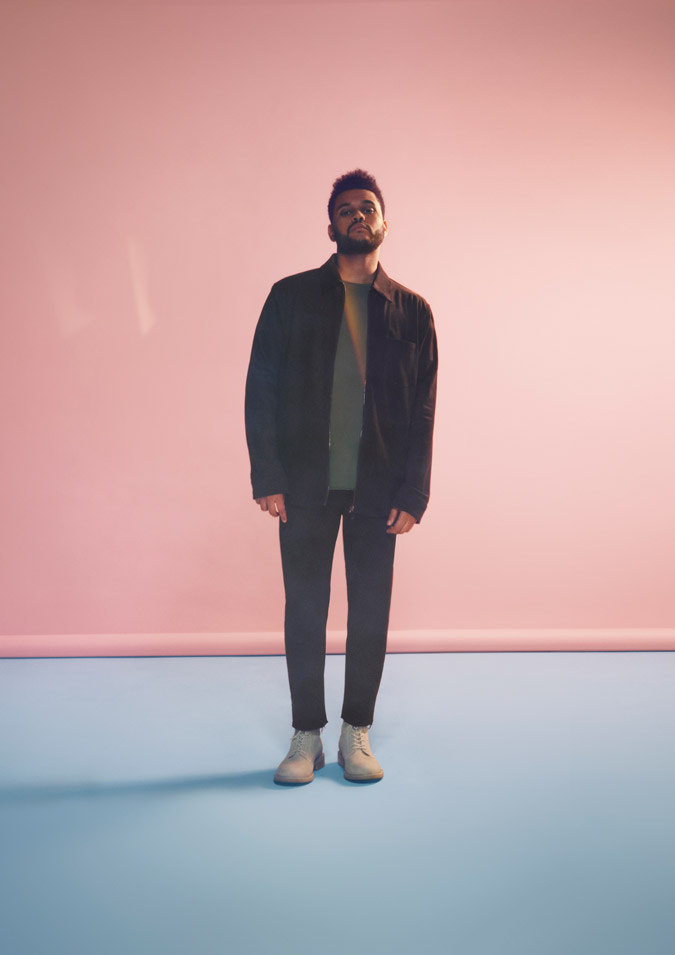 Image: H&M.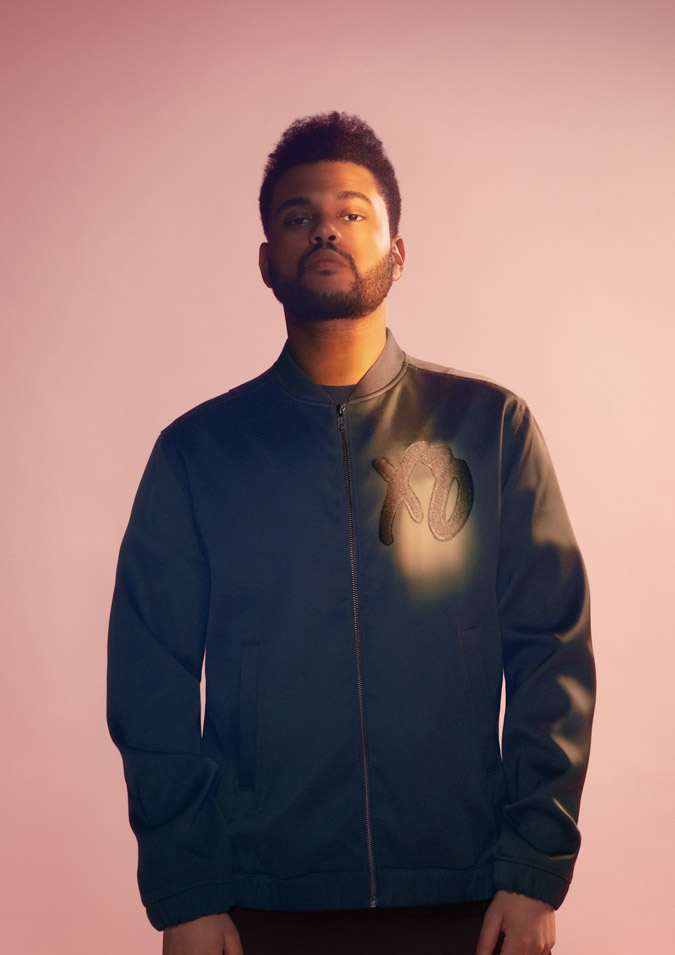 Image: H&M.
Image: H&M.
The Spring Icons collection will be available online beginning March 2, 2017.