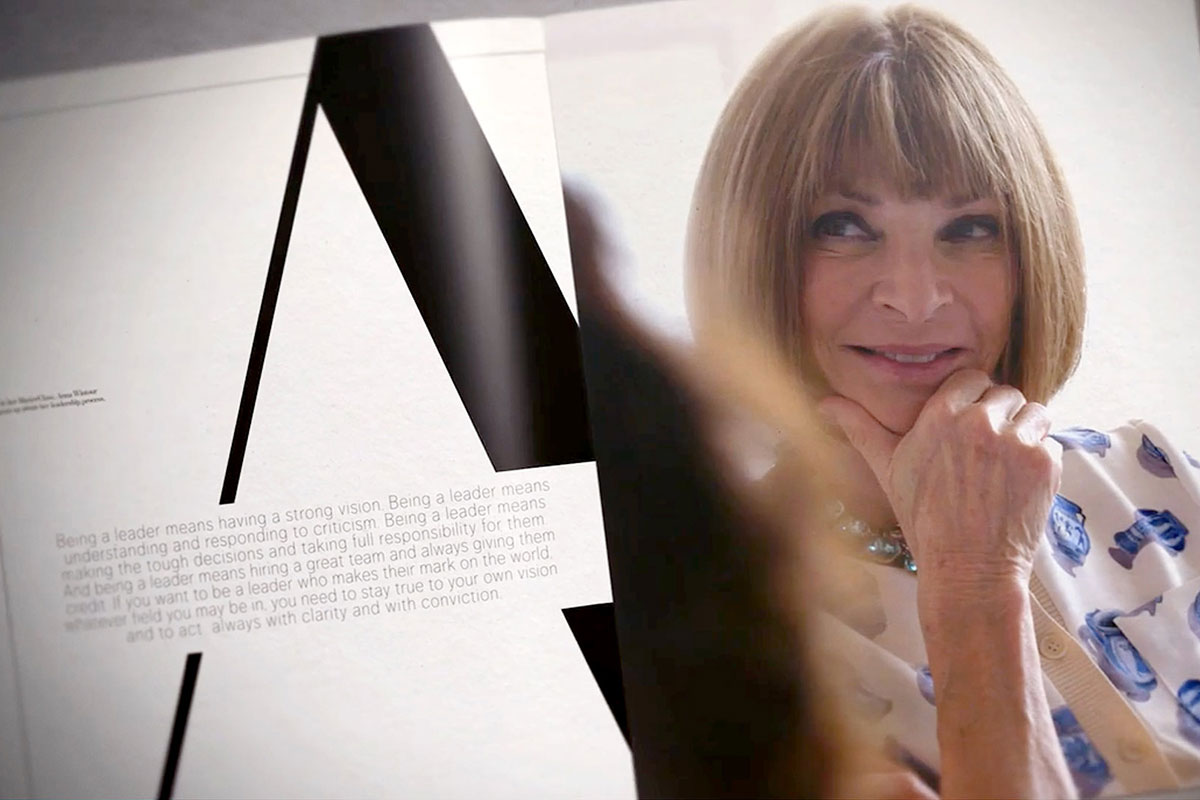 Here are Some MasterClasses to Boost Your Productivity
With an increasing number of people being encouraged to work from home, we've talked about skincare as well as at-home workouts, but now's also the time for self-improvement as well. If you've always been intrigued by the frequent Masterclass ads, you're not the only one. Whether you want to learn how to cook traditional Mexican food or use Photoshop, there are plenty of options to boost your productivity and resume. Take a look at some courses below.
Mexican Cooking with Gabriela Cámara
There's nothing like Mexican comfort food and if you have been to Mexico City's Contramar, you know that Gabriela Cámara is at the helm of the industry. Know for her farm-to-table approach, she will teach you how to make tortillas (which is surprisingly not that hard), tons of chiles so you never have to buy another bottled sauce, and, of course, tacos-al-pastor.
RuPaul Teaches Self-Expression and Authenticity 
In this series, drag queen Queen of Drag RuPaul enlightens you on how to be the best version of yourself. Self-love, confidence, and joy are some of the central elements of this series, along with a side of wigs and makeup application.
Annie Leibovitz Teaches Photography 
The world-renowned photographer shares her secrets of how she approaches subjects for her famous portraits. In this course, you can learn how to understand lighting, storytelling, and the subject in your own photography — your own Instagram feed will be all the better when you're done here.
Marc Jacobs Teaches Fashion Design 
Learn more about the intricacies of fashion with the famed designer. One of the last great New York designers, Marc Jacobs knows all the ins-and-outs of technical design and will teach you a thing or two about fabric, construction, and sewing.
Dr. Jane Goodall Teaches Conservation 
Dr. Jane Goodall is certainly one of the world's most fascinating scientists and breaking down her studies and wisdom is a step in the right direction for the planet. Her course will inspire activism and reveal the things we can do now for the sake of a better future.
Anna Wintour Teaches Creativity and Leadership
How does one become a good boss and what does it take to lead a good team? Take notes on this one and maybe send it to your higher-ups as well because Miss Wintour has all the answers. Managing Vogue, she is always leading the industry instead of following.