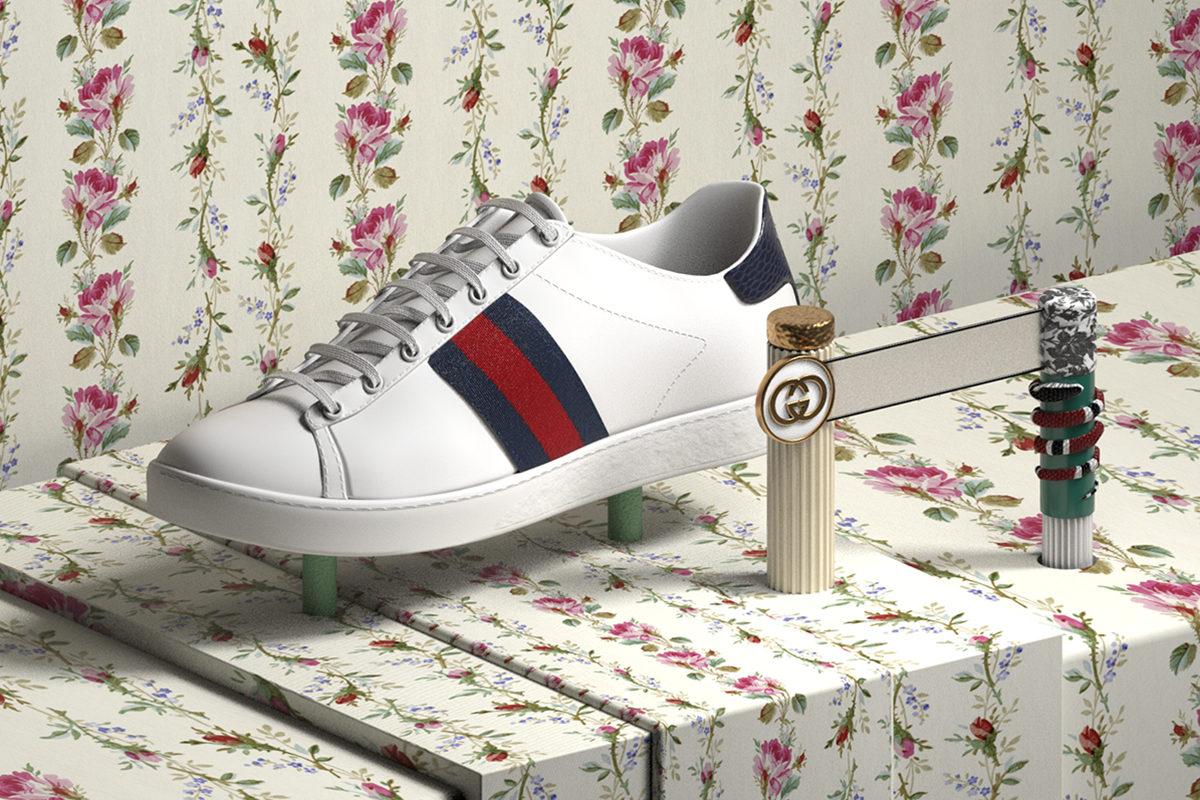 Gucci Tries ASMR in New #24HourAce Campaign
Gucci has launched the second phase of its #24HourAce, an Instagram-based project that started in 2016. The Italian designer asked artists from around the world to create their own artistic interpretation of the brand's classic Ace sneaker. Some highlights include work from Argentinian motion graphics designer Esteban Diacono, 3D animator Daniel Lam from Hong Kong, New York-based ceramic shoemaker Didi Rojas, Japanese photo collage artist Kensuke Koike, and ASMR creator, Laura Lemurex. This year each artist made a short video with the sneaker — each video centers around the popular internet ASMR craze. The collaboration showed the growing digital age and how it relates to art and fashion.
Check out some of the videos below.