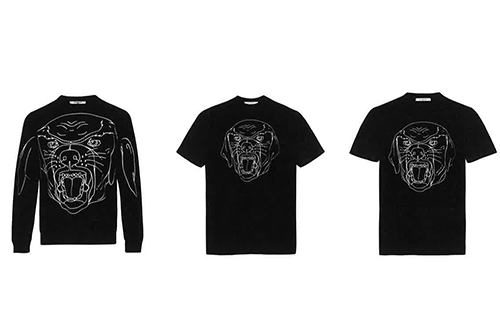 Givenchy 2017 Rottweiler Capsule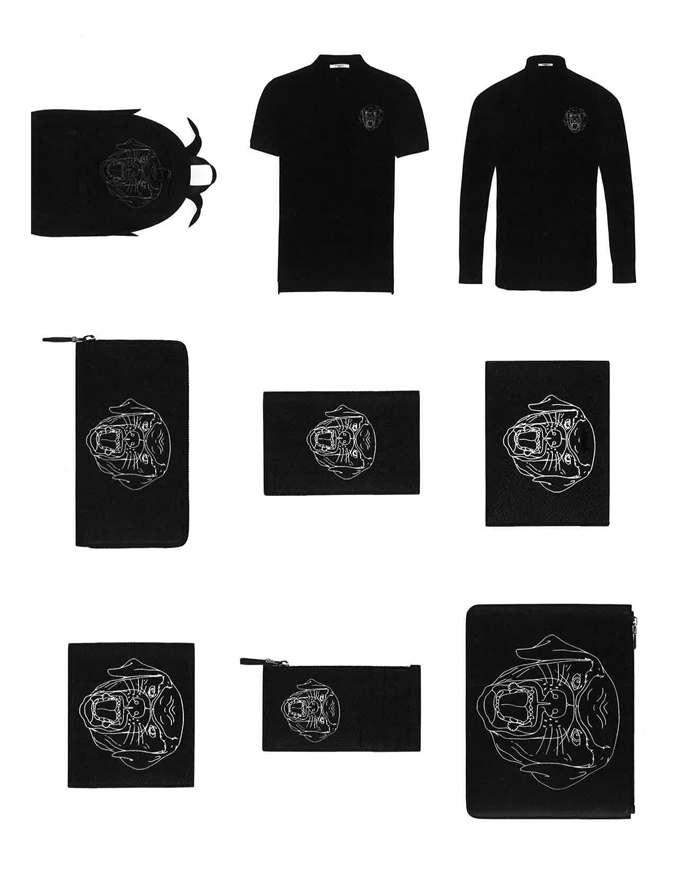 Image: Givenchy.
Givenchy Artistic Director Riccardo Tisci has created many memorable prints—the iconic black monkey, florals, stars—in the past 7 years, focusing on urban masculinity and sensual elegance. First unveiled in Autumn/Winter 2011, the teeth-baring rottweiler image rose in popularity, appearing in every season since and popping up on many of the brand's signature pieces. For the Spring/Summer 2017 collection, Givenchy goes back to the beginning with an updated motif that captures the mood and inspiration of the original while reinterpreting it in white outlines with a vicious ferocity.
The 2017 Rottweiler capsule will be available in Givenchy stores starting January 2017.