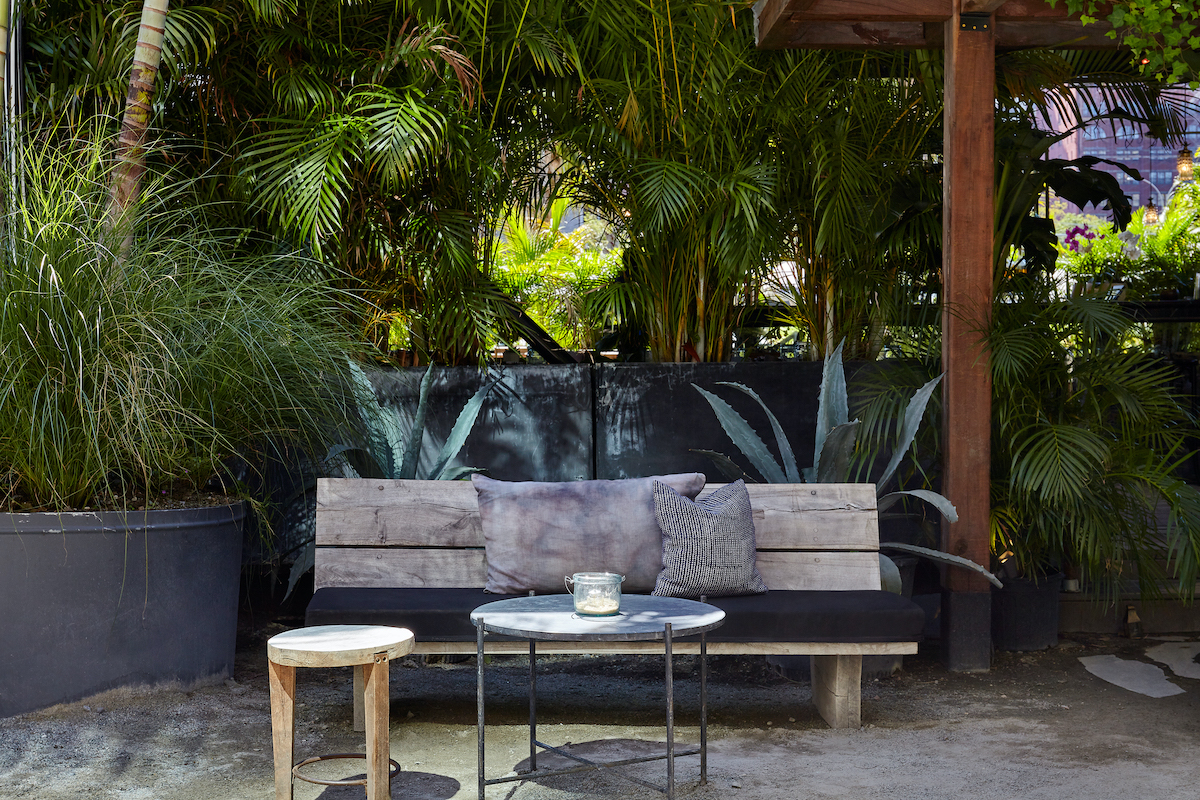 GITANO Revives the Ultimate NYC Summer Destination
For a third consecutive year, Tulum's staple GITANO is opening its makeshift gypsy disco in New York City. Just in time as the city emerges from a global pandemic and complete hospitality shutdown, the "Garden of Love," located at the corner of 76 Varick Street, is bound to become summer's hottest (and safest) destination. With international travel still at a hush, Garden of Love is the sweet in-between that allows one to jump straight into the jungle without having to leave the city. The tropics do, after-all, have a healing power that somehow gives you the impression of endless summer and that better days are coming soon.
Leading up to the rapid spread of COVID-19 earlier this year, James Gardner, founder of Grupo Gitano, had just opened two new Tulum locations: MEZE, an Aegean cuisine restaurant, and Gitano Beach. He had also jumped head-first into upholding and upgrading a sustainable and organic functioning at all GRUPO GITANO locations. During the three month hiatus, Gardner only added to his already busy plate with extra health provisions and company ethos. Thus was born the Gitano Manifesto, a brand deck that outlines the values that feature current social and health standards. Gardner describes it as the brand's gospel that "visually shares our core values and creative, innovative changes we are making," he says. "We have always been diverse and inclusive, but feel there is, even more, we can do in support of our Black Trans Community in particular and will be announcing initiatives to raise awareness and money for organizations like G.L.I.T.S. and Destination Tomorrow."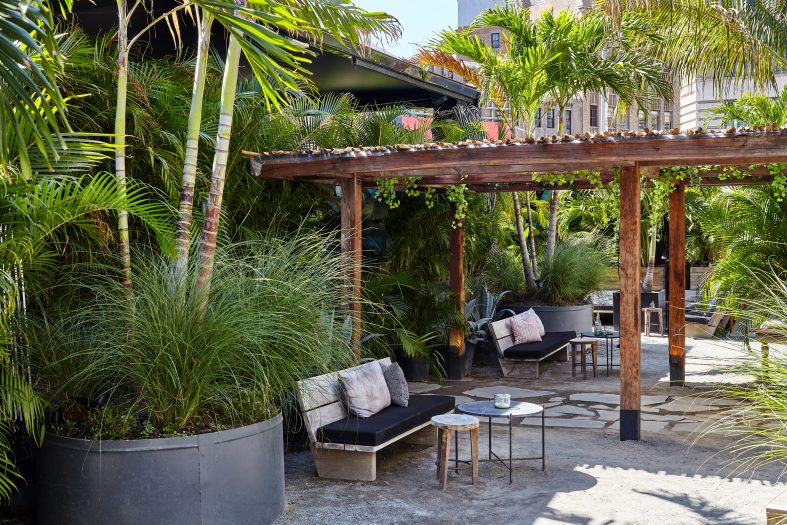 With that in mind, GITANO Garden of Love kicks off July as a peace-offering to the tumultuous city. We've chatted with Gardner to get a peek inside the backroom workings and talk about the "new" kind of hospitality–
Essential Homme: This isn't the first time that Grupo GITANO has had to adapt. First, from Tulum to NYC, then to Miami, and eventually even a beach club and Aegean restaurant, Gitano has certainly had to adapt to location and social climates. What are some ways in which GITANO will address the post-COVID-19 concerns within its TriBeCa location?
James Gardner:  We are Gypsies, traveling, changing, adapting comes naturally somehow. The journey from Tulum to NYC in 2018 was the most intense, but everything has been a little easier since then somehow. Until now that is.
While this is a very challenging time we believe it's an incredibly important time in the world. We have spent the last 3 months with our businesses closed, thinking, strategizing, planning, and have created our GITANO MANIFESTO to share visually our core values and creative, innovative changes we are making. We have created an entirely new system of automation to reduce contact, guests will order and pay on their phones, no servers. I'm excited by this change as I think not only does it reduce contact and thereby increases safety but it will also drive efficiency, faster service, and better guest experience. We are already taking rigorous Health & Safety standard's to the next level: we have lots of space for outdoor dining and social distancing, we have appointed "Sanitizing Agents" using hospital-grade cleaning solutions, we have built a new outdoor hand-washing station – Tulum style – so guests don't need to go inside. The team has a new look including face masks and rainbow visors and they will complete daily health screenings.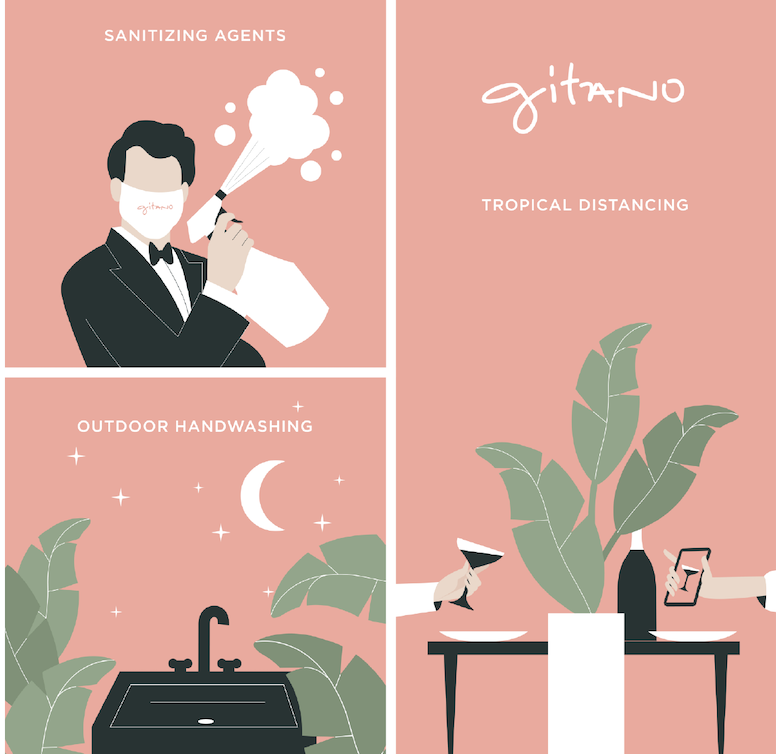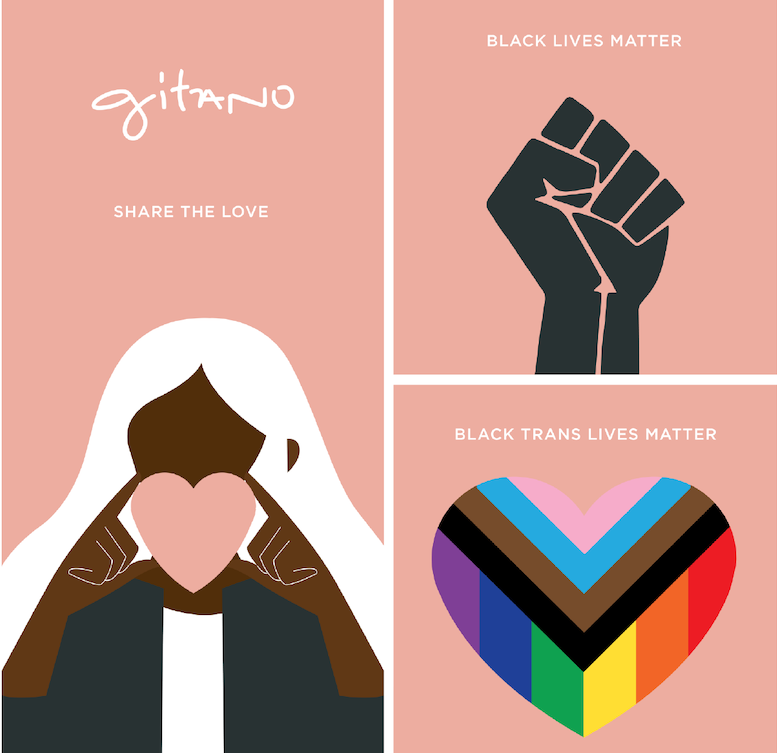 EH: How do the new edits to the service still follow the general GITANO atmosphere that patrons have been used to? Gitano is also known for its tropical lounge parties. Do you think there is a chance that its reopening will revive the downtown party scene? Is there another direction that you are trying to take instead?
JG: The Garden of Love is designed as a 450 seat restaurant.  We have reconfigured the floor plan to accommodate around 200 diners with lots of space between tables and guests – we are calling it Tropical Distancing! We believe the changes that we have implemented will make GITANO NYC feel more elevated and intimate in some ways but it will definitely be just as fun. We think of GITANO as the place to see, be seen, and connect…. which will still be the case just from 6 feet apart!  We will be strictly following and enforcing guidelines and requirements. Keeping our team and guests safe is our top priority.
EH: Could you tell me a bit about where your other locations are at with reopening?
JG: GITANO Tulum reopened first on Friday (that's our famous "Gypsy Disco" night) June 19th serving dinner but no party and closing earlier to start off. MEZE had a fantastic reopening dinner last week for "MEZE Miercoles" and is busy again already, the food is just so amazing!  Miami reopens this Thursday. We are waiting to see when we should reopen GITANO Beach depending on how busy Tulum gets this summer, we may wait to reopen in high season.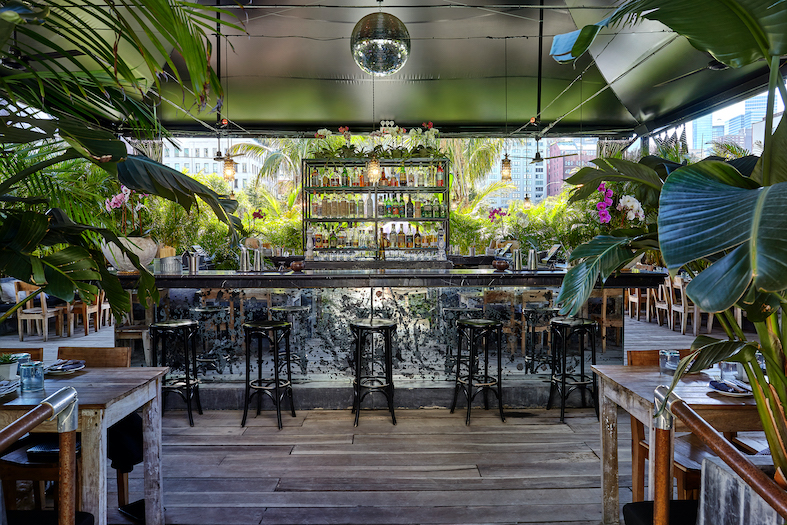 EH: In light of new hospitality changes that require extra sanitary conditions and meticulous care and caution for F&B venues, do you think these address an issue that already existed in the industry before quarantine? In other words, did the pandemic just provoke change in the industry that might have been essential but was, perhaps, previously overlooked.
JG: Health and Safety standards are already very high in NYC in particular, the DOH is an important organization strictly enforcing the codes. It's interesting that "Back of House" is not changing so much while many changes are occurring  "Front of House," with guest interaction. I personally love change and disruption of established business models and view this as a great opportunity to do things differently and more efficiently. I think old school hospitality will change forever, we are removing the friction just like Uber did to Car Service: giving servers orders that are then manually entered into a POS system and waiting for a check to be delivered are things of the past!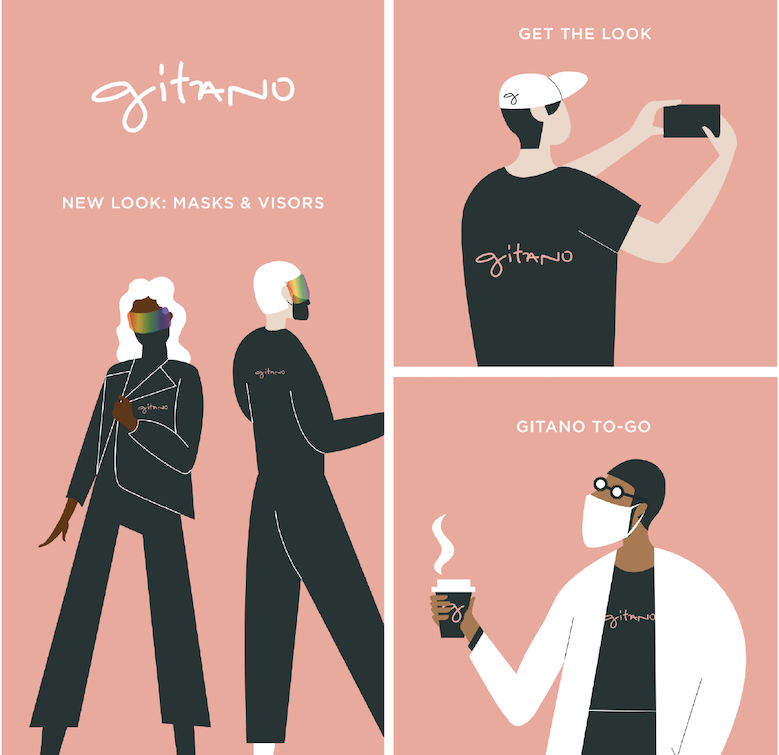 EH: A large part of the hospitality business is ultimately customer service and a personal approach, how will you prioritize this with social distancing in effect?
JG: Put the tools and power in the hands of the guest to directly manage and control their own experience, remove the friction. This is controversial as some people think that human interaction is the hospitality. I disagree. I think what makes for great service and a great experience is getting exactly what you want quickly and easily, whilst safe and comfortable, in a beautiful setting, with delicious food, cocktails, and fabulous music. Personally, I prefer not having to talk to someone unless I want to or they are sitting at my table!