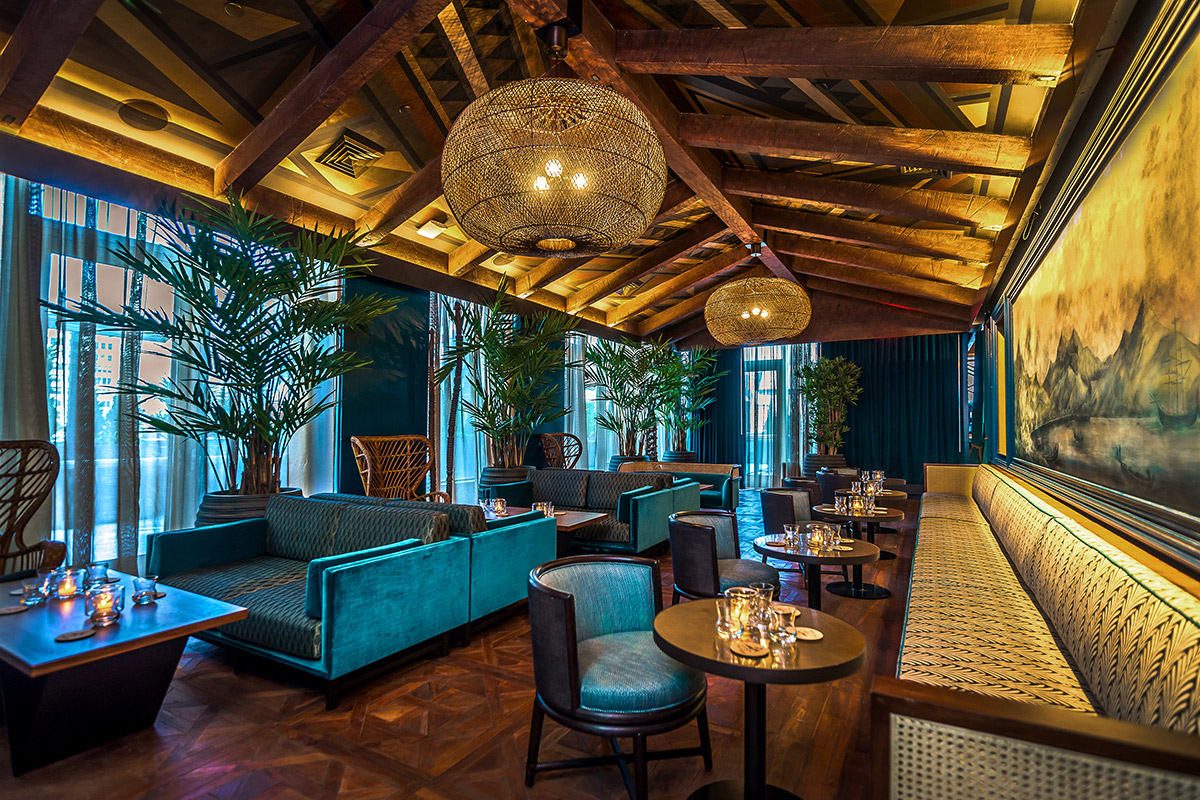 Summer Boozing in NYC with Chef Joe Cash
In a city of endless eats, sometimes one just has too many options — we narrow it down with the help of a chef. Joe Cash is the Chef De Cuisine at The Pool, one of New York City's premiere dining destinations. Cash has spent time working on top kitchens such as Thomas Keller's Per Se and Rene Redzepi's Noma in Copenhagen before returning to New York. 
Inside, or outside? Beers on tap or craft cocktails? Summer boozing in NYC should be super easy, but totally isn't. We asked Joe Cash about his go-to locations for aperatif and some munchies after.
Olmsted (Garden) – 659 Vanderbilt Avenue, Brooklyn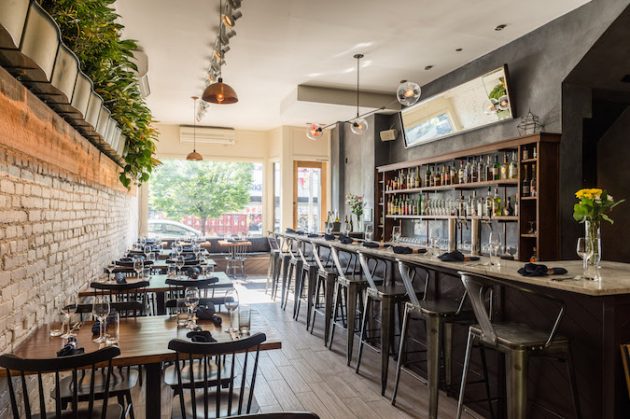 Photo: Courtesy of Olmsted.
"I love the garden at Olmsted, it is a beautiful back yard where they grow a lot of their own herbs and vegetables.  They have a great wine list and really fun snacks like crawfish crackers. Hang out here for a bit before heading in for a great meal."
The Polynesian – 400 West 42nd St.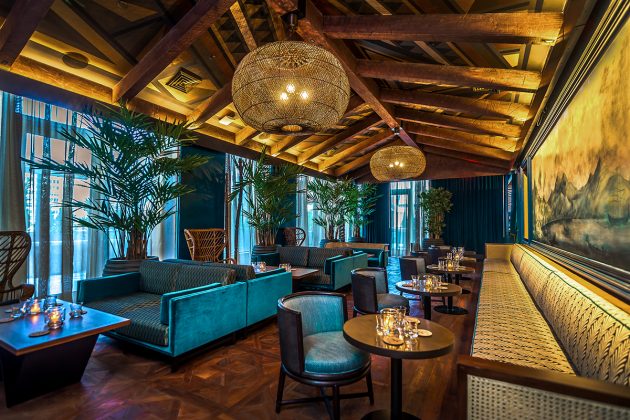 Photo: Courtesy of Noah Fecks.
"Times Square may be bustling, but the Polynesian is a solid escape. Brian Miller serves up some of the best Tiki drinks in the city.  They are fun and definitely boozy. The inside is decorated like the coolest tiki bar you could ever dream up and if you prefer some fresh NYC air, you can always head outside to the terrace."
Boat Basin Cafe – West 79th St.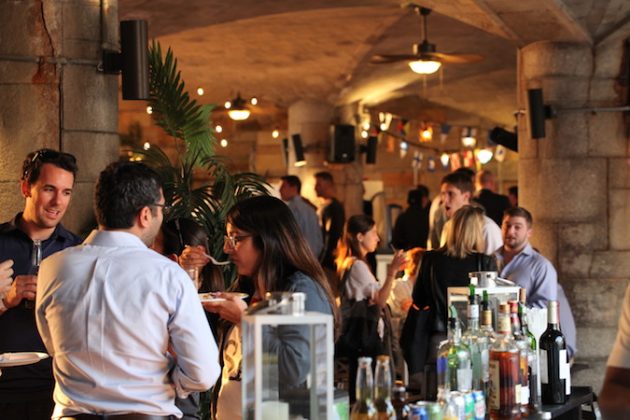 Photo: Courtesy of Bridget Caliento.
"The ultimate day drinking spot. Grab a bucket of Coronas and a few frozen daiquiris, then soak it all up with a few orders of fried clams and a fat hot dog on a buttered brioche bun."