Gents Initiates Grooming Line with Beard Oil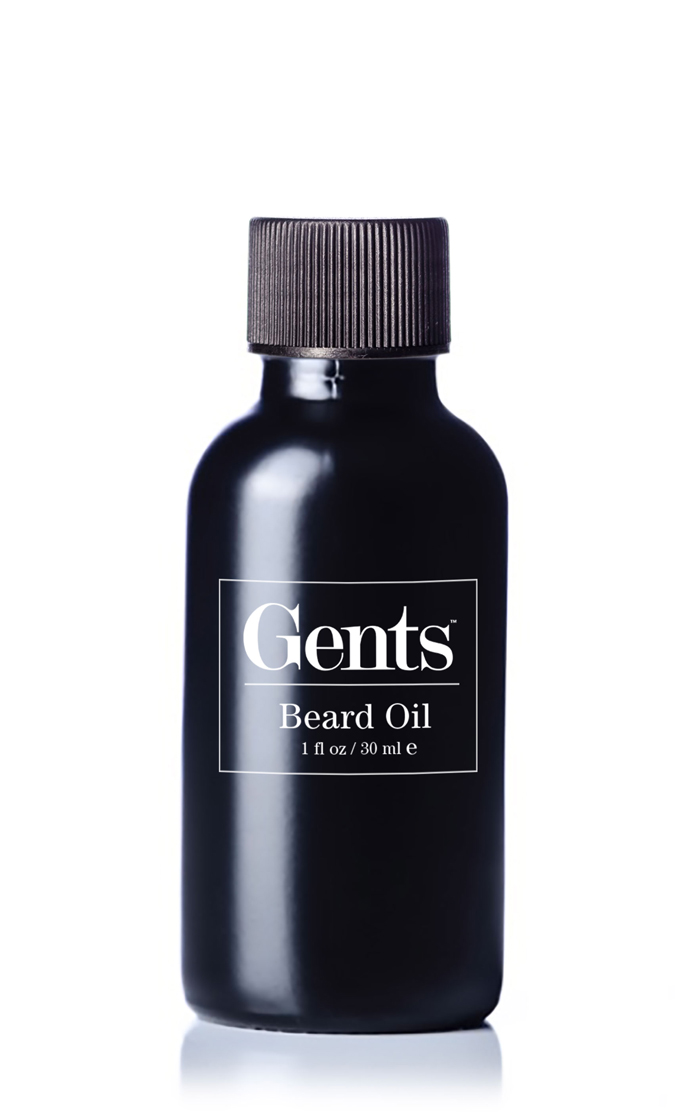 Image: Gents.
Most known for its range of luxury hats and accessories, Gents attempts a shift into men's grooming with a revitalizing new beard oil. The inaugural release from an upcoming full line, the lightly-scented product aims to rescue damaged and unruly facial hair through its adaptability, as ready to serve full beards as it is to highlight a budding five o'clock shadow. With baobab oil providing Vitamin A, E, and F, as well as jojoba oil promoting hair growth, the mixture restores and protects follicles with relative ease, the green coffee bean extract oxidizing while the moronga oil drives the concoction home through its deeply penetrative oleic acid content. Encased within a rich black amber glass, this elevated grooming must offers an elegant preview of what's to come.
Gents Beard Oil is available online now.