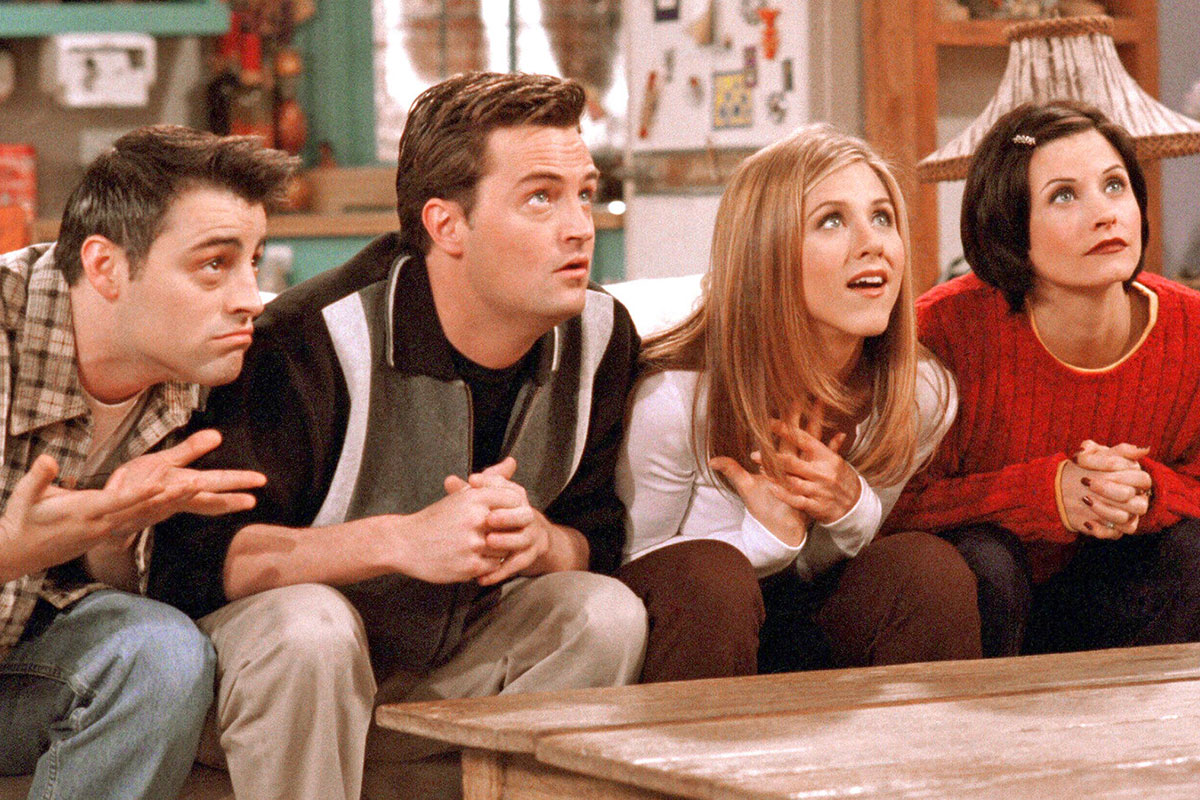 'Friends' Will Hit Theaters to Celebrate 25th Anniversary
This year marks the 25th anniversary of the '90s hit series Friends, seemingly revived for a new generation when Netflix bought the rights to it a few years back. However, hearts sank when the streaming platform announced that this will be the last year for the beloved household series, as it's simply too expensive to keep — last year, it apparently cost $100 million to keep on the service. Despite the unwanted news, the show will celebrate its anniversary by taking theatres over a span of three days throughout the US. The event, called Friends: The One With The Anniversary, will take place on September 23 and 28, and October 2 playing four of the most popular episodes each day. Tickets will go on sale on August 16 at Fathom Events. The country will parade a massive Friends marathon to commemorate the moments spent watching favorite characters for the past 25 years.
Check out three of our most memorable moments on the show below.
"I don't even have a 'pla'"
"Pivot, pivot, pivot!"
"Mississippi-lessly"