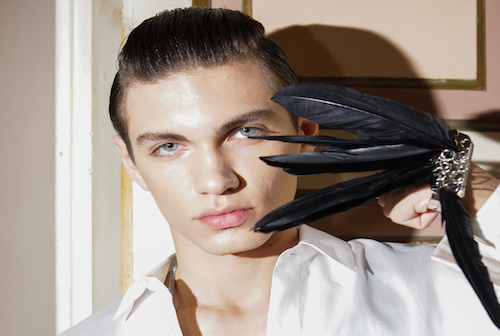 First Looks at Les Hommes Spring 2019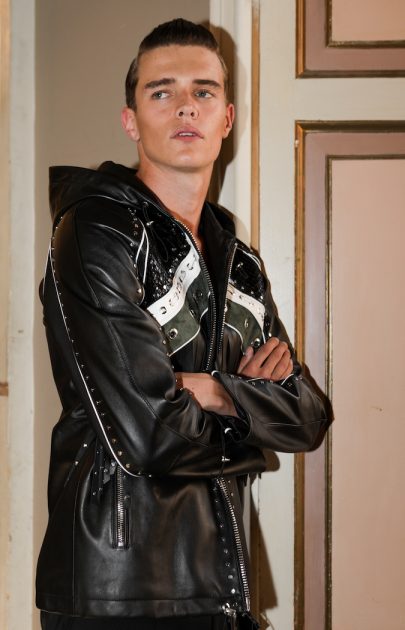 Les Hommes brought texture to Milan– python, fringe, feathers, all the good things. Inspired by Navajo prints, the collection is a take on the American West and Native American cultures. Les Hommes primarily features dark colors, predominantly black, and offers fun patterns for whimsical styling.
Photos shot by Paolo Simi and Alessandro Russo for ESSENTIAL HOMME.