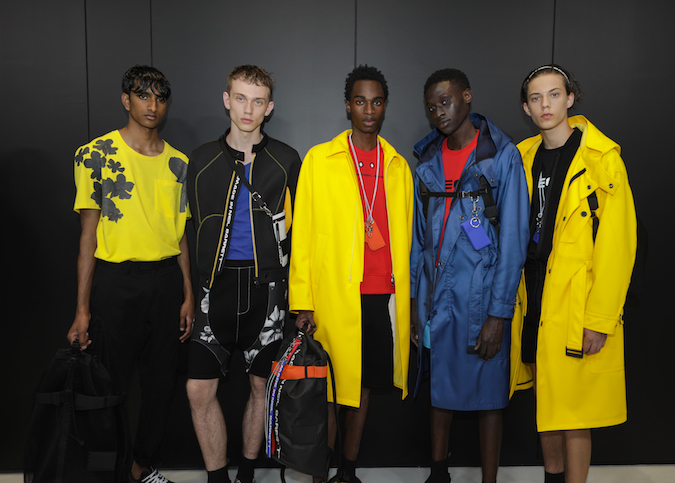 First Looks at Neil Barrett Spring 2019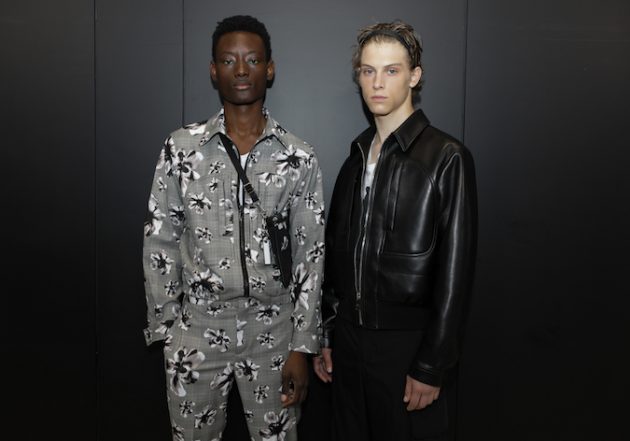 Neil Barrett is all about layering, utility, and monochromes this season. Hawaiian florals make an unexpected, first ever appearance for the brand, in the collection as well. There's also tons of chic neoprene, often disliked for its athletic appeal, used throughout the collection in bomber jackets and duffel bags.
Photos shot by Paolo Simi and Alessandro Russo for ESSENTIAL HOMME.