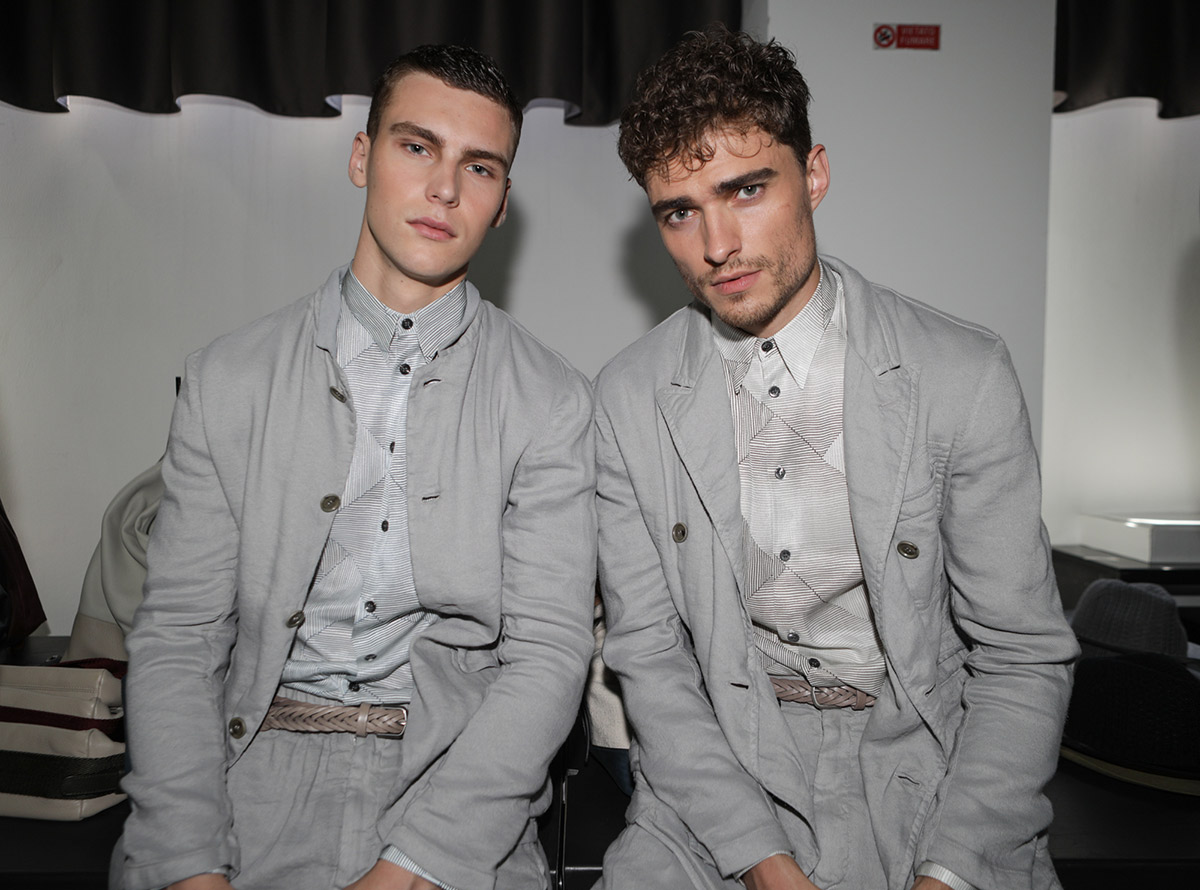 First Looks at Giorgio Armani Spring 2019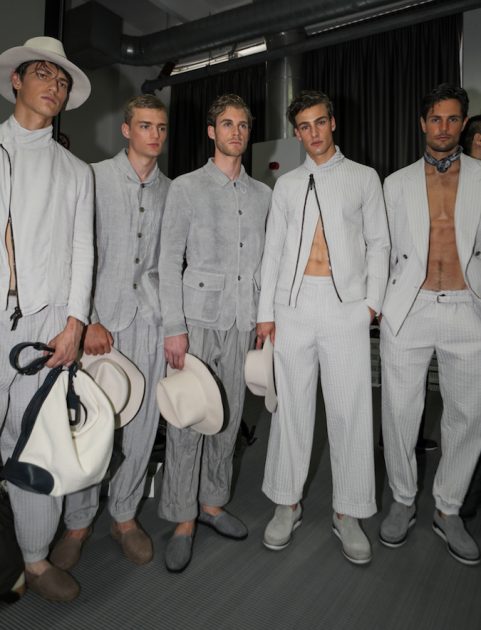 Both Giorgio Armani's pieces and cast for the new collection were quite flawlessly chic this season. Pale colors, silk shirts, and Japanese-inspired pants all offer a laid-back attitude with a flair of Côte d'Azur. In this season, the designer also brought back the original 80's logo.
Photos shot by Paolo Simi and Alessandro Russo for ESSENTIAL HOMME.