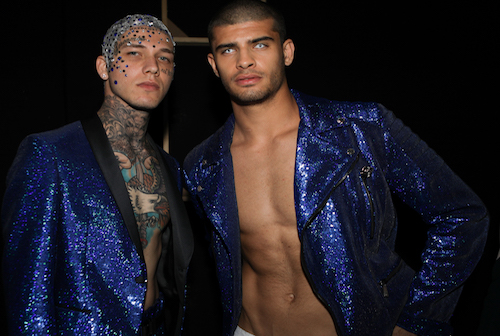 First Looks at Frankie Morello Spring 2019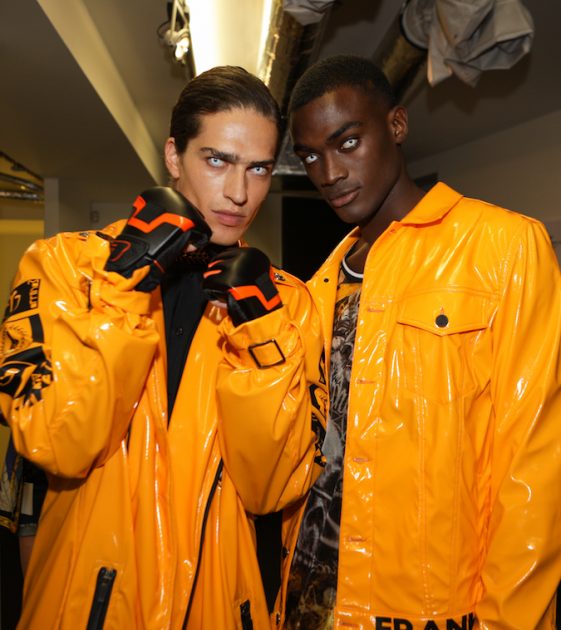 Frankie Morello turned to outer space and astronauts for inspiration this season. Tons of embellishments, dark blue hues contrasted with color splashes of yellow and even paillettes, and light-blue contact lenses are all a nod at a higher universe, one outside planet Earth.
Photos shot by Paolo Simi and Alessandro Russo for ESSENTIAL HOMME.