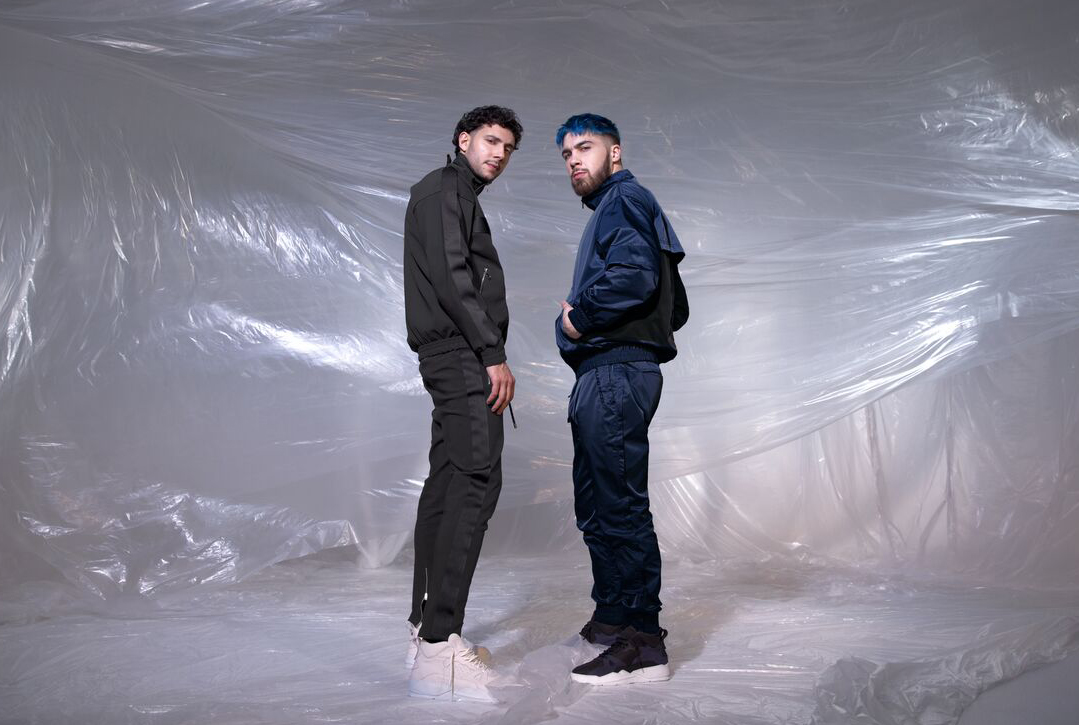 Filling Pieces x Barneys: Guillaume Philibert Talks his New Collection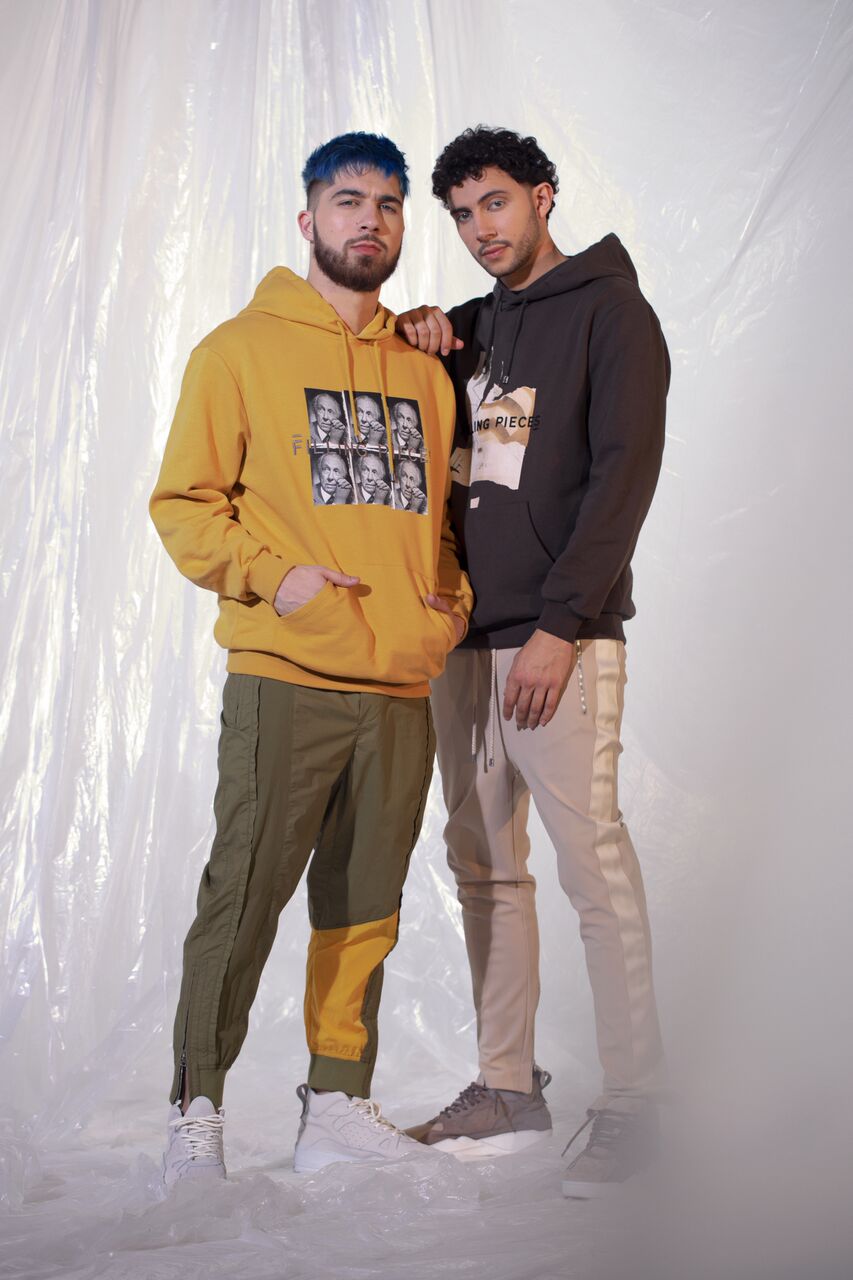 Images: Filling Pieces.
Launching in 2009, Amsterdam-based footwear label Filling Pieces was one of the first to marry streetwear with a luxury sensibility, offering sleek sneaker models with premium quality and functional design elements. Founder Guillaume Philibert, who started the brand when he was only 19 and still studying architecture, has a talent for combining different elements for a sharp and cohesive product. Moving beyond footwear, the label partnered with Barneys New York to work on its first ready-to-wear line. After a year of planning, the first Filling Pieces collection was revealed last week.
"With my budget, I couldn't afford real high-end trainers," Philibert reveals during his time at school. "I was a bit tired of Nike and Adidas, but still loving the sportswear aesthetic of it, so I felt like why isn't there a brand that is bridging this gap? And that's how it started."
The inaugural collection is influenced by the Guggenheim, and old Barneys advertisements — coincidentally, the department store was among the first to stock international brands. Anchored by a neutral yet versatile color palette, the line is striking yet simple and functional. And as luxury designers and retailers continue to entertain the general streetwear demand, Barneys New York seems to have taken a more organic approach, making efforts to understand the culture from people within it rather than just respond to a demand. This was evident at The Drop, a 2-day event that allowed streetwear influencers and enthusiasts to meet and learn from each other.
"With the Drop, [Barneys] really did it the right way," he says, regarding high-end businesses embracing streetwear. "When I was 16, and I went to Barneys — brands like Billionaire Boys Club, they were one of the first stores that stocked the brand, and they were the pioneers of luxury streetwear." This longstanding interest the luxury retailer had with the streetwear made the collaboration for Filling Pieces' first apparel collection a perfect fit.
"That's what the name stands for," Philibert reveals."Filling Pieces between high-end and streetwear."
Filling Pieces x Barneys New York is available now. Take a look at some highlights below.
[slider_pro id="192″]