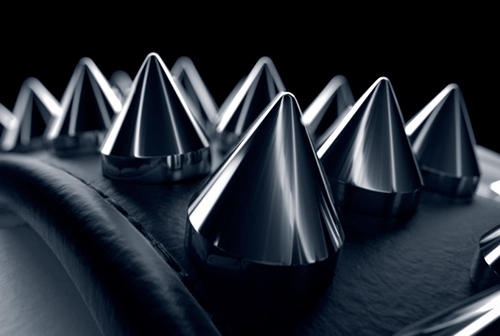 Artist Filfury Brings Twist to Philipp Plein Pre-Fall 2016 Accessories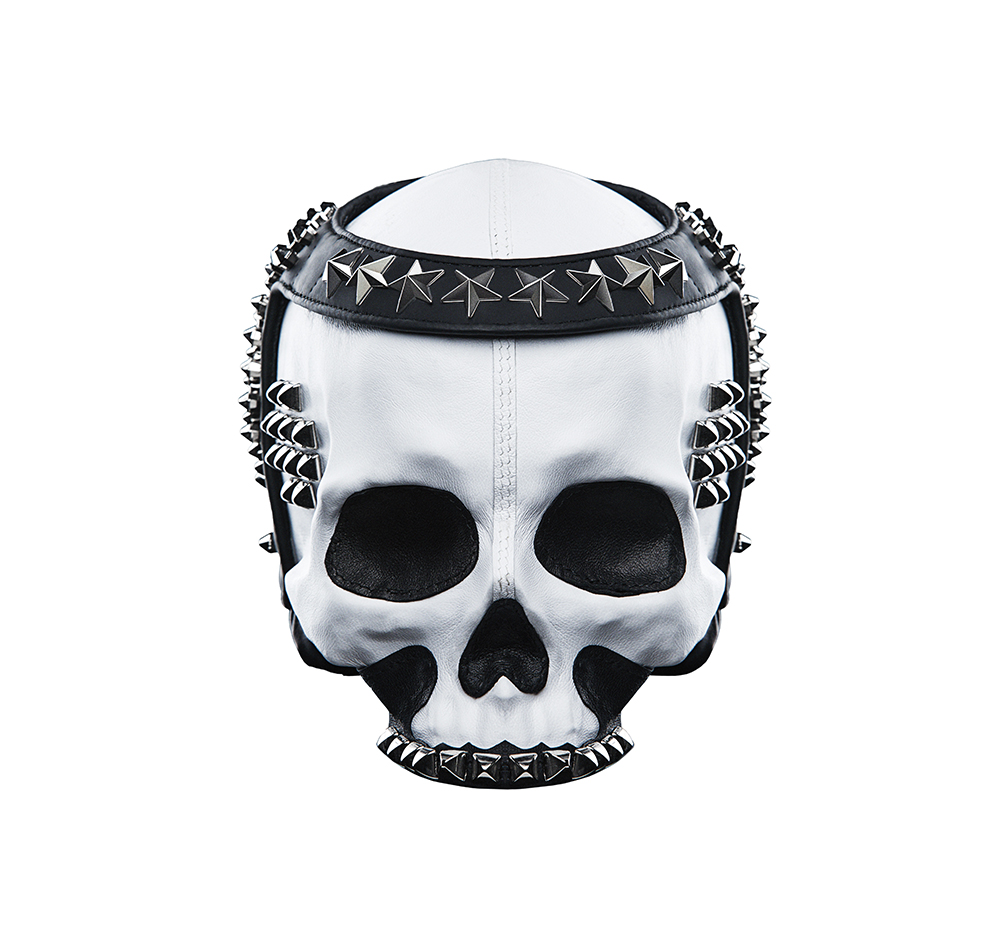 Image: Philipp Plein.
The lines between fashion and art are notoriously blurry, with events like the Met's Costume Institute's annual fashion exhibit taking fashion into the museum space and designers ushering high-art into the commercial realm á la agnès b.'s recent graphic tee series with Ryan McGinness. This past month, Philipp Plein collaborated with British artist Phil Robson aka Filfury to completely re-contextualize select accessories from the German fashion designer's Pre-fall 2016 collection. Filfury, who is known for deconstructing and transforming famous sneakers from Nike and adidas, gives Plein's footwear styles, watches, and backpacks a similar treatment. Drawing on symbols from his childhood in the '90s, the artist re-imagines the accessories as sculptures of skulls, superhero masks, bugs, and toy hand grenades, imagery that also resonates with the designer himself. "This is a collaboration that encapsulates all those aspects that have always fascinated me," Plein said in a statement. "The toys, fantasy, and imagination which animate our childhood dreams, together with the immense modernity and dynamism of being ultra-technological adults who never cease to reach for new horizons."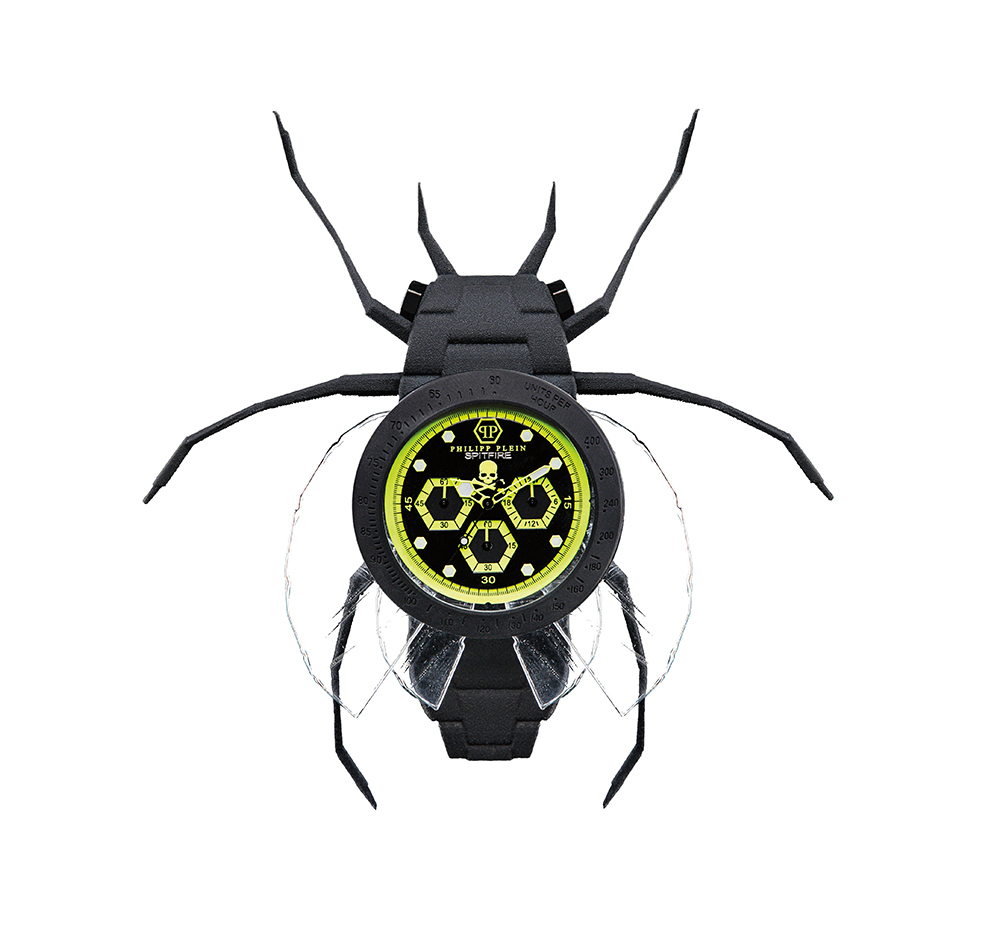 Image: Philipp Plein.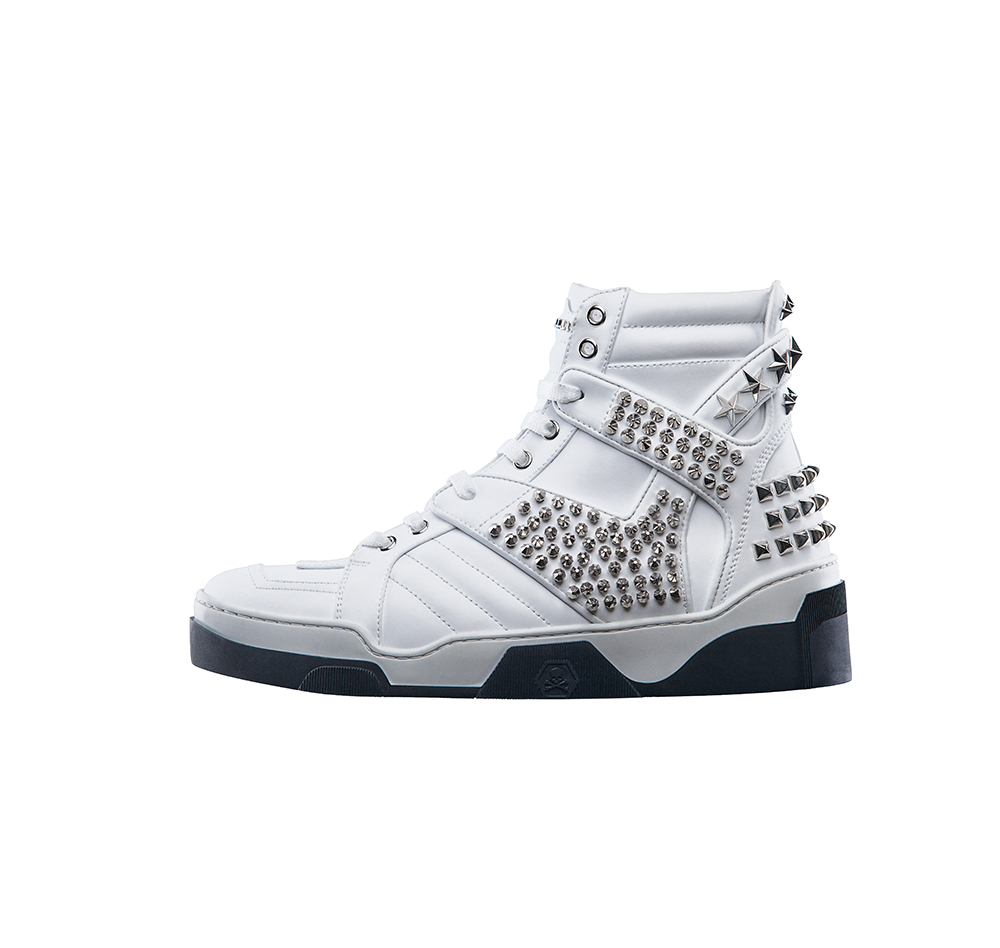 Image: Philipp Plein.
Throughout his career, the designer has utilized these ideals to push the conceptual elements of his clothing, creating films like his recent #PLEINTIME and the collaborative advertising campaign with Steven Klein for his Spring/Summer 2016 collection, #PLEINPUNK. Now, Filfury transmutes Plein's pieces in a similar way, using materials from the original pieces to mimic a kind of natural metamorphosis. The change is depicted in a series of animations made for the project's traveling installation, which began with a preview at Milan Design Week and will make its next stop at the brand's boutique in Monte Carlo.