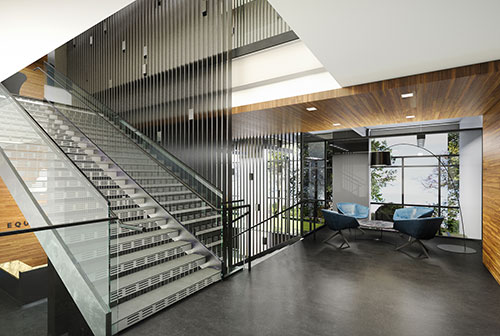 Equinox Opens 77th Location in Houston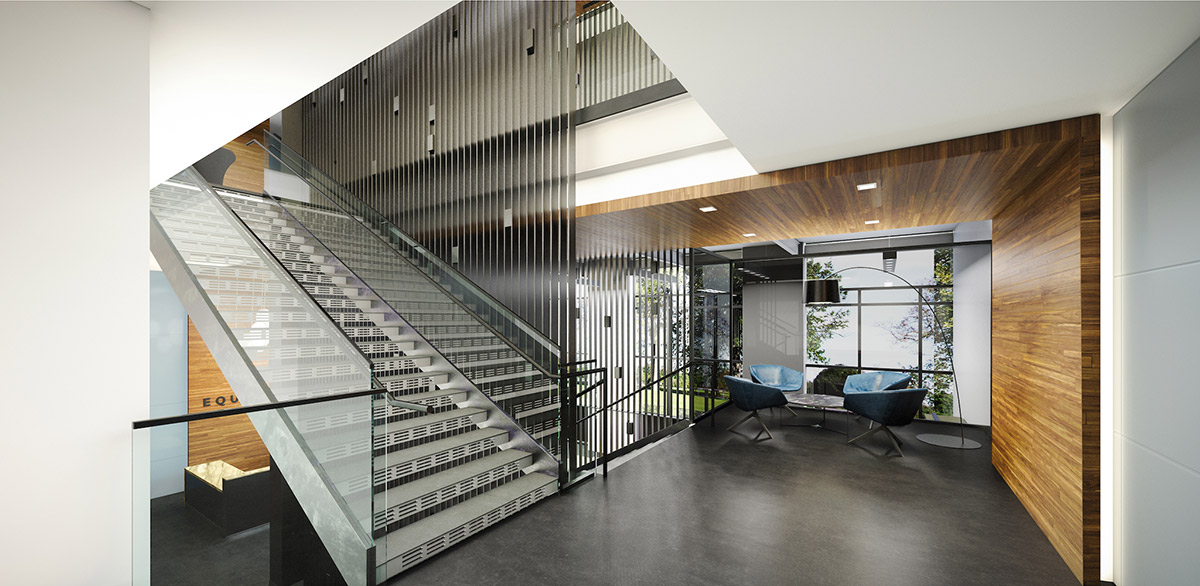 Image: Equinox.
Luxury fitness center Equinox opens doors to its brand new River Oaks Residential Club in Houston, Texas, the international club's 77th location. The modern industrial aesthetic includes the brand's signature concrete floors, exposed steel, and luxury metallic touches, which decorate several lounge areas, as well as a marble monochromatic locker room with dark wood detailing. The 33,000-square-foot space also holds studios for cycling, barre—one of Equinox's first clubs to experience the program—Pilates, and yoga, plus areas for group fitness classes, cardio, and weight training. The upscale center offers more than just the fitness floor, though; the four-room spa features a menu of luxurious ways to rejuvenate and its shop stocks the latest performance gear, casual clothing, and accessories from top names.
Equinox Houston is now at 4444 Westheimer Road, Houston, TX.