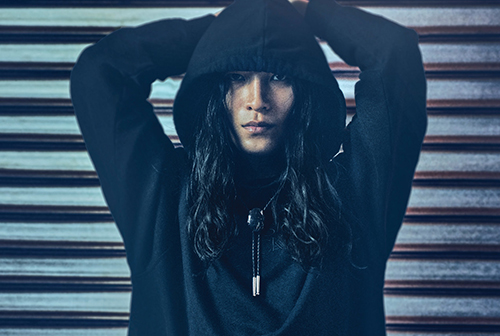 Alexander Wang on ESSENTIAL HOMME December 2016 / January 2017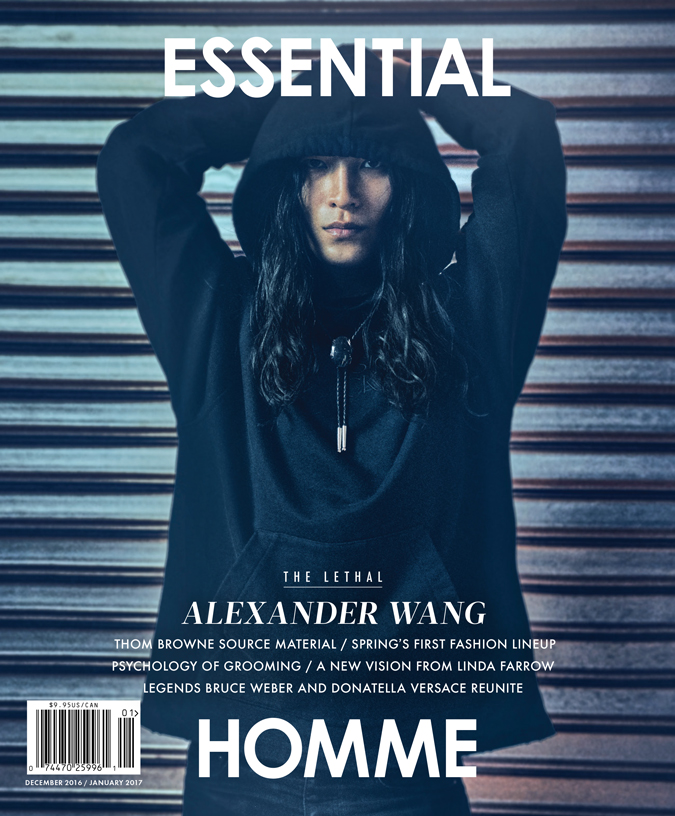 Image: Kevin Sinclair for ESSENTIAL HOMME.
From dropout to designer of the year, Alexander Wang grasps global domination in the December 2016 / January 2017 edition of ESSENTIAL HOMME.
MOST WANTED (pg. 18) features the ten most desired items you must have this season, a series of bags, shoes, scents, and more, from the likes of Dior Homme, Calvin Klein, and Coach 1941.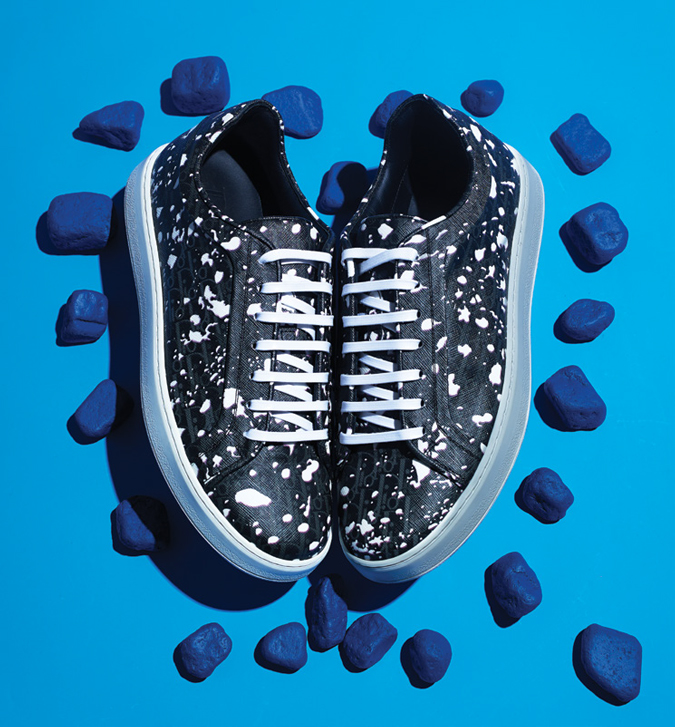 Image: Nao Fujishiro for ESSENTIAL HOMME.
NEW ARRIVALS (pg. 46) details the latest collaborations and launches in fashion and art, including Virgil Abloh's Off-White capsule collection, Emporio Armani's snow line, and Gucci's customizable program.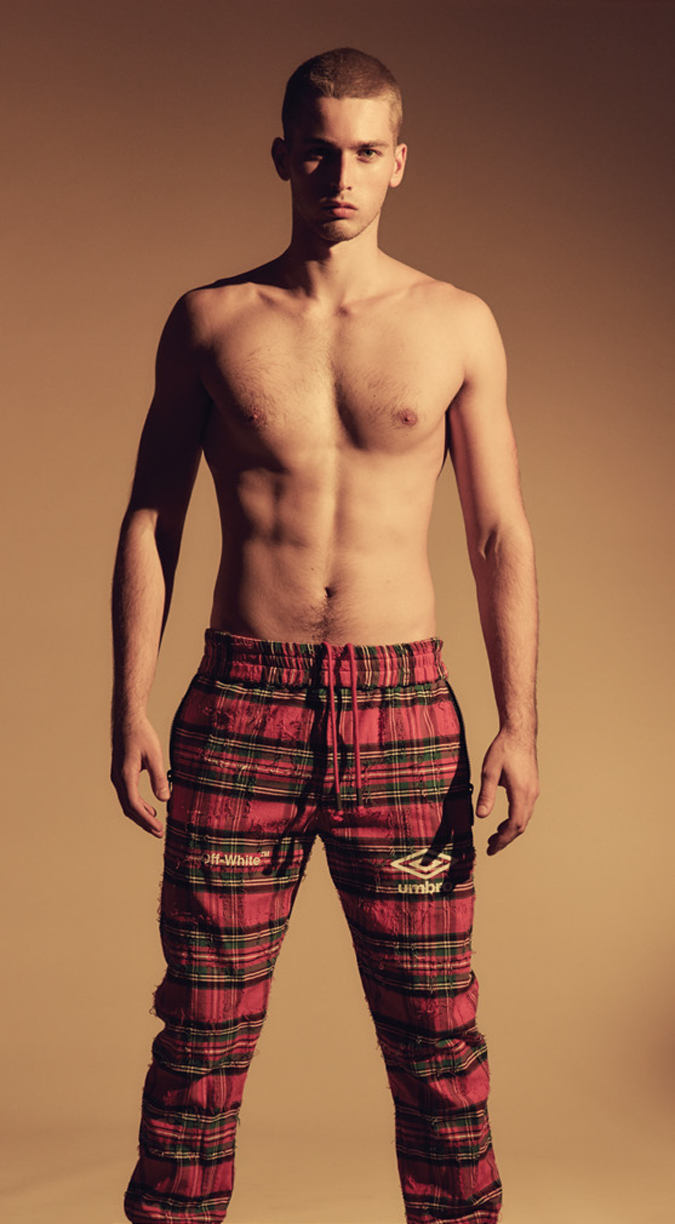 Image: A.P. Kim for ESSENTIAL HOMME.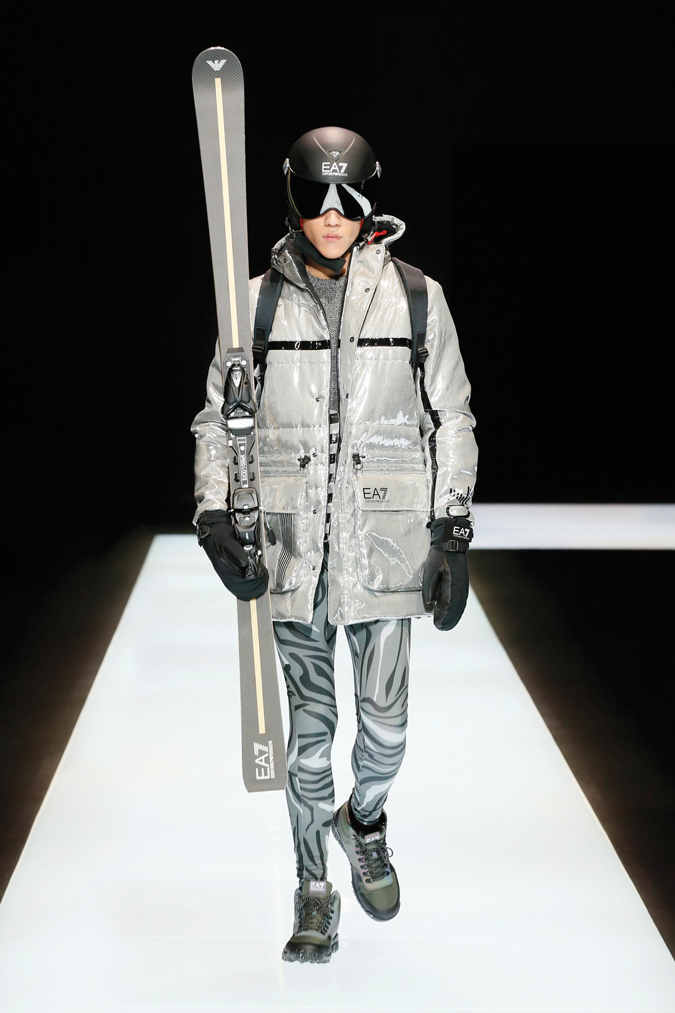 Image: Emporio Armani.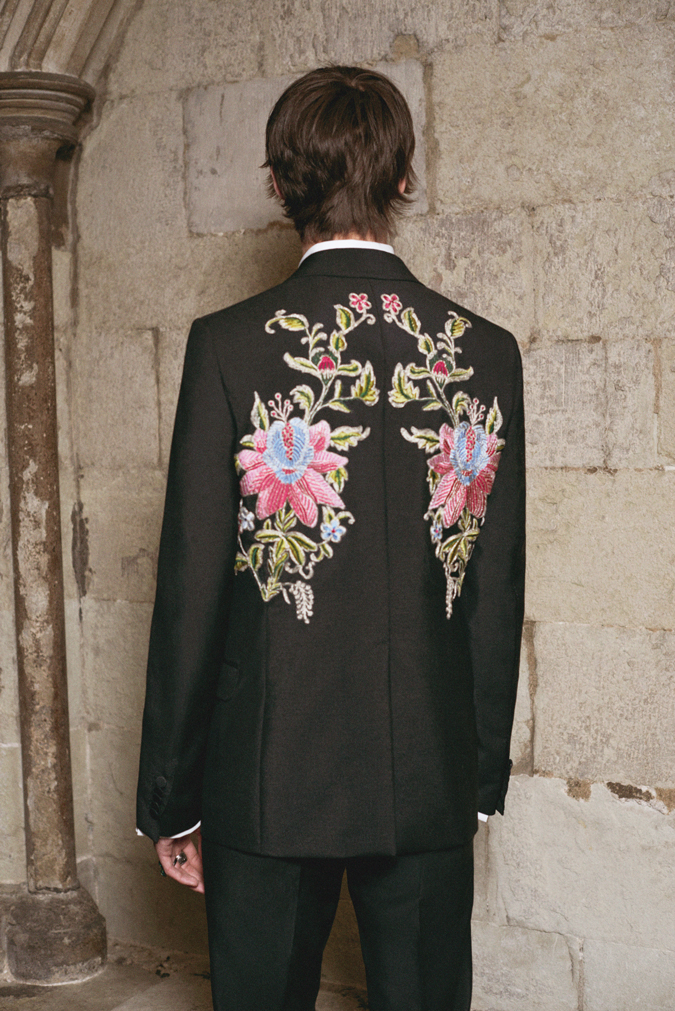 Image: Gucci.
SCENE (pg. 52) Our favorite names trekked around the globe for this season's most must-attend affairs.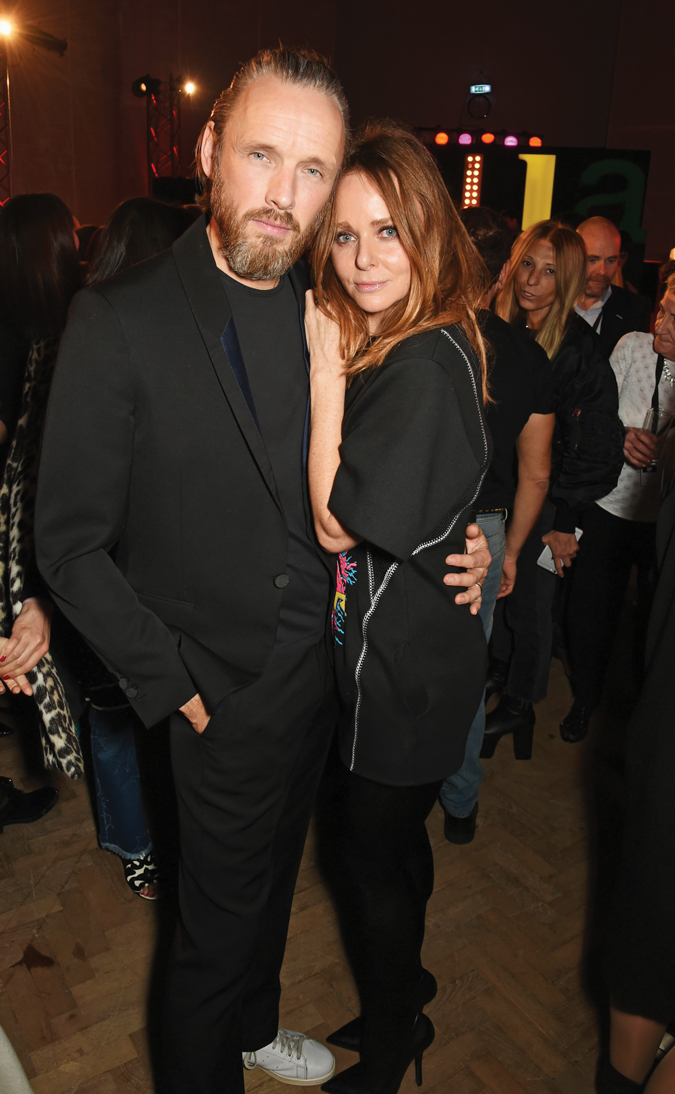 Image: Stella McCartney.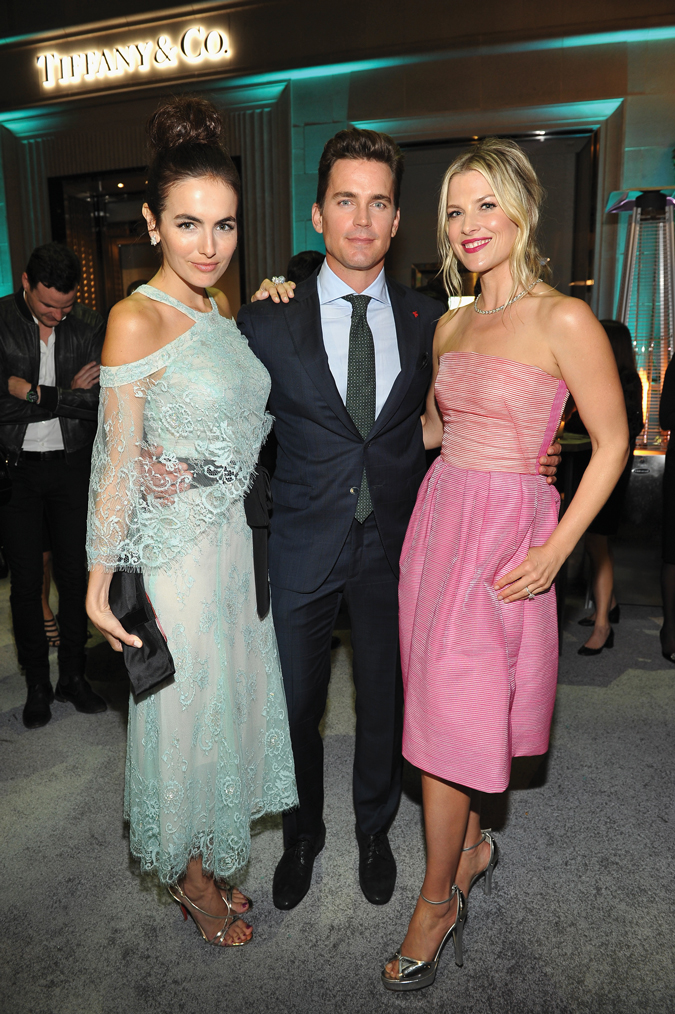 Image: Getty Images.
Selected features include:
THE HARDER THEY FALL (pg. 28) The tension of the visual form and its physical function is anatomized in mighty, workwear-inspired apparel that lives as rough as it looks.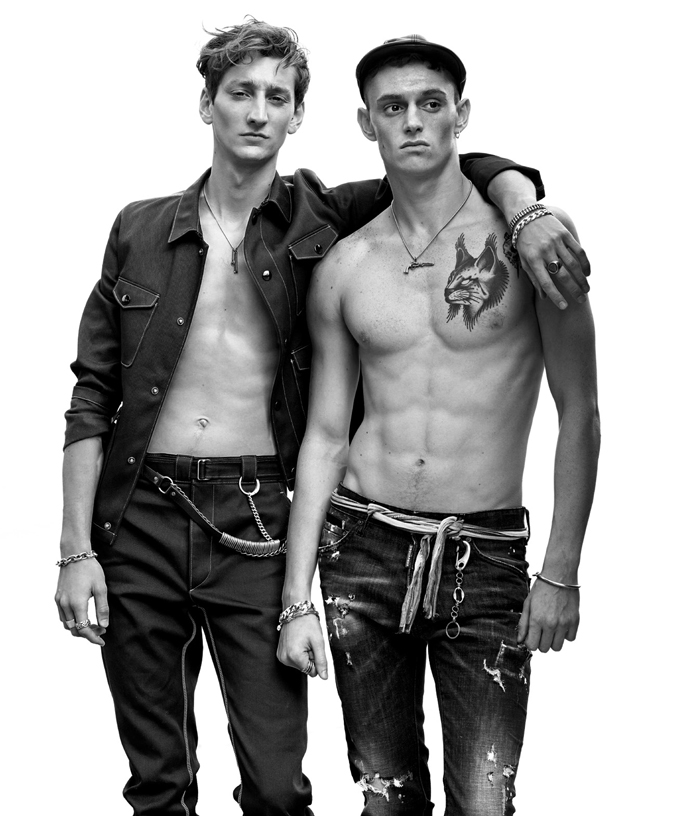 Image: Sven Baensiger for ESSENTIAL HOMME.
FIRST LOOK (pg. 56) From flashy fashion updates to time-honored trends, here's your first glance of spring style.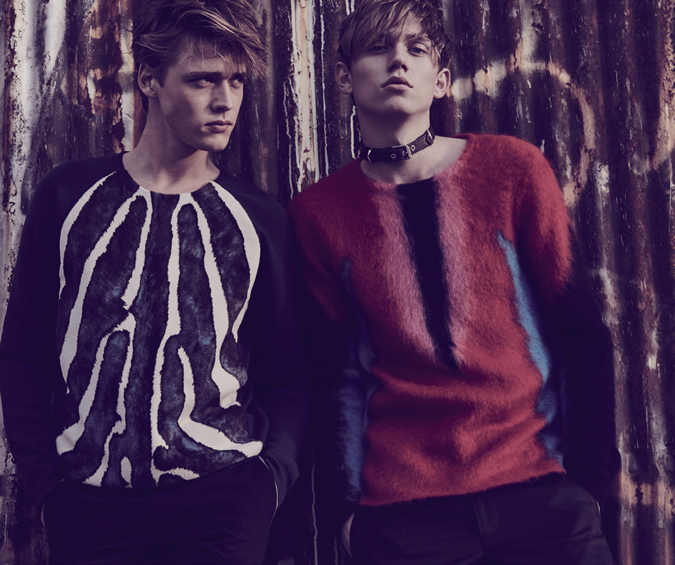 Image: A.P. Kim for ESSENTIAL HOMME.
WAYS AWAY (pg. 66) Reminded of nostalgia's brilliant disrepair, he was all but forced to turn forward.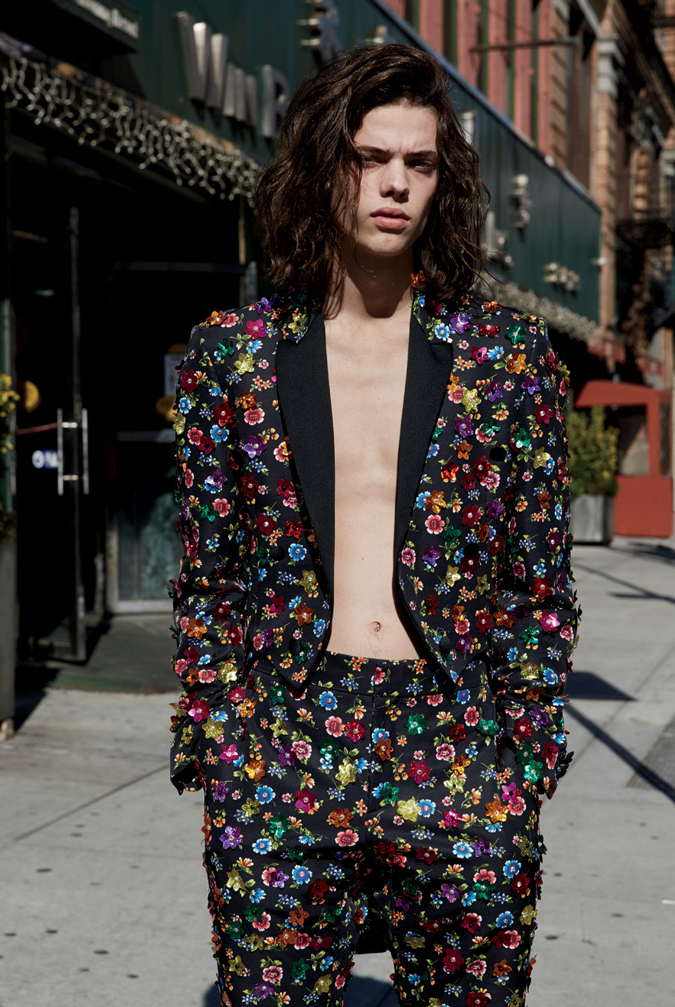 Image: David Roemer for ESSENTIAL HOMME.
GATHERING WOOL (pg. 86) Through a continued partnership with the Woolmark Company, Thom Browne amplifies his distinctive mark.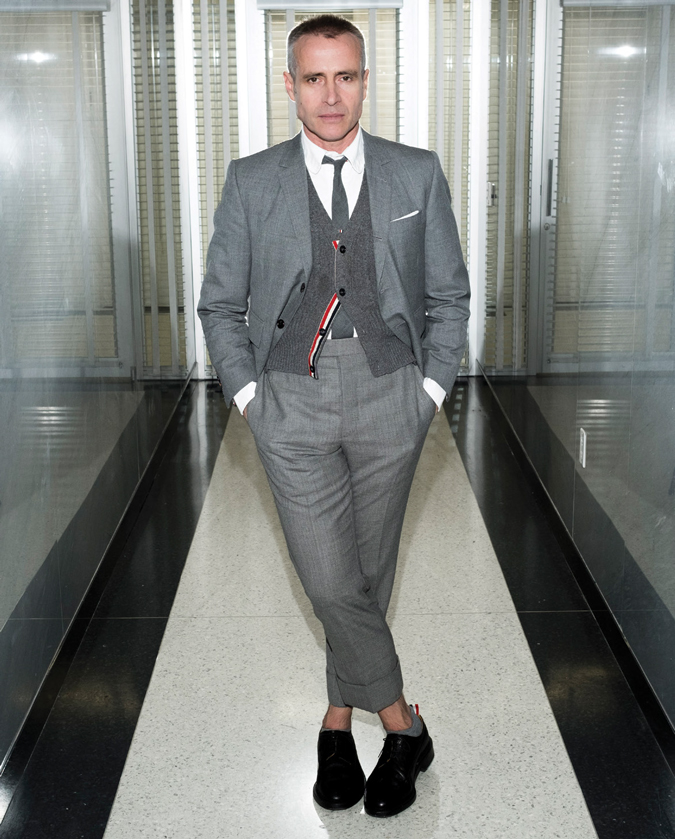 Image: Jonno Rattman for ESSENTIAL HOMME.
A FAMILY AFFAIR (pg. 92) Simon Jablon offers a recharged masculinity to Linda Farrow, his mother 's eponymous eyewear line.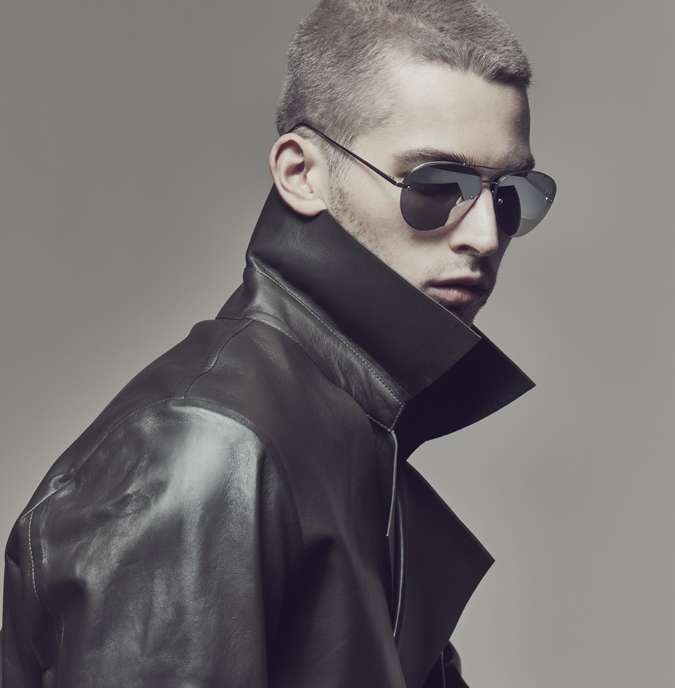 Image: A.P. Kim.
ON THE NOSE (pg. 98) Scentmaker Frederick Bouchardy's constant search for newness has made him the go-to fragrancer for everyone from Opening Ceremony to the late Zaha Hadid.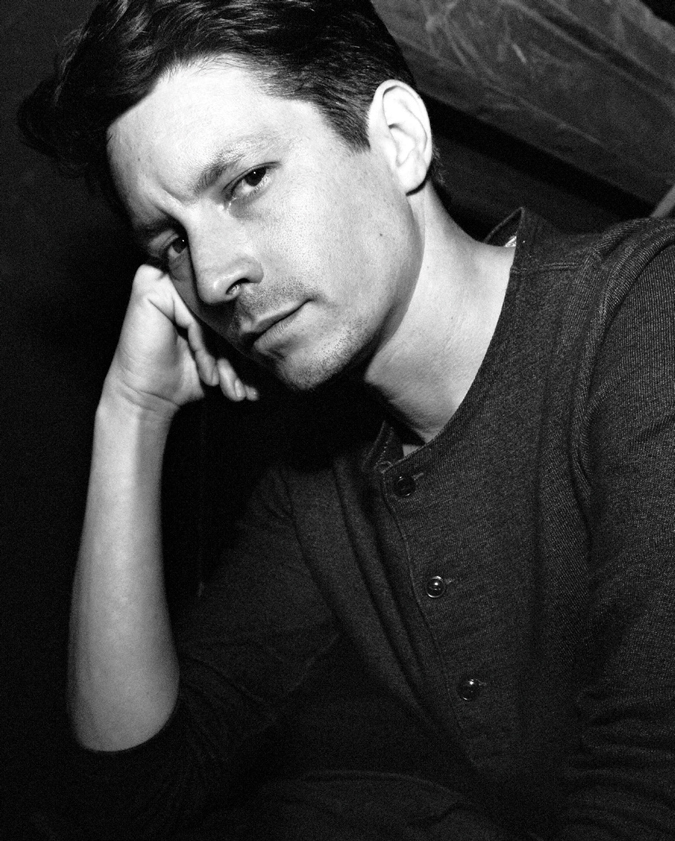 Image: Jonathan Mahaut for ESSENTIAL HOMME.
HOUSE RULES (pg. 104) From dropout to designer of the year, how Alexander Wang grasped global domination many times over.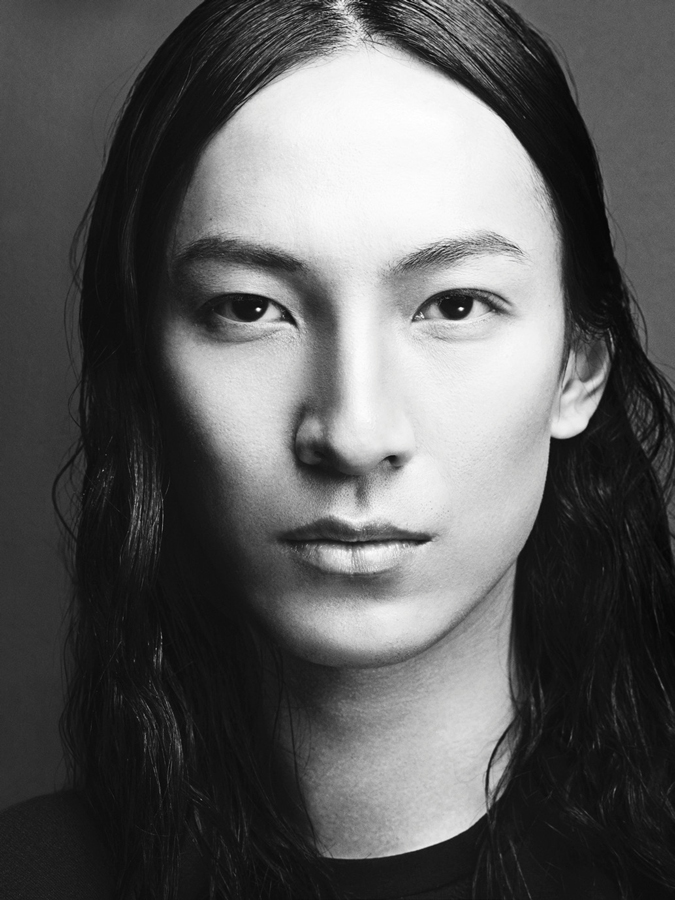 Image: Steven Klein.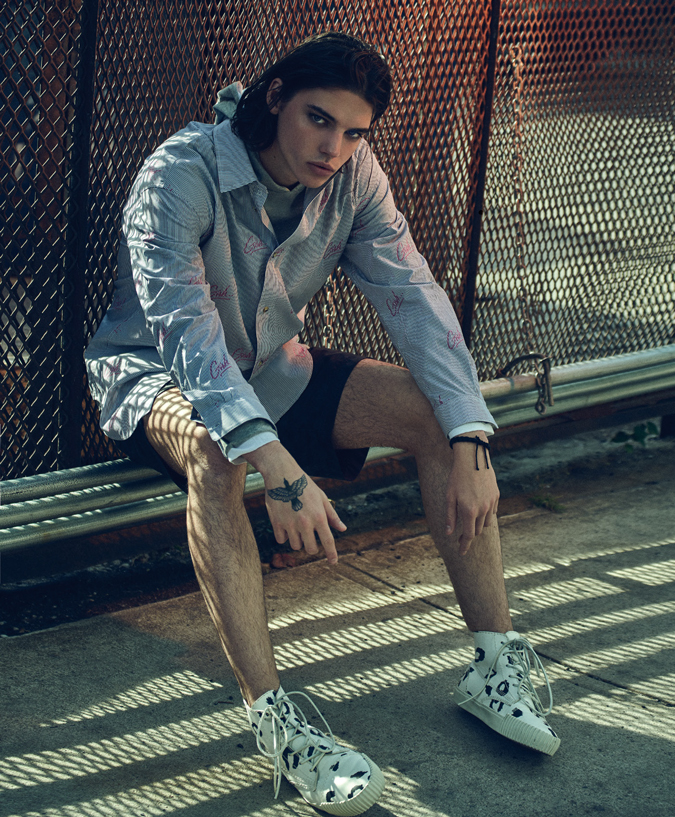 Image: Kevin Sinclair for ESSENTIAL HOMME.
GREAT BOOM (pg. 116) Tailor-made, with a slight appetite for dance, Dolce&Gabbana's Pre-Spring 2017 collection is all for good feelings.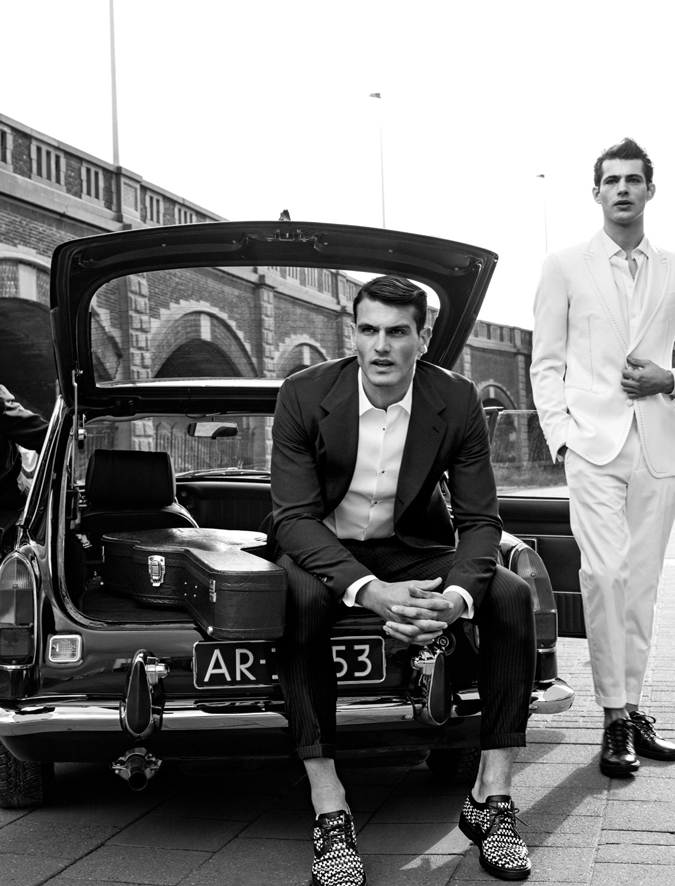 Image: Zeb Daemen for ESSENTIAL HOMME.
MASTER MEND (pg. 128) After months of holiday-related excess, this head-to-toe detox will help you return to a better-than-ever you.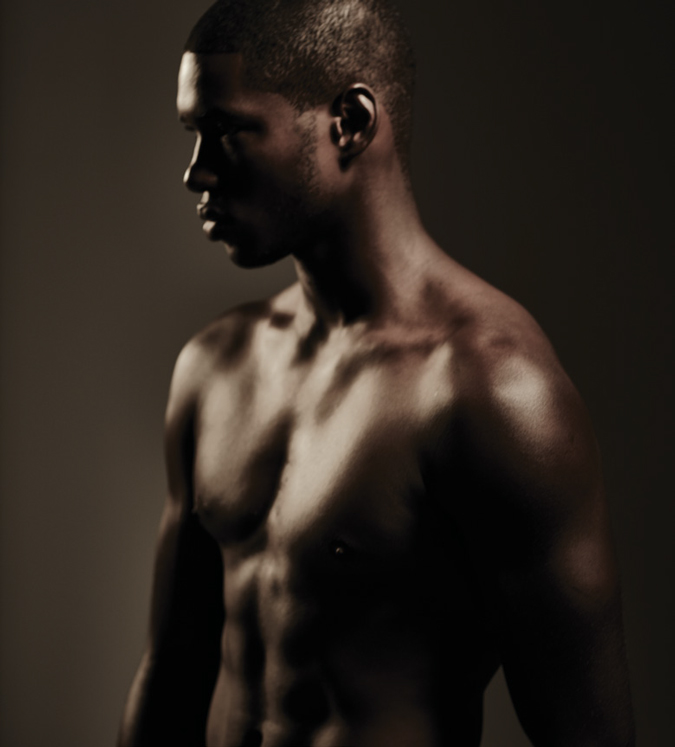 Image: A.P. Kim for ESSENTIAL HOMME.
DESERT STAR (pg. 132) The Hotel Saint George brings five-star luxury to a remote Texas art outpost.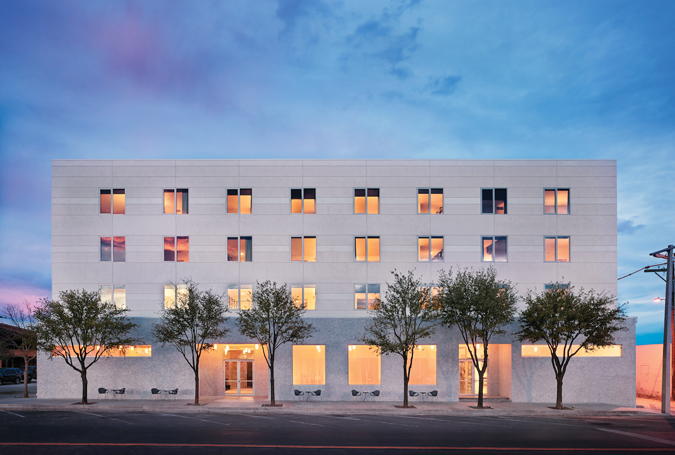 Image: Casey Dunn and Trey Dillon
The December 2016 / January 2017 issue of ESSENTIAL HOMME magazine is available for purchase online today and on international newsstands as of December 20, 2016.
For further information please contact info@essentialhommemag.com.
About ESSENTIAL HOMME magazine:
ESSENTIAL HOMME is a US-based bi-monthly style source for affluent, successful, and fashion-forward men who are passionate about high quality, high-end luxury fashion. ESSENTIAL HOMME has been published since 2010, and past cover stars include the likes of Theo James, Michael Shannon, Luke Evans, Adrian Grenier, Tinashe, Dean and Dan Caten, Daniel Radcliffe, Future, Hugh Dancy, Theophilus London, Sullivan Stapleton, Kellan Lutz, and Ian Somerhalder.