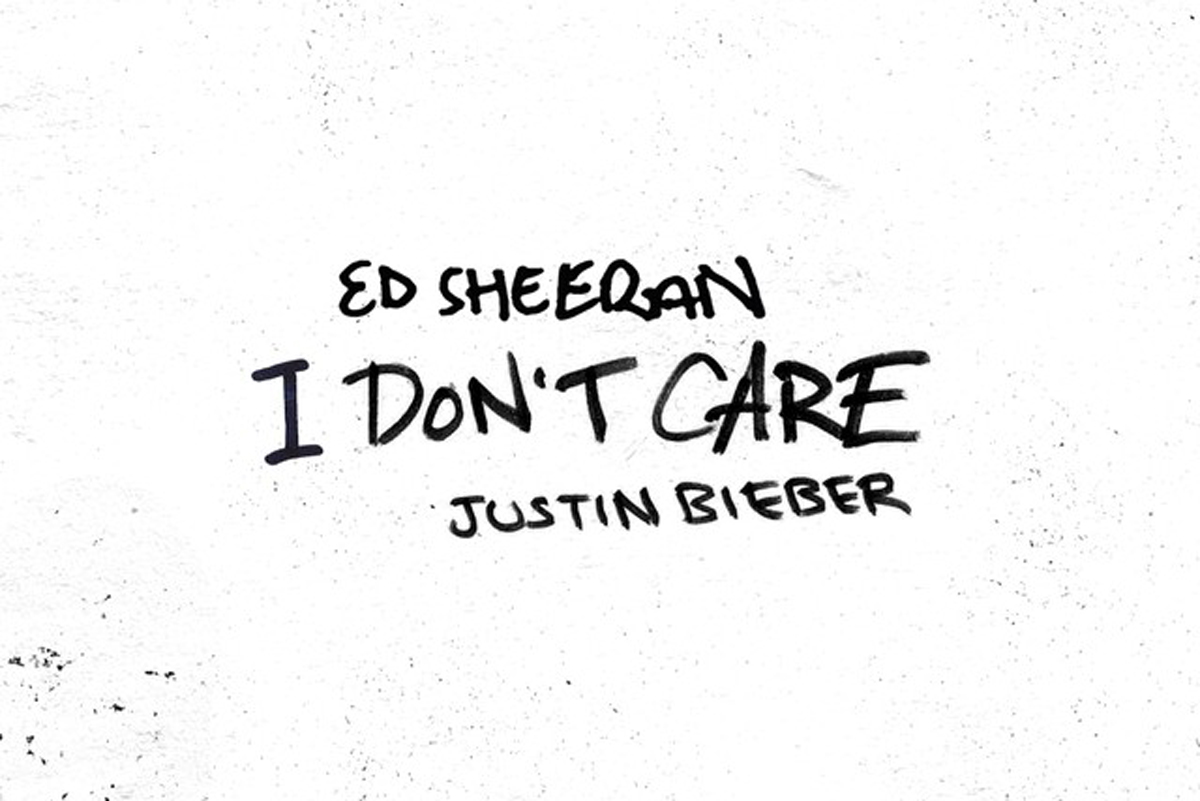 Ed Sheeran & Bieber Team Up for 'I Don't Care'
Justin Bieber is an incredibly talented vocalist. This was true back when he was singing covers on YouTube almost a decade ago and remains true to this day — just watch this passionate performance of 'Sorry.' So even when his songs are kinda lacking, his smooth tenor is able to carry them over to listenable territory — just listen to 'Friends,' his pseudo-comeback released in 2017, towards the end of 'Despacito's record-breaking summer reign. After teasing a comeback with a surprise appearance during Ariana Grande's Coachella set, all eyes are planted on his next move.
Ed Sheeran is a popular songwriter. After also dominating parts of 2017 with his inescapable 'Shape of You,' which continues to haunt frat bars everywhere, he's kept busy touring the world as one of the 21st century's biggest solo acts. So when two of the biggest stars in pop music team up, the results should at least be interesting — case in point, the duo's first team effort was the acoustic-chill kiss off 'Love Yourself' that topped the charts in over 10 countries. But that's just not the case for the pair's latest, 'I Don't Care,' a tropical-house infused slice of pop mediocrity that goes nowhere.
Partially produced by Max Martin, the Swedish songwriting powerhouse who practically defined the sound of pop in the late '90s, the song bounces on the line between catchy and annoying with unimaginative lyrics about not enjoying a party. And while anti-party bops have become a thing in their own right (like Lorde's 'Green Light' and the more depressing 'When the Party's Over' by Billie Eilish), this one just doesn't move the conversation forward. For two of the biggest stars of the moment, it doesn't sound like they care to anyway. Listen below.