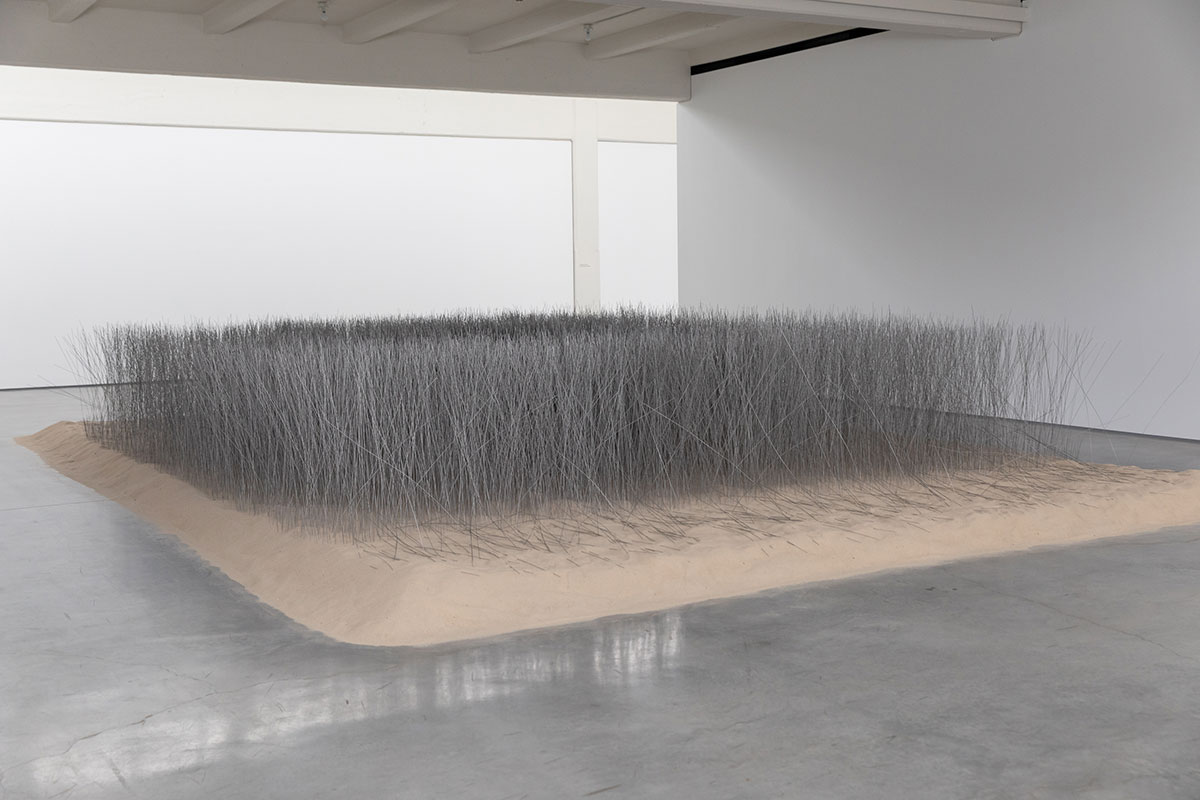 COS Partners with Dia: Beacon Once Again
Garnering inspiration and finding its foundation in contemporary art and sculpture, COS continues to work closely with artists on a series of creative initiatives, once again partnering with Dia:Beacon Art Foundation in support of Korean artist Lee Ufan.
Ufan has long been a major source of inspiration for the shape and form that drives the minimal and contemporary designs of the brand. He rejects representational artmaking, instead focusing on the in-between relationship of objects, materials, and their surroundings. He strives to represent the environment as a collection of both natural and man-made materials. The exhibition features five large-scale works and three installations placed in the context of minimal contemporary art practices.
The exhibition will be on view for two years at Dia:Beacon.


Images: Courtesy of COS.