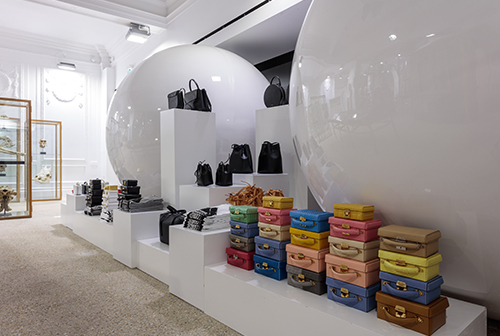 Dover Street Market London Re-Opens as Multi-Story Store in Haymarket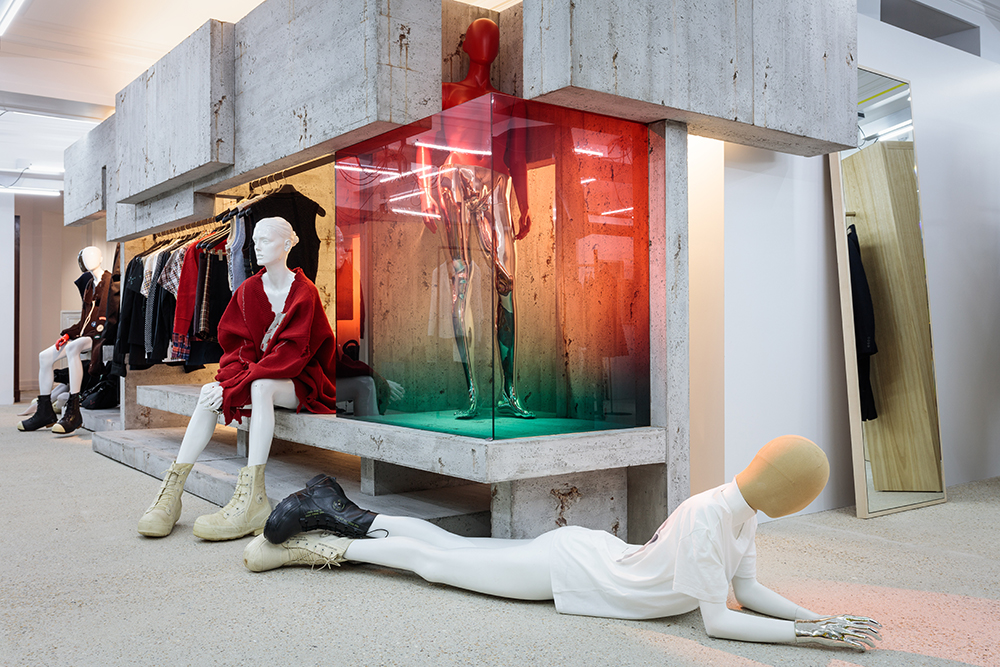 Image: Dover Street Market.
The relocated Dover Street Market is now open for business in a building constructed by Thomas Burberry in the early 1900s in London's Haymarket with an interior enhanced by Comme Des Garçons' Rei Kawakubo, allowing featured brands to recreate their own spaces in a polychromatic environment that qualifies as anything but a retail shop.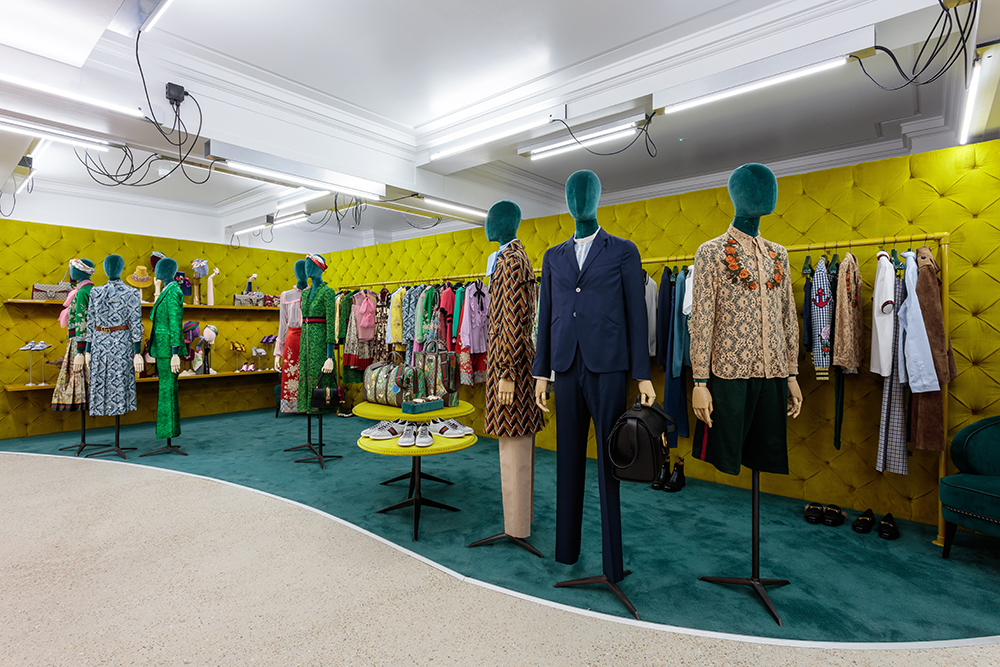 Image: Dover Street Market.
The installations and build-outs are multi-facets of the DSM partners, such as Rick Owens, Vetements, and Thom Browne, settling on extreme contrasts in the positioning of a merchandise in which clothing and accessories are split up between floors in a distributed atmosphere of design.
Image: Dover Street Market.
The central staircase pierces through all floors, and at each level there is a theme that connects the set of stairs, beginning with a Pirosmani installation on the first floor.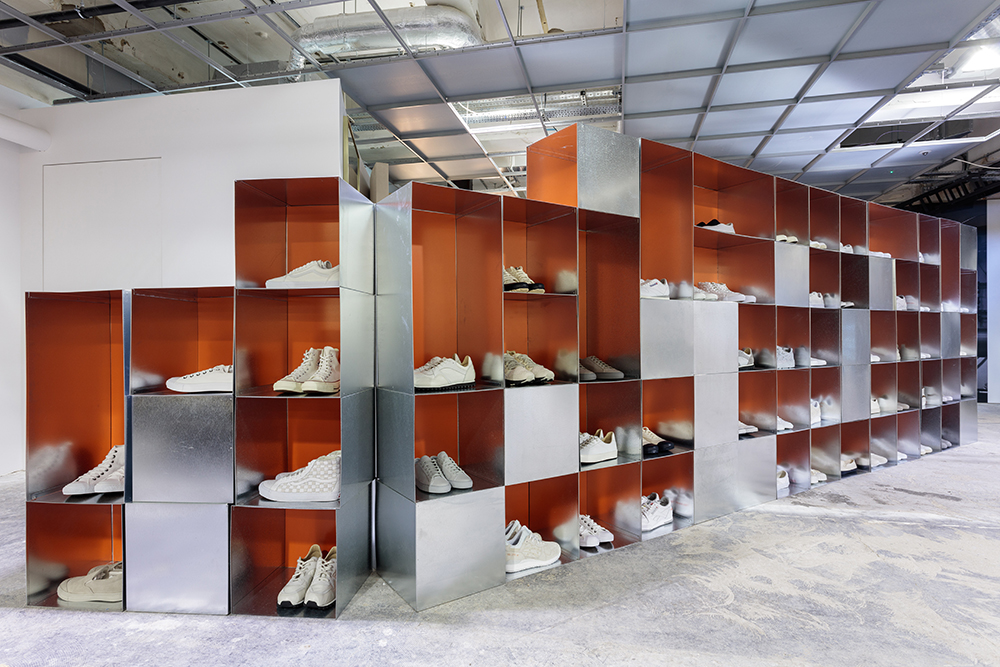 Image: Dover Street Market.
In addition to the interior madness, a musical air configures each of the five floors with a carefully curated selection of wide-ranging music. Special items, displays, and capsule collections are also part of this incredible experience that leaves customers in awe in this mix of music, art, and fashion.