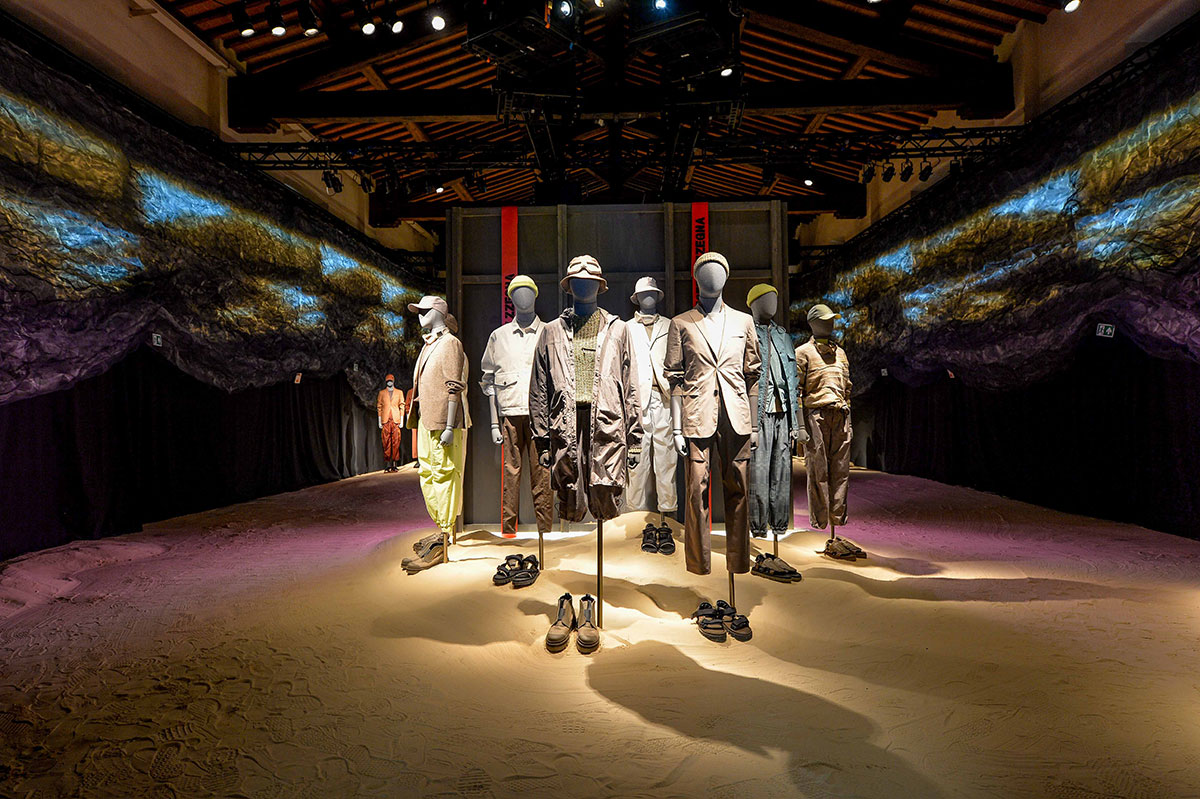 Desert Vibes Influence Z Zegna's SS '20 Collection
Z Zegna returns to its roots in its Pitti Spring/Summer 2020 presentation using desertification as its cornerstone. Environmental challenges and sustainable responsibility have always been one of the brand's most important talking points, with the creation of the Oasi Zegna in Biella and the practical and innovative TECHMERINO WASH & GO project. The new collection takes this initiative one step further.
The presentation in Pitti brought a little bit of desert to the fashion week roster while flexing the label's commitment to sustainability. The collection featured traditional menswear staples (including suits, a take on cargo shorts, and sock sneaker) elevated by new high-performance and upcycled materials and fibers which contrasted the sandy and neutral color palette. All in all, it's a sophisticated peak performance update to utilitarian excellence — a uniform for the extremes.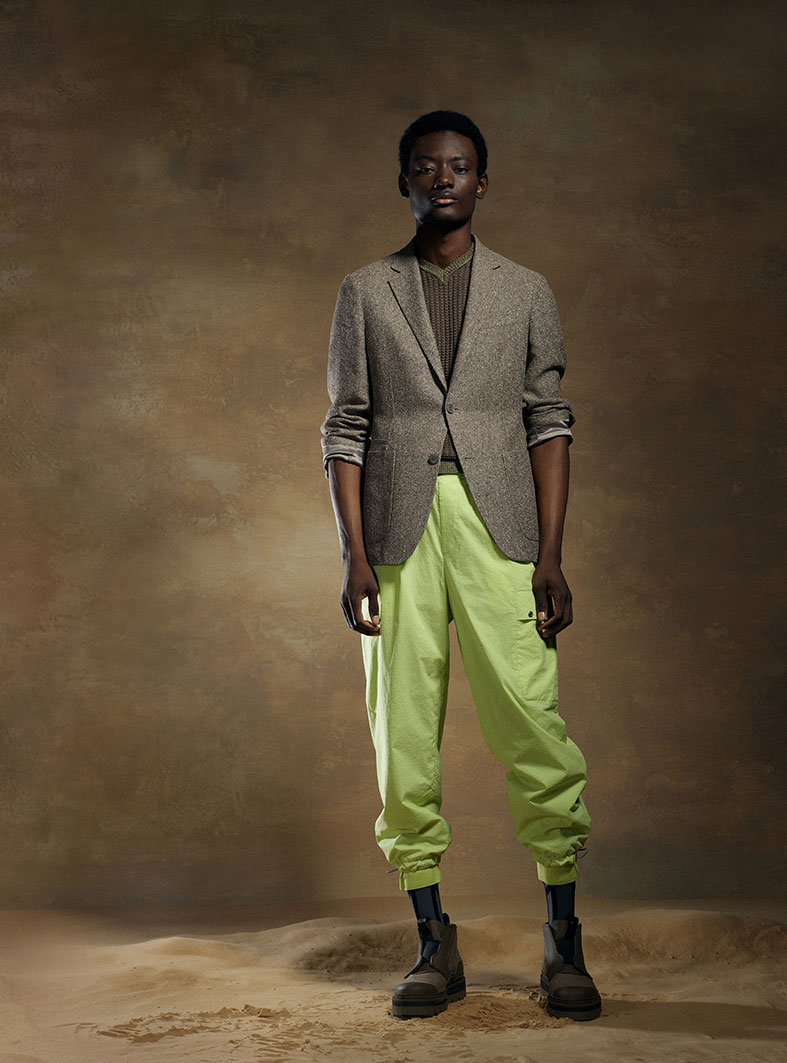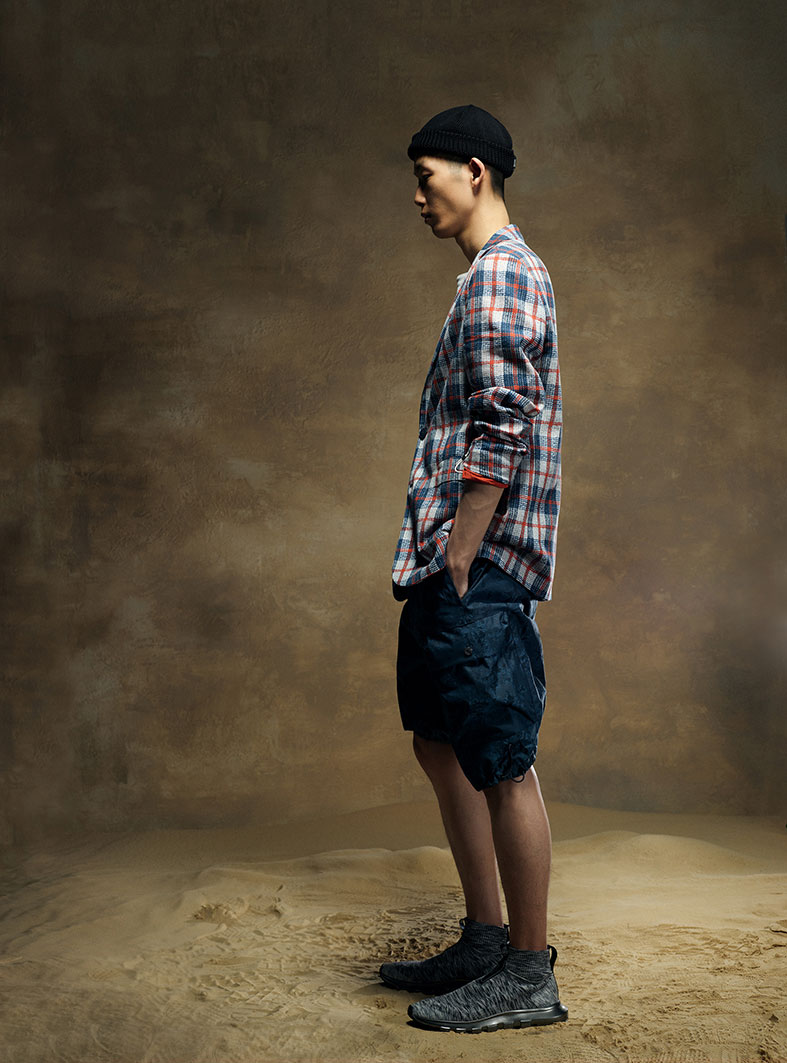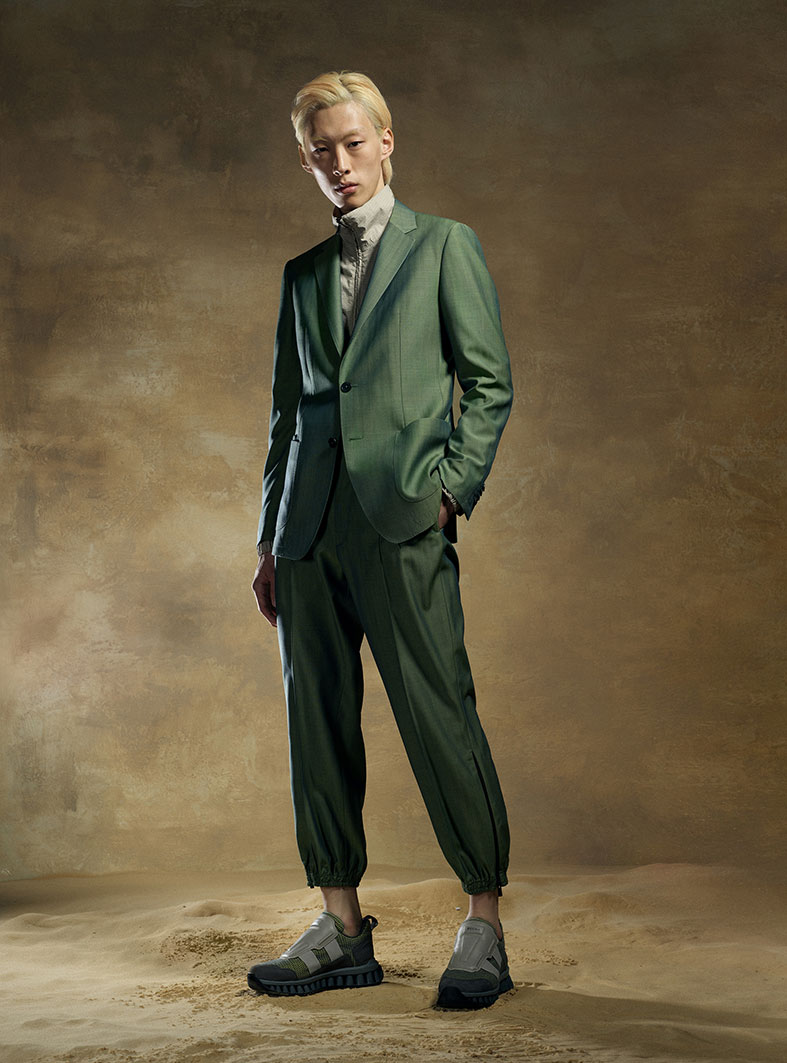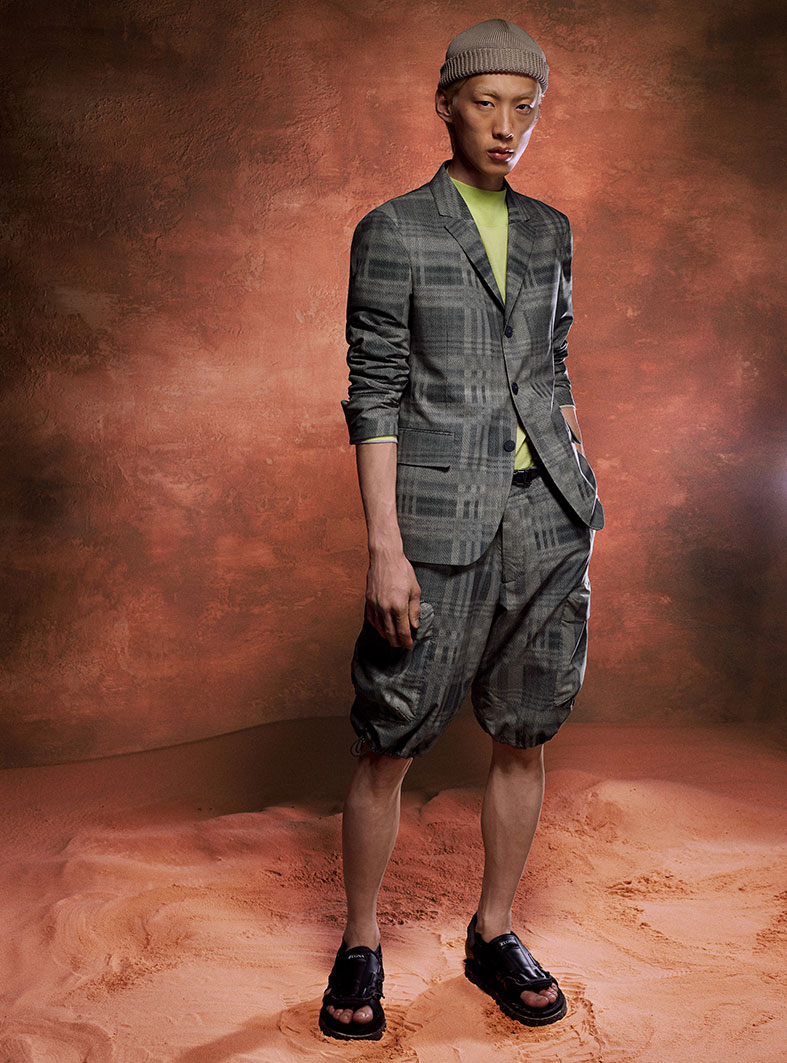 Images: Courtesy of Z Zegna