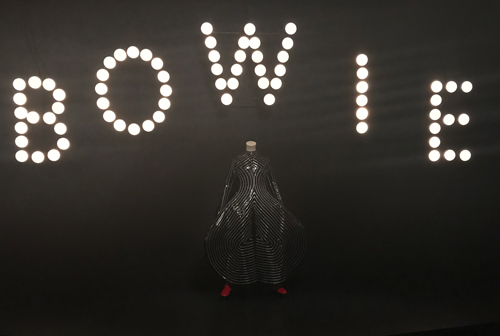 David Bowie Exhibition Lands in Brooklyn for Final Stop After Global Tour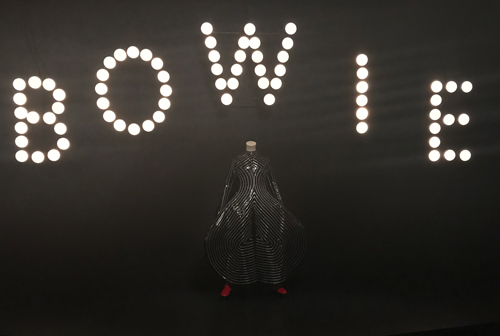 Image: Essential Homme.
After completing several stops in a 5-year international tour, the renowned exhibition David Bowie Is, which chronicles the namesake artist's legacy, finally concludes its run in New York. The travel pattern was meant to mimic Bowie's life — when the project was first announced,  he stated that he wanted it to begin in London, his hometown, and conclude in New York, the city he spent most of his adult life in. A bittersweet ending, but the exhibition (curated superbly by the Victoria and Albert Museum) itself is a spectacular exploration of Bowie's career and a treat to anyone who visits (over a million people across the world already have).
Featuring personal artifacts from the artist's childhood, including journal entries and personal belongings, rare photographs, and a vast selection of Bowie's most iconic costumes (full disclaimer: when I saw the blue Life on Mars suit in the flesh I teared up), the presentation is a dazzling celebration of the British icon that shows glimpses into his personal life, and how his influence continues to flow through the veins of contemporary art today.
The exhibition opens on March  2 and will be on display until July 5, and tickets can be bought here.