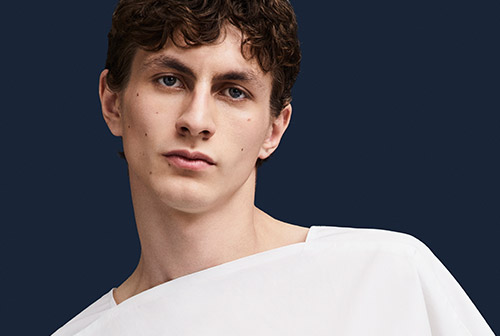 COS Celebrates 10 Years With New Collection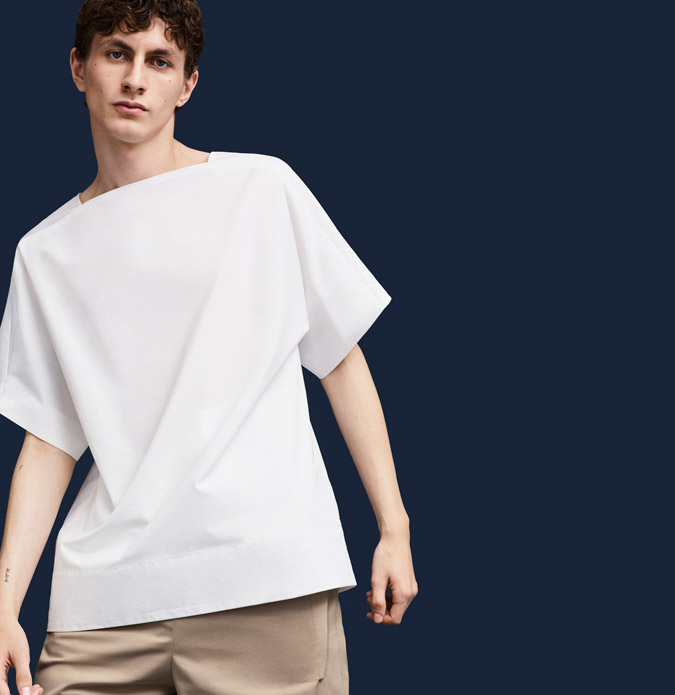 Image: COS.
It's been 10 years since COS first opened its doors on London's Regent Street. Since then, the Swedish brand's unique blend of art and design has cemented its position in the fashion collective as a purveyor of minimalist passion. To celebrate its anniversary, the brand releases a jigsaw capsule collection of an airy ethos. Comprised of 10 pieces and featuring men's, women's, and childrenswear, the line is understated by design—just a simple pair of shorts, a shirt, and a jacket in muted khaki and pearly white that honors the functional and modern messaging COS has touted with pride for the past decade.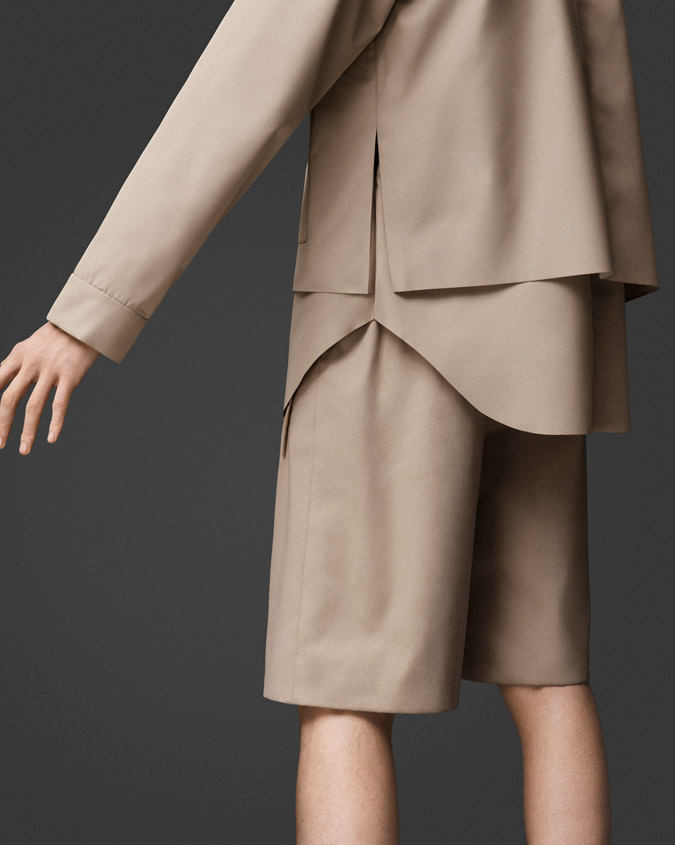 Image: COS.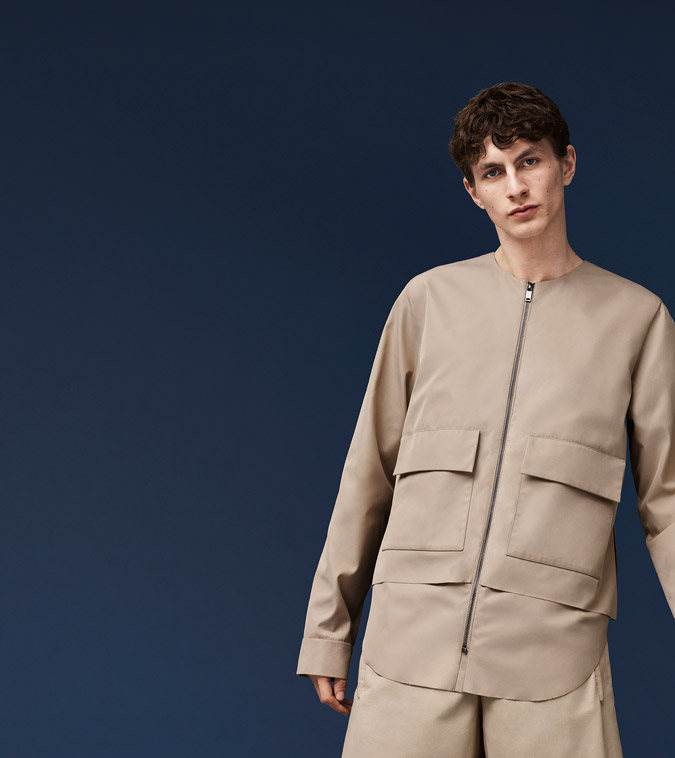 Image: COS.
The COS 10 year anniversary collection is available online now.