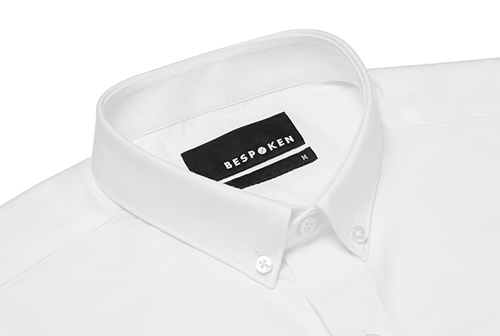 BESPOKEN's New SHRT line Now Available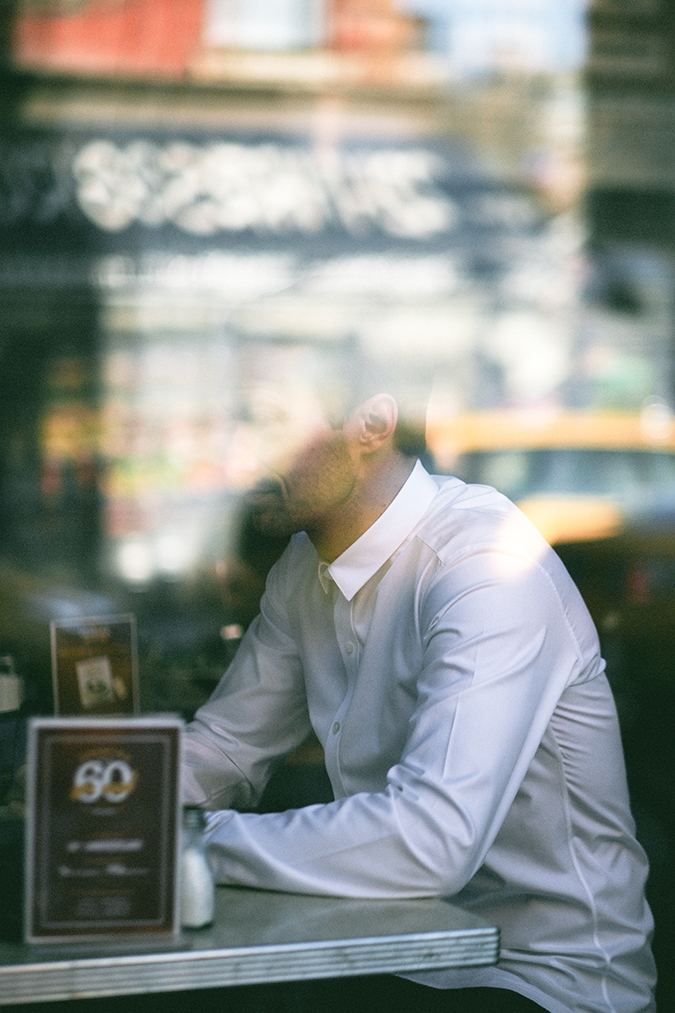 Image: BESPOKEN.
New York-based contemporary brand BESPOKEN has looked to three New York influencers for its new collaboration, SHRT, a customized shirting initiative derived from a classic white collared shirt from the brand. Starring styles that were co-designed by Downtown DJ Brendan Fallis, Warby Parker Co-Founder Neil Blumenthal, and the Fat Radish restaurant owner Phil Winser, the new pieces were conceptualized in New York and then crafted in England, under BESPOKEN's design time.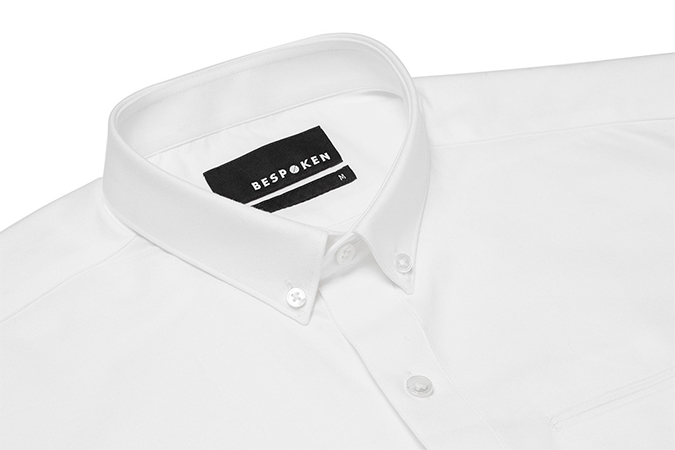 Image: BESPOKEN.
Launching first on mobile marketplace of the moment, Spring, last week, all three button-down BESPOKEN SHRT styles are now also available online.