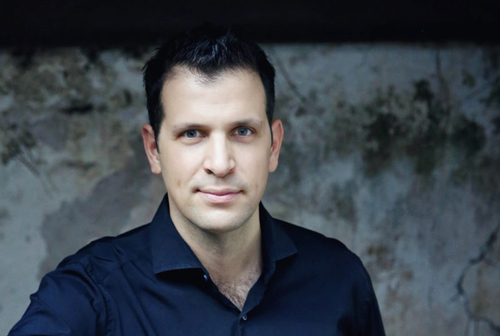 Luxury E-tailer Via Luca partners with singer Luca Pisaroni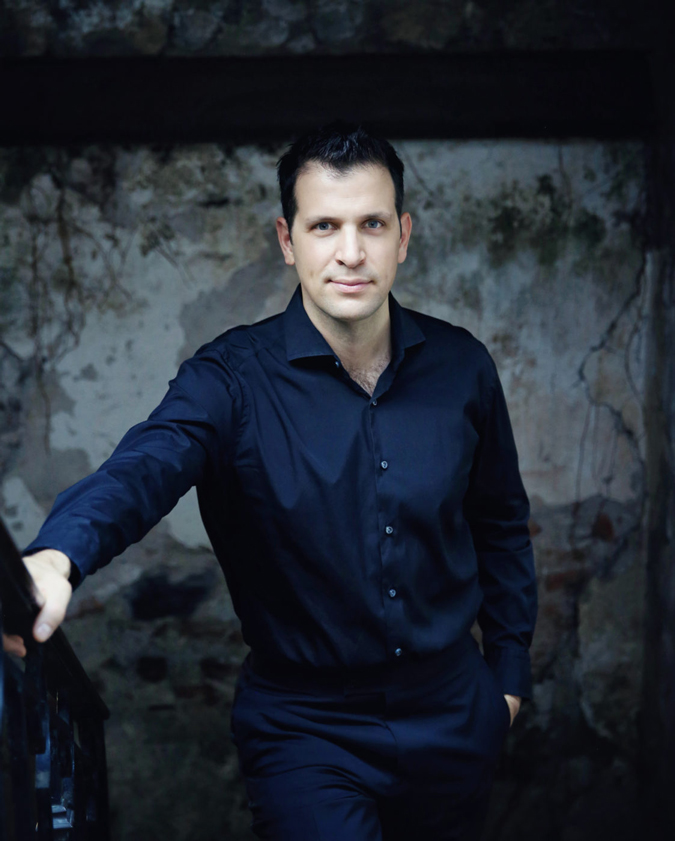 Images: Catherine Pisaroni.
Rising luxury e-commerce startup Via Luca recently announced an ongoing collaboration with Italian opera singer Luca Pisaroni, who will serve as the premier brand ambassador. Via Luca, which launched only last fall, aims to introduce traditional Italian craftsmanship to a global market, working exclusively with family-owned businesses across the region.
"I am honored to collaborate with Via Luca, a company with a unique mission that is near and dear to my heart," Pisaroni said in a statement. "The pieces sold by Via Luca are individually selected by Rachelle and her team and are handcrafted in Italy by artisans who have kept their businesses local and have passed down their knowledge through several generations. This kind of dedication and craftsmanship is very similar to the process of rehearsing an opera."
You can shop some of Luca's picks online now.