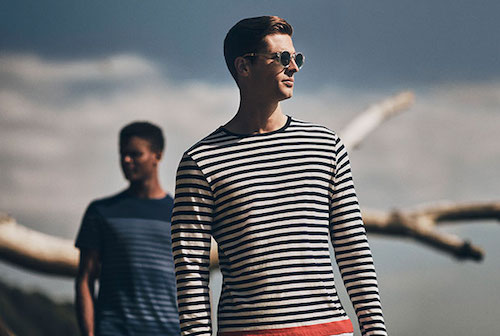 Chanel Buys Orlebar Brown

Image: Orlebar Brown.
Orlebar Brown, British swimwear label known for its sophisticated thematic collections, has been acquired by Chanel. It's another somewhat unexpected move (see also Michael Kors buying Versace earlier this week) since Brown is an e-commerce heavy brand while Chanel remains committed to retail offline, but one that will likely benefit both parties. Orlebar Brown launched in 2007 and quickly expanded into a full ready-to-wear line by 2010 — while popular in the UK, this new partnership will aid the label's plan to expand internationally. Let's see how it goes.