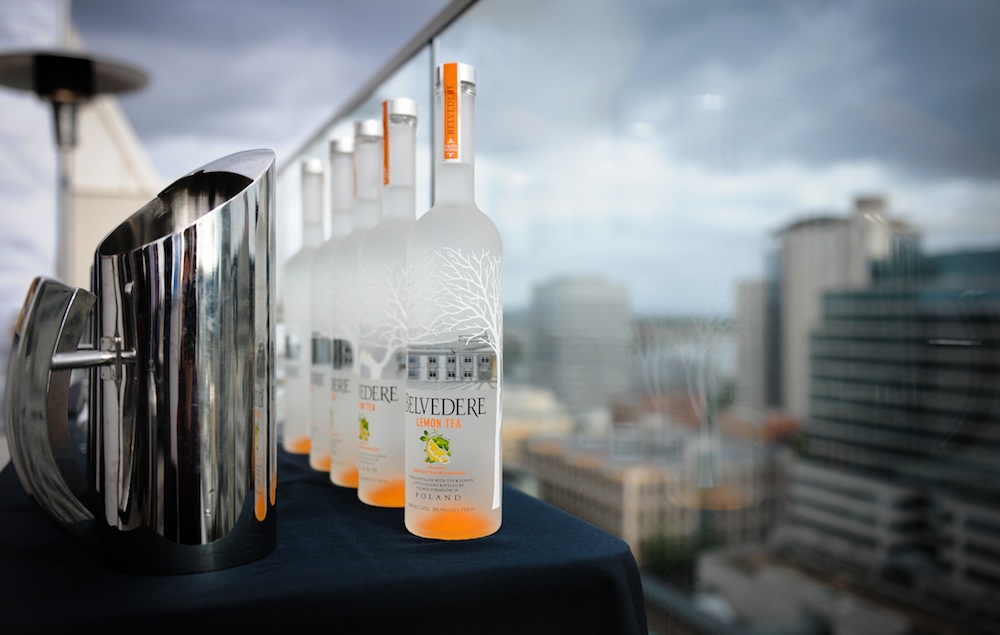 Belvedere Lemon Tea – A Spirited Arnold Palmer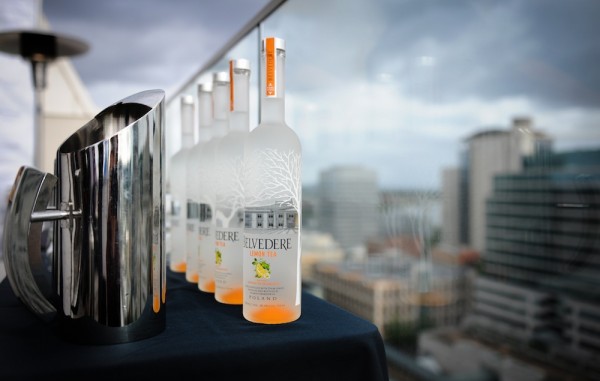 Legendary golfer Arnold Palmer is as much known for his amazing golf game as what he drank at the clubhouse after a round of golf. His preference for a drink made from half lemonade and half unsweetened tea was so well known that the drink ultimately bore his name. The "Arnold Palmer" is one of the more popular non-alcoholic cocktail alternatives served today and its popularity continues to rise. It was probably only a matter of time until a liquor company figured out that the flavors from lemon and tea also work well with vodka.
Belvedere Vodka, well known for producing a high quality rye vodka, has put the pieces together with a vodka that's clearly inspired by the flavors of the legendary Arnold Palmer. While there are many great lemon and citrus vodkas on the market, there are very few good tea ones. Tea is a tricky flavor to work with as it can be easily oversteeped and create a bitter, tannic taste. Rather than just combining tea and lemon, Belvedere has put together a nice grouping of flavors for their Lemon Tea Vodka, including both black and green tea, ginger, chamomile, lemongrass, honey, and lemon. These flavors complement Belvedere's natural rye spice and help pull together a wonderfully integrated and complex vodka.
Belvedere uses a maceration process to steep their flavors into the vodka and doesn't add any additional sugars or artificial additives. The result is clear, natural, and true flavors that come together beautifully. Belvedere Lemon Tea Vodka is much more tea forward than lemon. The black and green teas read very clearly on the entry with the lemongrass and chamomile bridging to the citrus in the mid palate. The ginger and rye spice lead out the finish with a nice crisp spice.
One of the really nice things about Belvedere Lemon Tea is that it isn't too sweet. Belvedere has nailed the most difficult element in a tea spirit, and that's the tea, leaving room for you to sweeten it with simple syrup and boost the level of citrus with lemon. Belvedere Lemon Tea makes an interesting variation on the Lemon Drop, but it really shines in a spirited tribute to the Arnold Palmer called the Lemon Tea Half & Half, created by mixologist Claire Smith.
Lemon Tea Half & Half
1.5 oz Belvedere Lemon Tea
3 oz black tea
3 oz lemonade
Build over ice and garnish with a lemon wedge. Serve in a highball.